Chef Specialties
Since 1940, gourmet chefs, fine restaurants, high-end retailers and major department stores have relied on our pepper mills and salt mills to give their customers the freshest, most aromatic ground spices possible.
Visit Website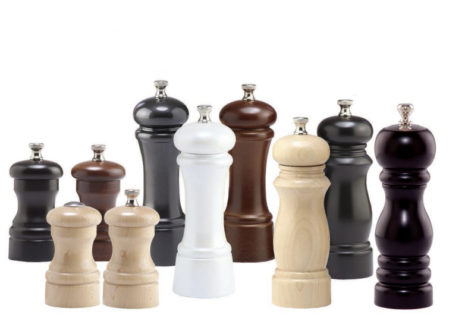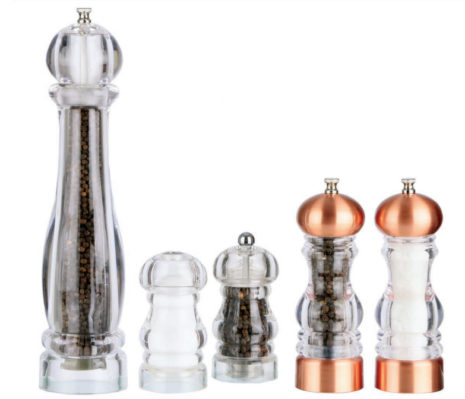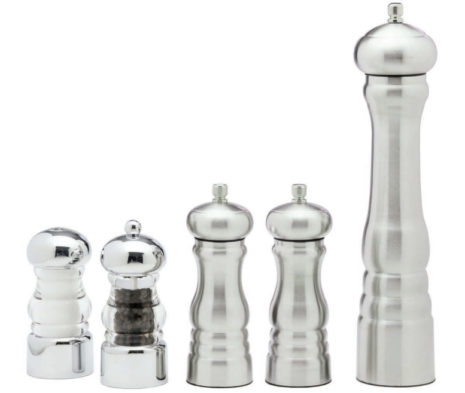 All our pepper grinders and salt mills are made using the finest materials, and utilize an exclusive cutting system that maximizes flavor and aroma and minimizes waste. The grinding mechanisms in our Professional Series mills are crafted from solid, cutlery-grade stainless steel to withstand the rigors of commercial use. They're engineered to last for generations and were rated a best buy from Cook's Illustrated.
For the ultimate in personalization, we offer laser engraving of your family name, favorite cooking slogan, or anything else you'd like to make your grinder unique.
Find the perfect grinder to meet your needs now!
Request a Sample or Quote