Crem
Crem develops, manufactures and markets coffee machines for offices, coffee shops, cafes, restaurants, catering and convenience. Crem offers the most extensive product range, leading the market in the design and manufacture of coffee solutions at a professional level.
Visit Website
Pulse
Expobar Pulse not only perfectly suits our espresso coffee machines, but introduces a perfect balance between performance and functionality within the grinding process. It features a high speed grinder, either 65 and 75 mm flat burrs and a high resolution display.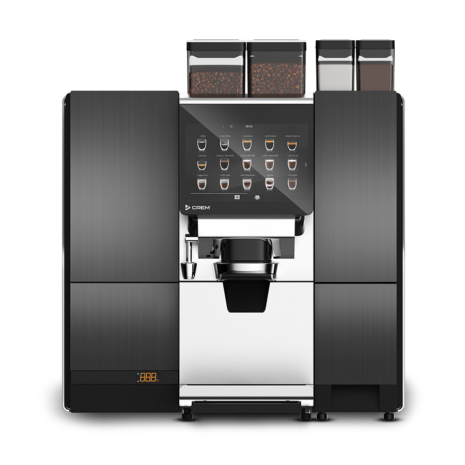 Unity
From the very start our mission has been to develop Unity1+ as the natural the intersection of brewing excellence and intuitive user experience, giving everyone the ability to create the perfect cup of coffee every time. We believe we have reached that goal by providing a fully-automatic coffee machine that yields barista-qualtiy drinks at the …
Read More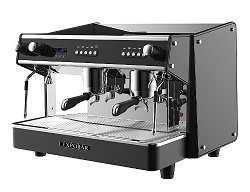 Onyx
The Onyx Espresso Machine is a strong and reliable professional espresso machine that can be easily customized to suit any environment while performing it very best. With options from 2 to 3 groups, electronic switchboard to control the coffee dosages volumetrically, automatic water filling and a 11,5 litre copper boiler, there is a fit for …
Read More
Crem's experts have a deep knowledge and appreciation for all of the components that make coffee special – from the type of bean to the machine used, and everything in between. They are passionate about creating the perfect coffee experience with innovative and versatile equipment. Crem's coffee machines provide superior in-cup quality and come with intuitive design, for crafted coffee creations of all kinds.