Hollywood Bed
For over 85 years, Hollywood Bed has been the industry leader in bedding support products for both the retail home furnishing and hospitality industries. Hollywood Bed provides the best in quality and superior customer service.
Visit Website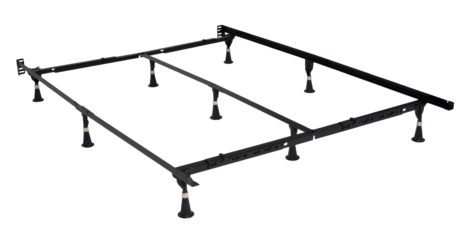 Bed Frames
Simply and easy to assemble. Made of heavy duty high carbon recycled steel for unparalleled strength and durability.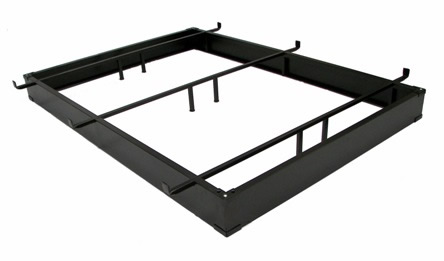 Bed Bases
Dynamic metal bed base is a patented all steel base designed specially for the requirements of the hospitality industry. Engineered with fewer parts, this cutting edge design is faster and easier to assemble while providing maximum support.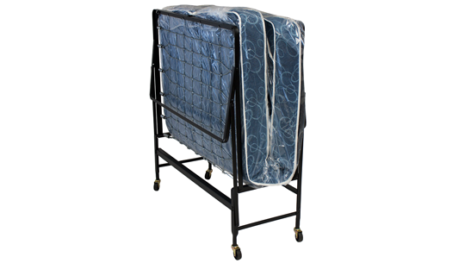 Rollaway Beds
The industry's most comfortable and durable rollaway bed. Heavy duty angle steel rollaway bed designed for durability with automatic leg opening. Rounded corners for safety.