Jackson WWS Inc.
At Jackson, we're creating tomorrow's solutions by understanding the needs of our customers today. We're part of a tradition that was founded, from the beginning, on passion. Passion about designing, engineering and building that which has never existed before. To produce warewashing and related foodservice equipment that perform in remarkable ways.
Visit Website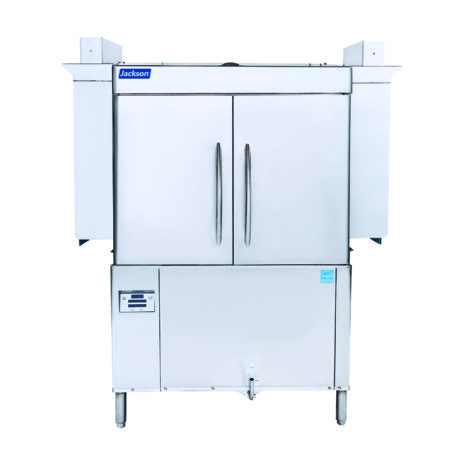 Rackstar
Deliver a "Clean the First Time" performance with the Rackstar conveyor warewasher. Cleans 223 racks per hour!
Tempstar
A versatile, high-temp Door-type warewasher, the Tempstar is prepared to clean anything you can throw at it.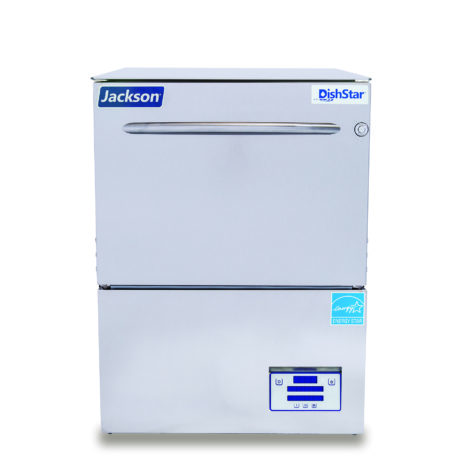 DishStar
The Dishstar is all you can ask for in an undercounter machine with exceptional cleaning and optimum water efficiency.
Jackson is now 75 years young! The company has made significant investments in their state of the art manufacturing facility. This facility features enhanced engineering sophistication and on site machining capability that allows us to drive innovation in ways to better address the unique challenges of today's foodservice equipment market.
The core of our business is warewashing equipment. Undercounters, door machines, conveyors, and high-temp and chemical sanitizing washers designed in all shapes, configurations and sizes. Each and every one built to deliver quality results. But Jackson today is much more than just warewashing equipment. We'll take any idea you have. Push our creative design and engineering skills to the limit. Merge reality and creativity. And make the impossible happen.
We produce specialized products for the foodservice industry that are economically feasible. Energy efficient. Built to specification. And built to last.
Jackson today. Whatever your business, whatever its size, we have the technical know-how and expertise to deliver a product that meets your toughest challenges.