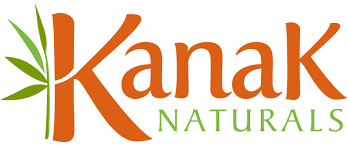 Kanak Naturals
Kanak Naturals was born from the idea that more sustainable materials can be used in everyday products for everyone. Kanak Naturals products are built on a lineup of materials. Compostables include all of our products that are BPI compostable and are made from renewable sugarcane, bamboo, or PLA. Recyclables cover our full range of resin-based products that can be recycled where facilities exist. This includes PET, PP, and PS products. Reusables are a category of products that either include recycled content (RPET) or can be used more than once.
All styles come in natural or white.
Visit Website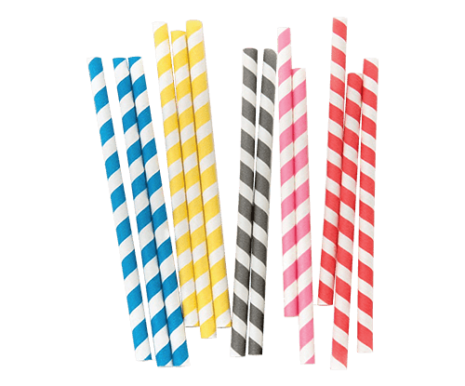 Paper Straws
Our paper straws come in an assortment of colors and patterns which are also very affordable and planet friendly. Our paper straws are a great alternative to plastic straws, both in terms of performance and value. We offer individually wrapped straws and bulk packaging options. Our straws are manufactured using food grade long fiber paper …
Continued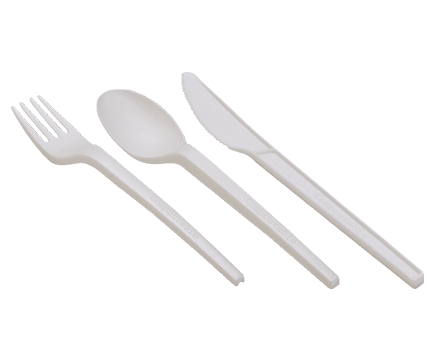 Cutlery
Our compostable cutlery is made from CPLA plant based plastic-no petroleum products. The CPLA cutlery is stronger and more durable then other products. Our metallic cutlery has the convenience of single use with the look of real silver. These provide an elegant look that is perfect for carryout or outdoor dining.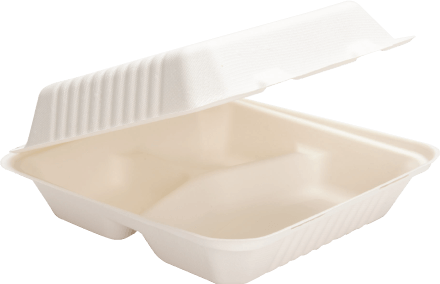 Clamshells
Foam-free containers are made from 100% renewable sugarcane fiber, allowing for a beautiful food presentation on the go! Our clamshells are sturdy and grease resistant, ensuring that food won't leak through. They are available in white or natural sugarcane.