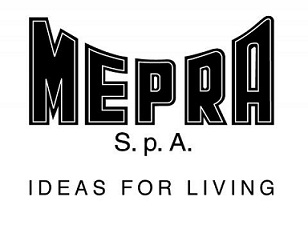 Mepra
Today Mepra products appear on the tables of the most prestigious hotels in the world, renown and multi award-winning restaurants and hundreds of thousand of people's homes. With our new online store you can now easily bring a piece of Made in Italy history to your table.

At Mepra, we bring you three generations of Italian tradition, design and lifestyle. Made in Italy.
Visit Website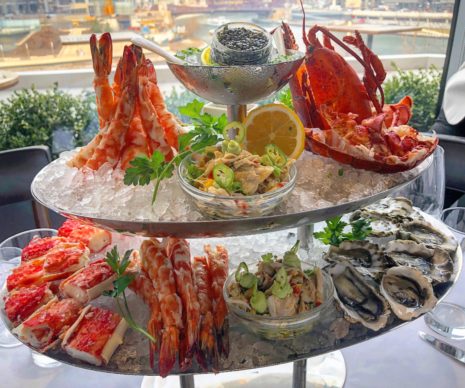 Serveware
Ice Serving Trays Coffee and Tea Pots PVD Trays and Bowls Wine Cooler Carts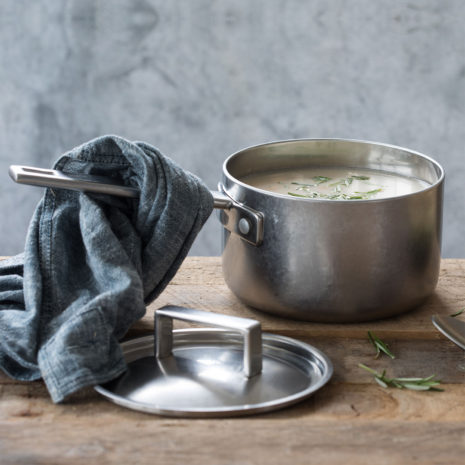 Cookware
Contemporary Italian design combined with the most advanced cooking technology, to create an elegant and highly refined collection of cookware.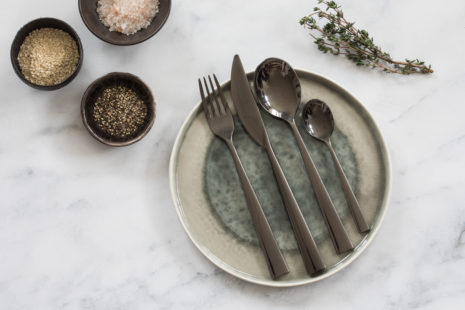 PVD Flatware
PVD uses a physical process to produce a vapor of material, which is then deposited on the object which requires coating through vacuum. Through this process Ions of titanium nitride and other metals nitrides are deposited on the surface of the flatware. This technology has been developed for the aeronautic industry and is used to …
Continued