Mercer Culinary
Mercer's Chef Centric approach is all about collaborating with master chefs and industry leaders to understand their challenges and needs, and then develop products which take food preparation, cooking, and serving to a new level. Mercer Culinary is the go-to source for cutlery, tools, accessories and apparel for commercial kitchens and culinary professionals.
Visit Website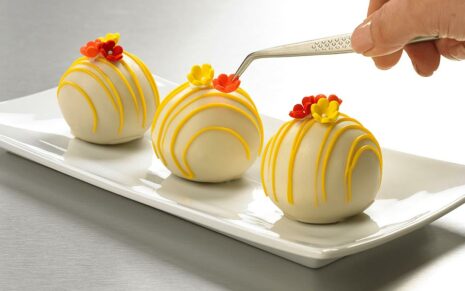 Chef Tools
Eating is an experience for all the senses, and maximizing the customer experience is the ultimate goal. Use the tools that allow you to impress. Chef tools include plating tools, turners & servers, storage, allergen & safety, and apparel.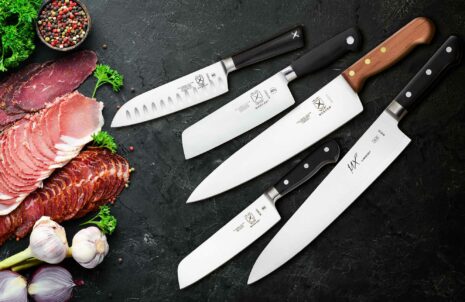 Cutlery
From classic styles to modern looks, we offer an array of brands which feature exceptional quality in design, materials and craftsmanship, honed to the exacting performance of the discriminating chef and foodservice professional.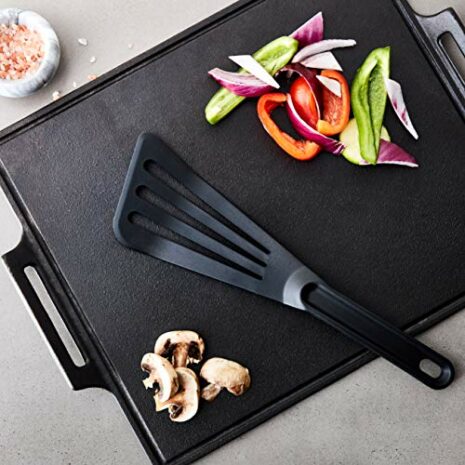 Kitchen Tools
Details, details, details. All the little things matter to us because they matter to you. Every day you rely on these essential tools and we make sure efficiency and durability is built into every single product we produce.