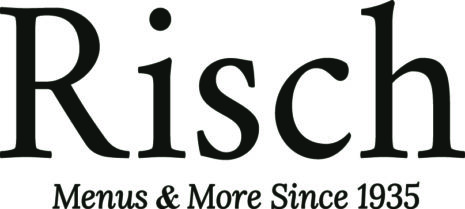 Risch, Inc.
Risch, Inc. has been serving the Restaurant and Hospitality Industries for over 70 years. Family owned and operated since 1935, our experience in design, manufacturing and professional assistance has enabled us to supply you with the best products and service.
Visit Website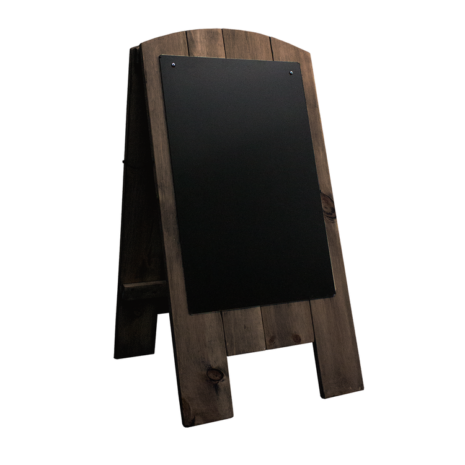 Street Talkers
Draw attention with the street talker with chalk panels. Made from heavy duty wood, available in 3 stain finishes (Almond, Colonial, Original). Features a convenient folding mechanism so you can easily prop it up outside your place of business.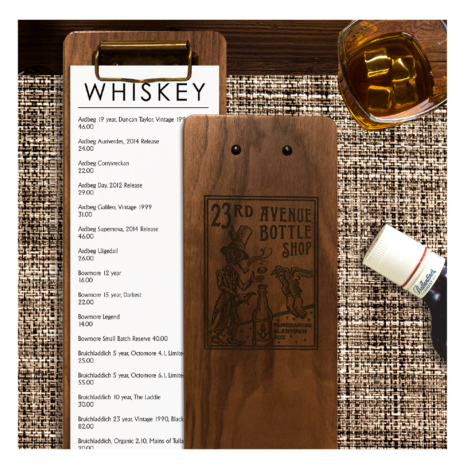 Menu Clipboard
Risch hand-crafted clipboard made from 1/4" solid wood with rounded corners and edges, finished with clear laquer.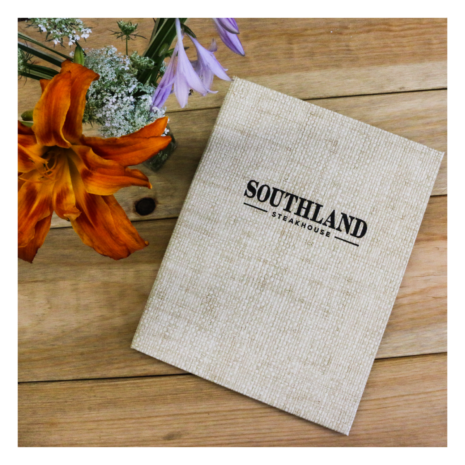 Rattan Menu Cover
The Rattan cover is made from reinforced woven rattan material and available in five earthy colors. The organic texture can be used in upscale modern, tropical locations and so much more. Produced standard with a black interior and black corner tabs.
We're located in Upstate New York, and our products are proudly made in USA.
Risch's line of merchandise offers many options to fulfill "Mom and Pop" Diners' to "Five Star Dining" establishments' requests. Our products include an Expanded Accessory Line, Reservation Books, Table Tents, Wine Lists, Menu Covers, Dessert Books, Guest Check Presenters and more. If you don't see what you want on our website or in our catalog, please call! We welcome custom jobs and rush orders!
It's important to know that we do not sell directly to the end user. Our commitment is to provide dealers in all 50 states and internationally the best products, on time promised. We're here to serve you and your customers!
Request a Sample or Quote