Stability
Stability® Furniture is a division of Kanak Exports/ Enterprises offering high-quality commercial furniture from chairs, solid wood and laminate table tops ,folding tables, cabinetry. They are the exclusive distributor of HPL Merino® laminates.

Stability® Furniture prides itself in working closely with architects, designers and purchasing agents to ensure the success of each project. The majority of our sales are derived from custom projects, so our product development and sourcing capabilities are extensive. We are also very adept at value engineering product in order to help customers meet their budget objectives.
Visit Website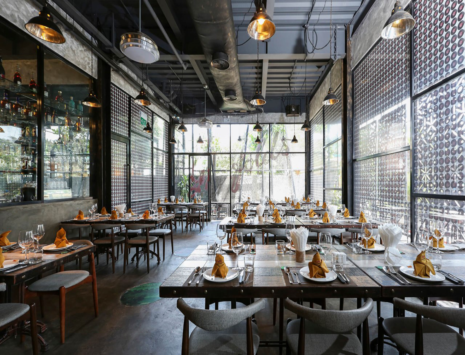 Wood Seating
Our wood seating collection uses European Beech Hardwood, ensuring quality and durability for elegant restaurant decor.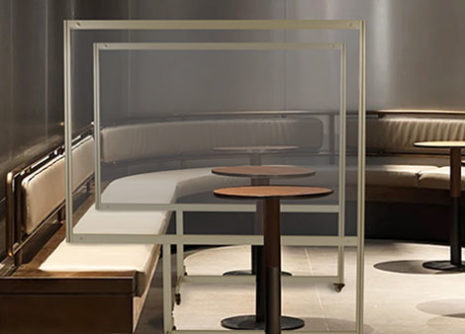 Polycarbonate Shields
Make any space a safe place: Mobile polycarbonate shields can be used to socially distance in classrooms, restaurants, hotels, healthcare and many more! The mobile shields allow for flexibility to rearrange your space as needed with unlimited configurations. All shields consist of high performance engineering plastic polycarbonate which has a transparent texture like glass, but …
Continued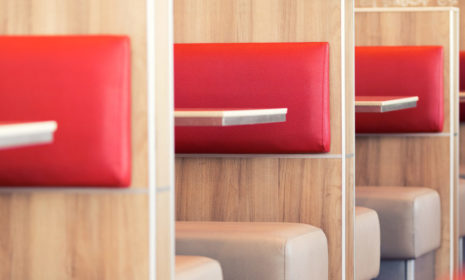 Antibacterial Laminate
Reduce bacteria by 99.99% in 24 hours! Put your mind at ease with the newest addition to our line of premium laminate surfaces. AB+ Laminates contain a proprietary additive that inihibits the growth and spread of bacteria and fungus by 99.99%. Reduce the spread of bacteria-causing diseases and provide safe surfaces for your employees, customers, …
Continued