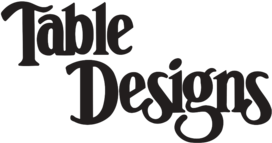 Table Designs
Table Designs specializes in creating handcrafted tables with a wide array of materials and finishes. Each project is unique and our team of professionals are here to help you create your design on budget and in a timely fashion.
Visit Website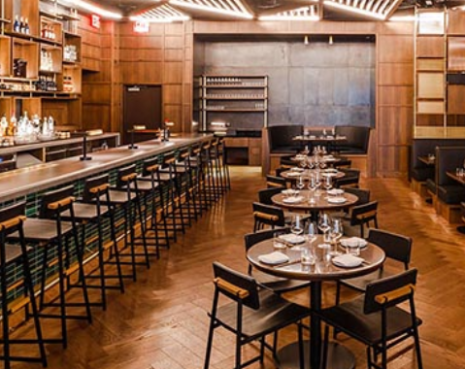 Chairs
Table Designs provides a wide variety of Barstools and Chairs that will coordinate with your uniquely designed table tops. Browse through the styles and fabrics on their website.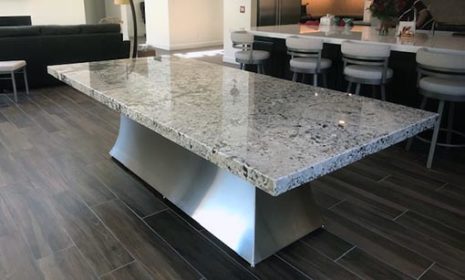 Custom Designs
Our unique custom table design capabilities allow us to transform the most imaginative visions of designers and architects into reality. With virtually unlimited creative options, the various styles illustrated on our website should be only the beginning to helping you or your client conceive and design hospitality tables and seating that will provide the personal …
Continued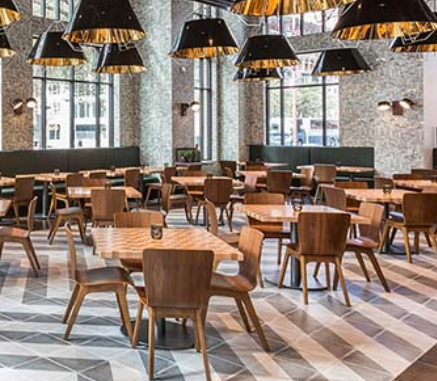 Tables
Stone, laminate, wood, metal, veneer tables and more!