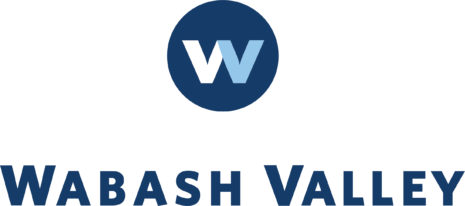 Wabash Valley
Wabash Valley offers the brands of Wabash Valley, Urbanscape and Green Valley. Each brand offers unique styles and multiple colors of benches, tables, trash receptacles and more.
Visit Website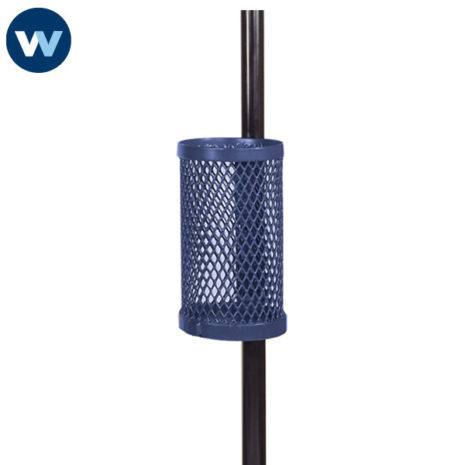 Pole Mount Trash Receptacle
Mount outside your operation to make sure PPE is properly disposed of.
Benches
Large collection of Plastisol and powder coat benches.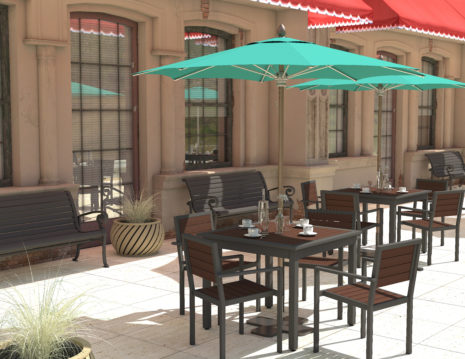 Green Valley
Wabash Valley's Green Valley product offering is constructed with PolyTuf™ recycled lumber made from post-consumer plastics. Thisenvironmentally friendly line offers the look of wood, but withoutcracking and fading. Green Valley products offer environmentallyfriendly alternatives. Constructed with PolyTuf™ plastic lumbercustom-extruded from recycled plastics, Green Valley benches,picnic tables and receptacles are long-lasting and nearlymaintenance-free
Request a Quote or Visit a Showroom