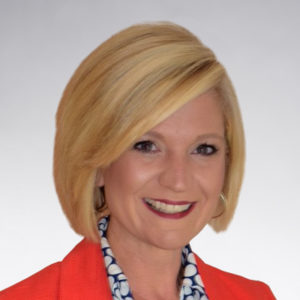 Christie White
Regional Account Manager / Healthcare & Education
Regions Served
Primary Phone
502-553-8383
Christie White joined Zink Foodservice in 2016 as the Regional Account Manager in Healthcare and Education representing Southern Ohio, Southern West Virginia, Kentucky and Southern Indiana.
Christie resides in Louisville, KY with her two sons, Cal (19), Ty (16) and Beagle Basset mix dog, Mackey. Christie has 10+ years in the medical field with nursing ranging from ER, Ortho and Urgent Care. Prior to working at Zink, she worked for a large corporation within C-Stores managing contracts.
When not being a busy baseball mom with her son's travel team, Christie loves going on weekend road trips, hanging outside, music, history documentaries and getting to fantastic local restaurants in Louisville with friends.