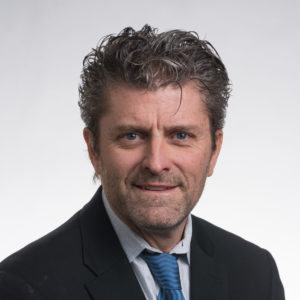 Tim Riordan
Regional Vice President
Primary Phone
630-768-2143
Tim Riordan has been in the foodservice industry since 1987. He has worked in the IL-WI market since 2001. Tim specializes in refrigeration equipment and maintaining long term relationships within the foodservice network.
Tim started his career with Remcor Products/Cornelius as the Southeast Regional Manager calling on convenience stores with a portfolio of ice and beverage dispensing products.
Tim moved to Selmix  a manufacture of beverage dispensing products and held a Midwest Territory Manager position calling on Coca-Cola and Pepsi bottlers.
After moving to Follett in 1992 Tim travelled nationally introducing a new ice transport concept to the grocery segment which has become the standard in many of the grocery chains today.
Tim resides in the western suburbs of the Chicago Metro Area with his wife, Beth, and their family.
Bachelor of Science in Marketing – Lewis University, 1985