Prepare your kitchens, staff and students for a safe 2020-2021 school year.

Serve safely and efficiently in classrooms or from cafeterias with these budget friendly solutions. Zink recognizes that budgets are stretched thin from emergency feeding of COVID-19 and dollars need to be spent wisely. The following solutions are all items that can be utilized within your kitchens during:
Back to Normal Times
Breakfast Programs
Summer Feeding Programs: Onsite and Mobile
After School Feeding/Dinner Programs

Student participation in your foodservice program will be even more important in this new school year. Being able to offer quality hot and cold options in an economical way is doable! Premade salads with fresh veggies and hot scratch cooking using commodities can all be done in the classroom safely and efficiently with these mobile options.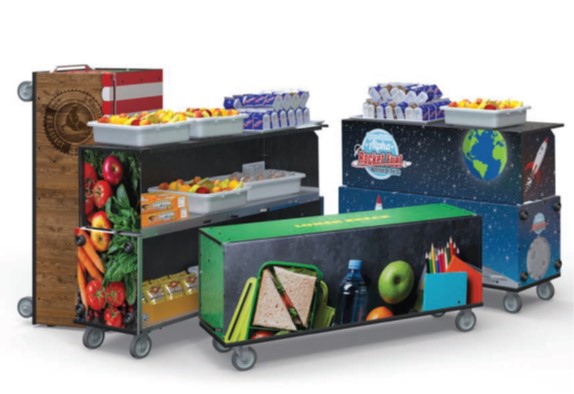 Dinex Collapsible Carts
Use as a mobile option, while saving on space! Use for your breakfast programs and summer feeding. The sizing is perfect for fruit and prepackaged snacks.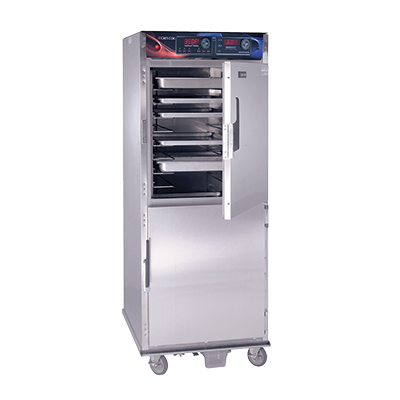 Cres Cor Hot Holding Unit
Can leave the kitchen and be wheeled down the hallway for hot classroom delivery!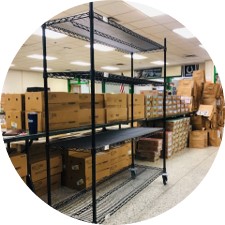 Oneida Hospitality Shelving
You may normally see this in your kitchen storage, but with casters added this is a great solution for classroom delivery.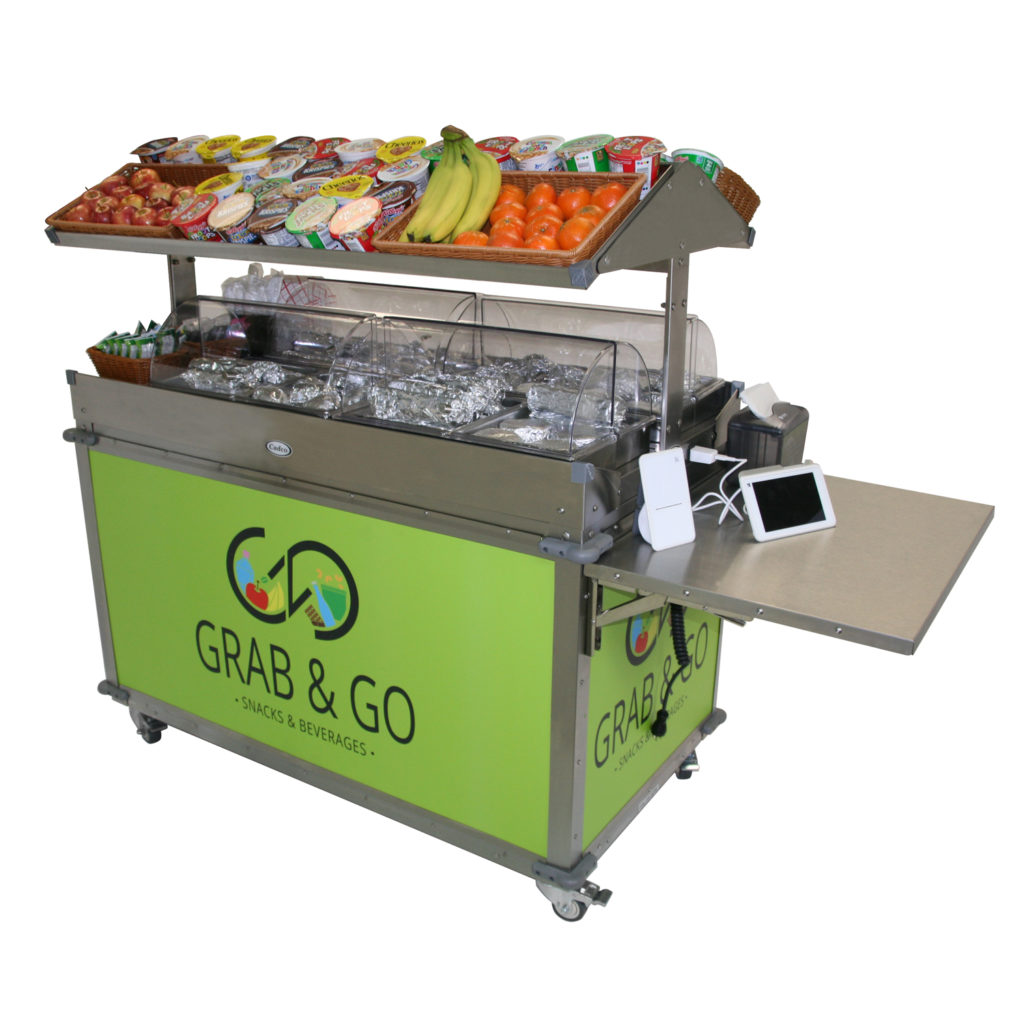 Cadco Grab n Go Cart
Perfect for mobile cafeterias or in-classroom dining. Safety shields can go on both sides of unit and you are able to customize your front and size panels.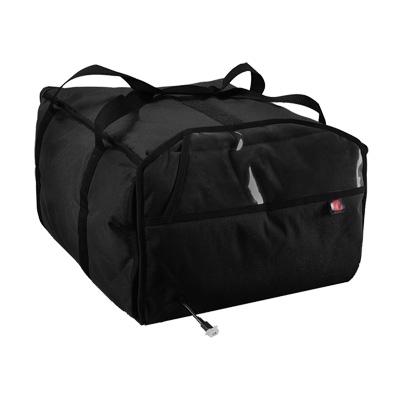 Cres Cor Hot Holding Bags
Use to transport your food for mobile cafeterias. Unit actually plugs in to keep food at a safe temperature.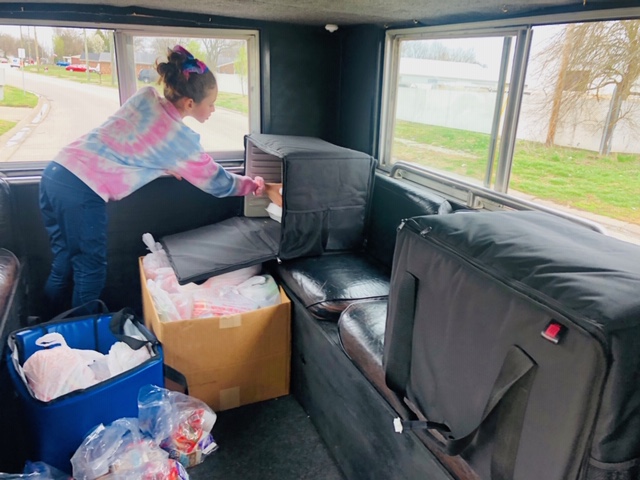 Carlisle Coolcheck Pans
Keeping cold food COLD is important! CoolCheck pans allow you to keep food at below 41 degrees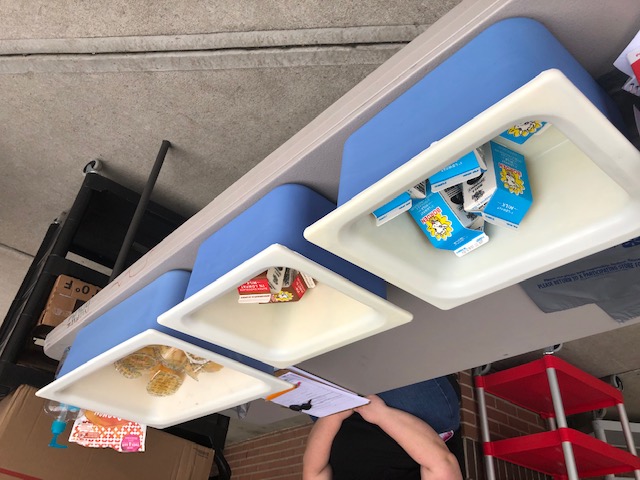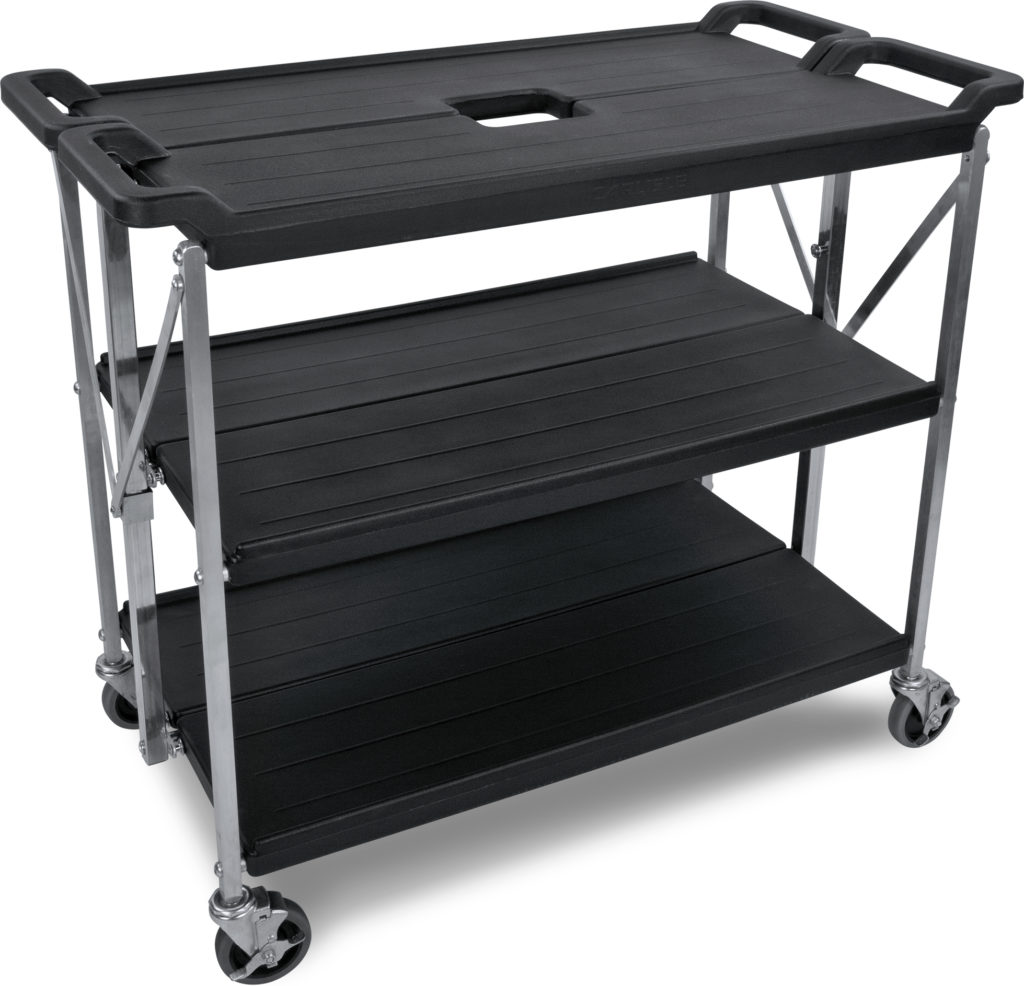 Carlisle Fold n Go Carts
Sturdy shelves hold up to 350 pounds and the unit folds up to store easily to a 9″ width for easy storage.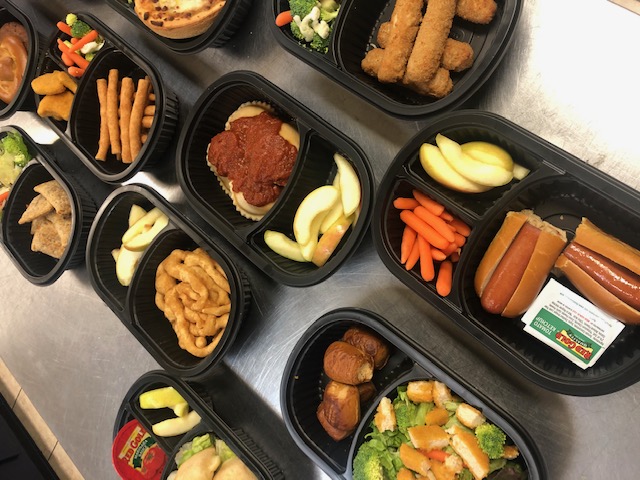 Dinex High Heat Disposables
Disposables will be used more in the classroom with mobile deliveries.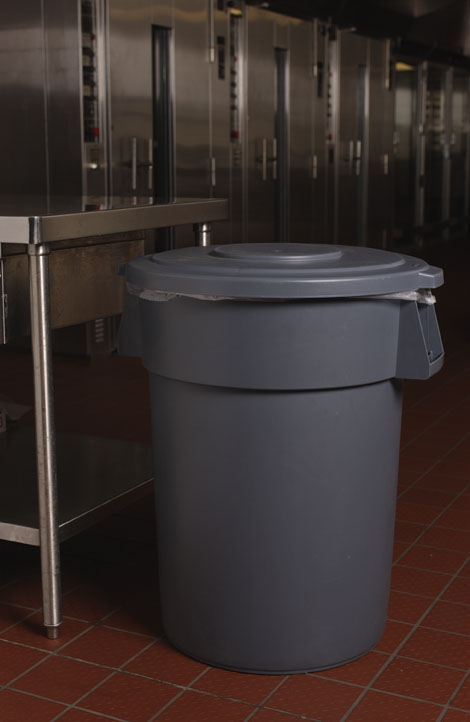 Carlisle Bronco Waste Containers
As disposables are being used more in the classroom, the need for more and bigger waste containers will arise. Be prepared!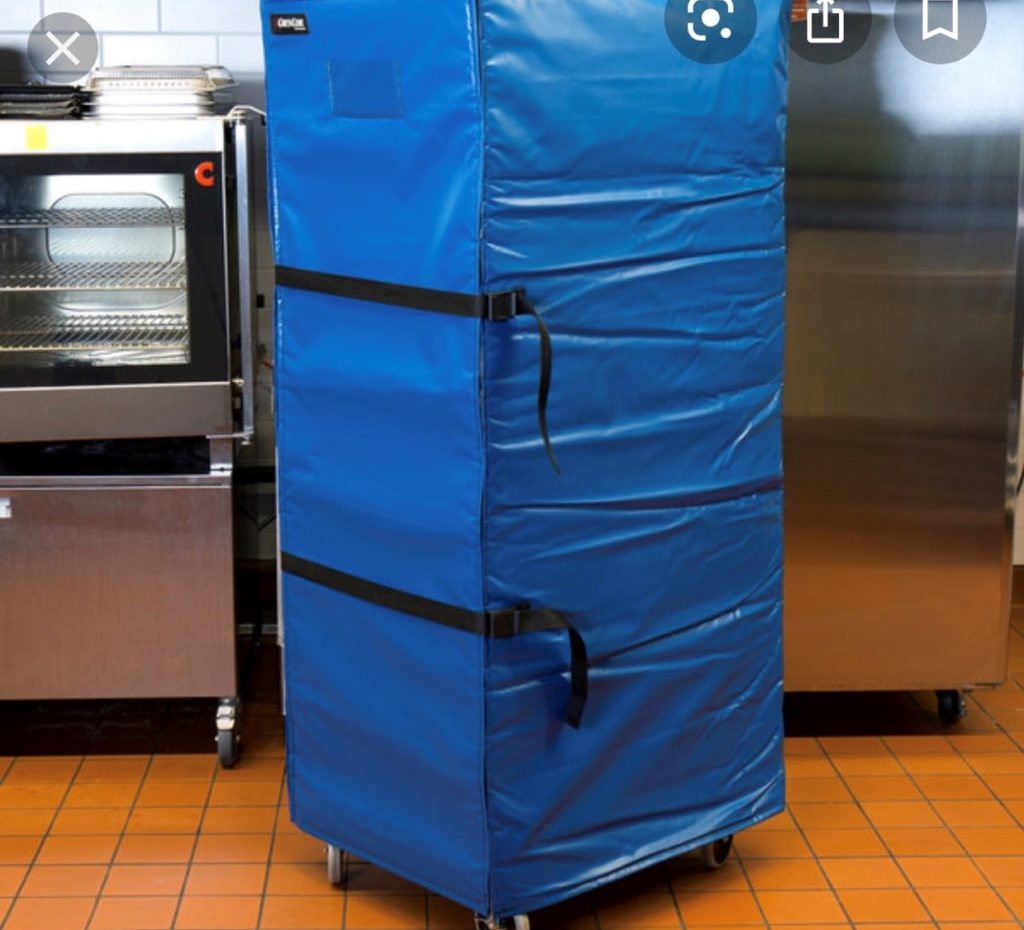 Pan Rack Insulated Wraps
Did you know your pan racks can be covered with insulated wraps by Cres Cor for hot and cold item transport?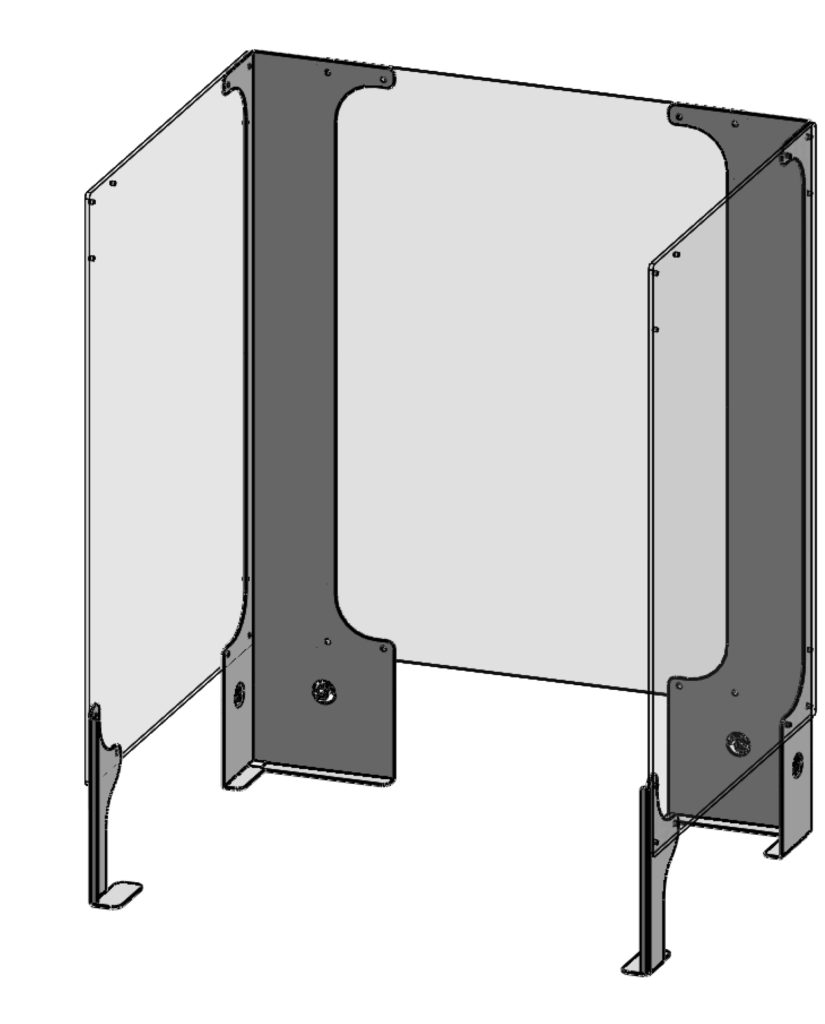 Antunes Checkout Shields
The premier shield for K-12, tested and approved! Keep your staff safe with 3 sided cashier shields.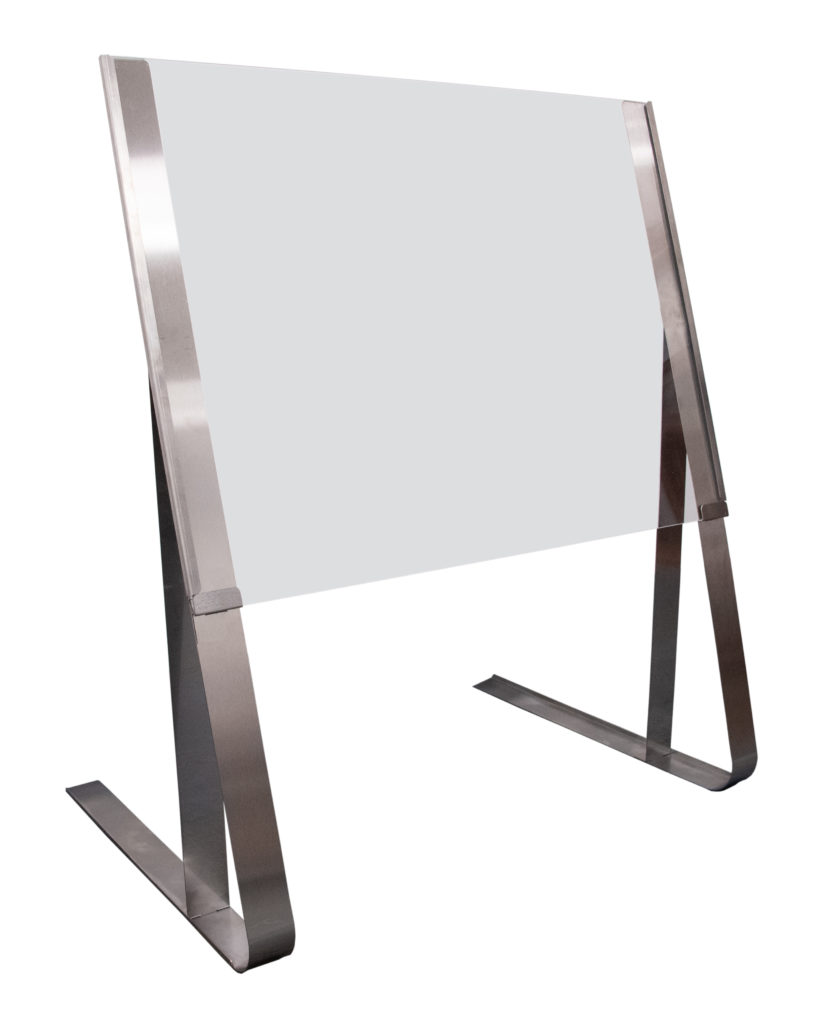 Antunes Countertop Protective Shield
Easy installation on any countertop surface.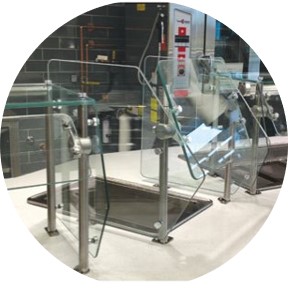 Delfield Serving Line Guards
Students may still be served in the cafeteria but self serve is a thing of the past! Are your serving lines ready?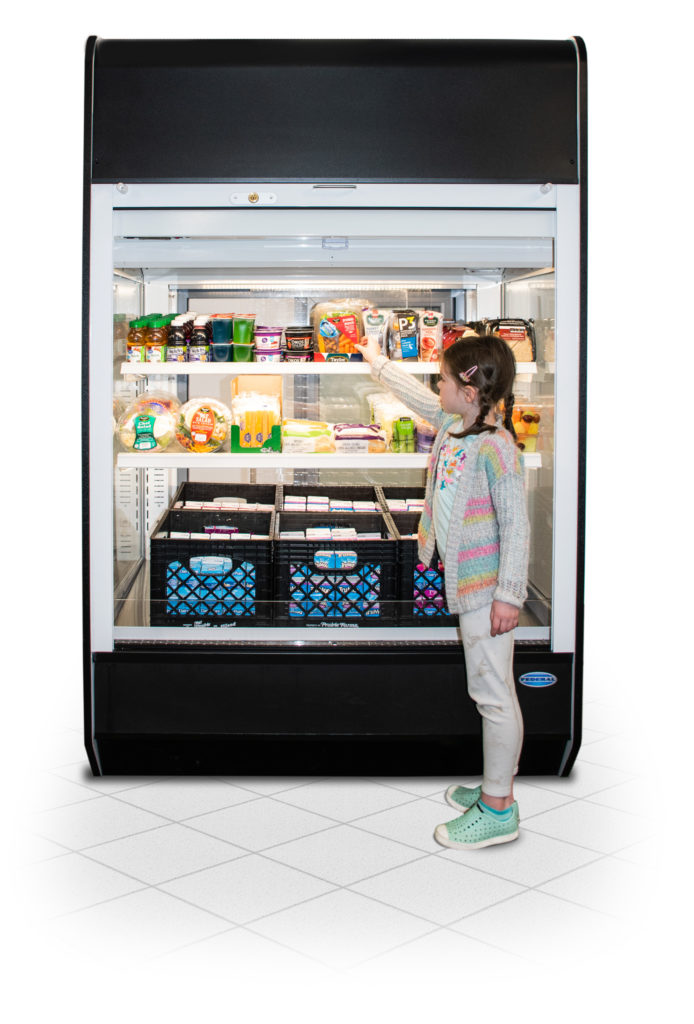 Federal Grab n Go Cases
Serve healthy hot and cold options in your cafeteria. Who says you can't still have great scratch cooking and salads!?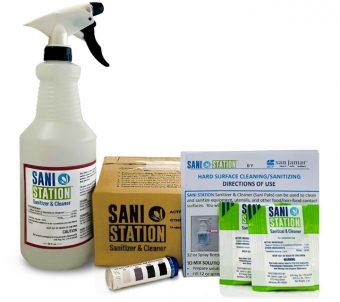 Sani Station Hard Surface Cleaning Kit
Hard surface cleaning & sanitizing without the hassle of missing or extra steps. Kit includes one (1) 32oz spray bottle w/Sani Station label, 100ct Sani Paks, 1 tube of SANISTRIPS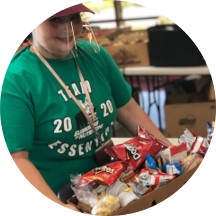 Face Shields
Available in several varieties that can even accommodate wearing with a baseball cap.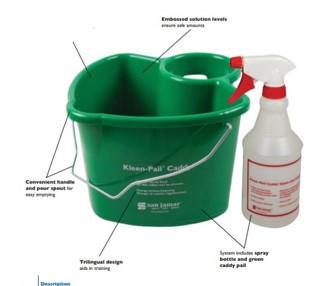 San Jamar Sani Buckets
Combines the tools needed for cleaning and sanitizing in one portable tool.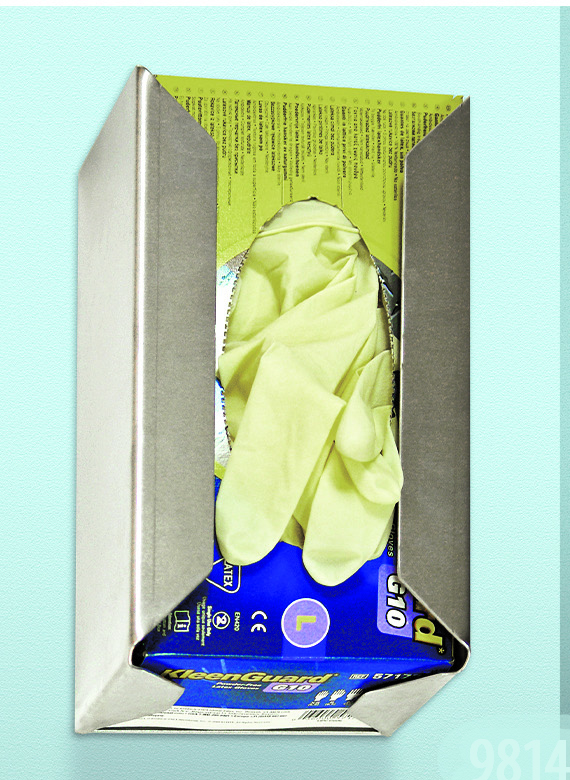 New Age Glove Box Holders
Can be customized to fit your particular box size.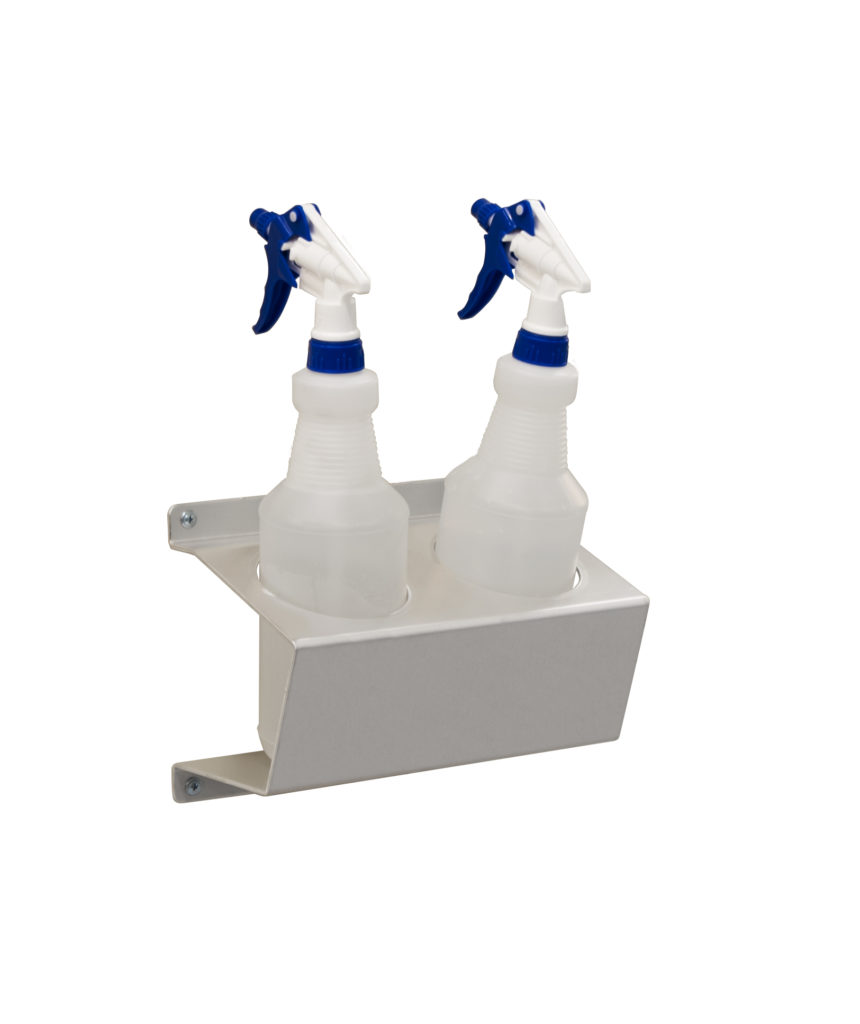 Spray Bottle Holders
Mount to any surface!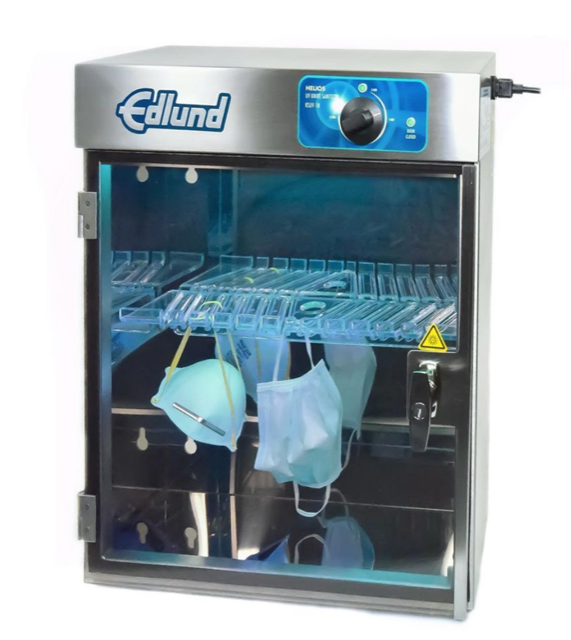 Edlund Sterilizer Cabinet
How are you sanitizing masks, thermometers, phones, keys, etc?? CDC recommends UV for one of the best ways to sanitize. Edlund KSUV will sanitize ALL of these PLUS utensils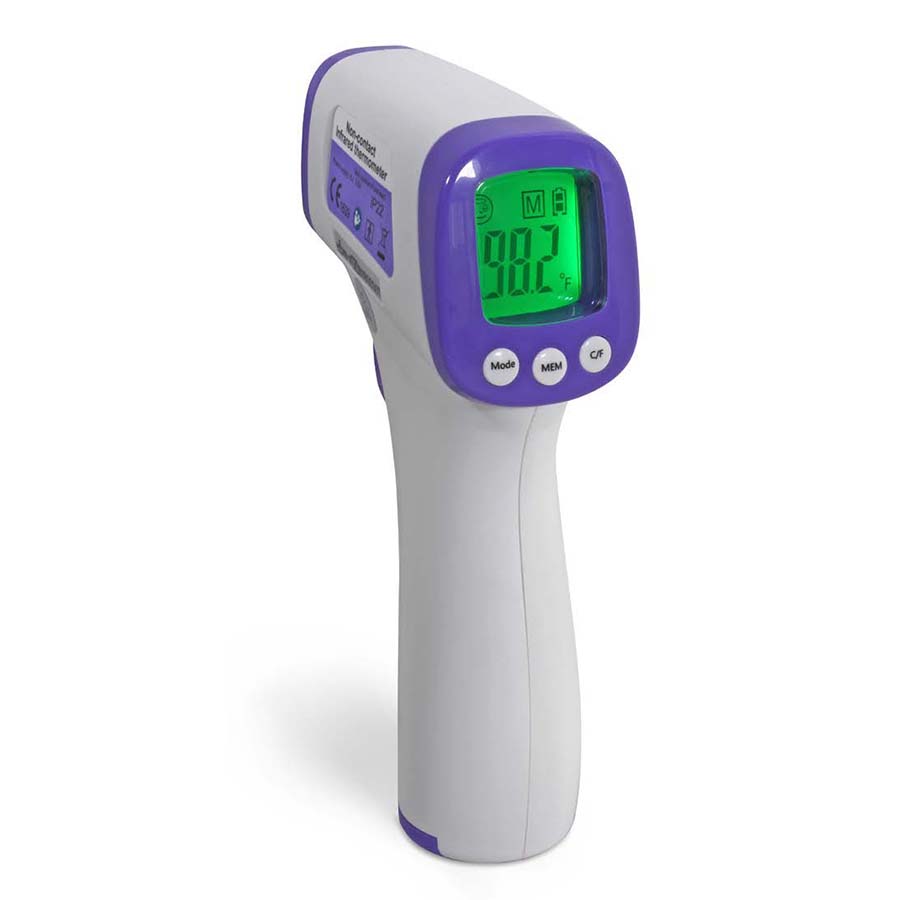 San Jamar Infrared Thermometer
Now not only your food is at safe temps but your employees too!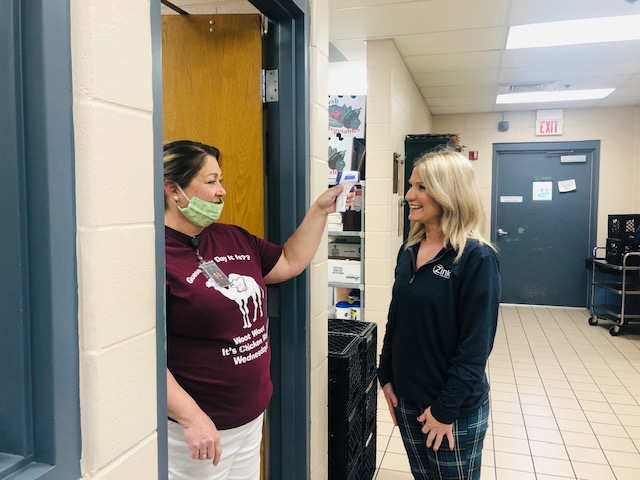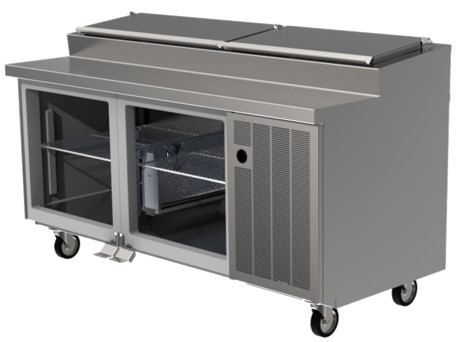 Foot Treadles
Available to simply install on your worktables or walk-ins for hands free opening. Just step and go!
Save Money and Time with the Edlund Titan
Buying precut is not budget friendly! Process commodities with the Edlund Titan Max. It will slice, dice, core and wedge all in one. Also safe for fingers and runs right through the dishmachine.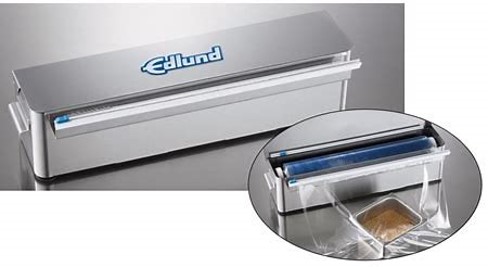 Film and Foil Dispenser
Cardboard is full of bacteria, mold and parasites. Eliminate the cardboard foil and film dispensers in your kitchen with this Edlund product.

Hands Free Sinks
Need to go hands free but don't have the power? No worries, use a hydrogenerator for a batteries and power free solution.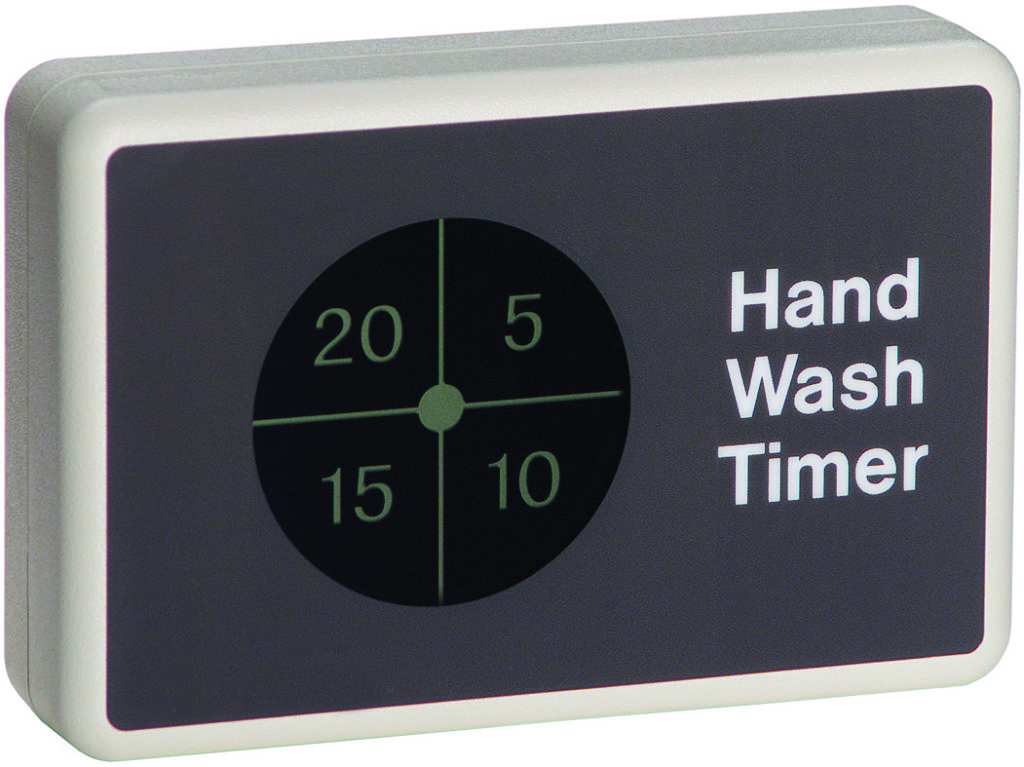 Antunes Hand Wash Timer
Did you know you should be washing your hands for 20 seconds? This hand wash time is completely touch free and makes washing for 20 seconds easy by counting down for your employees!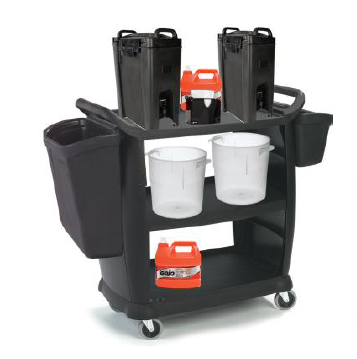 Carlisle Mobile Handwashing Station]
Create your own with the Carlisle bus cart or use the bus cart as waste removal for in-classroom meal service.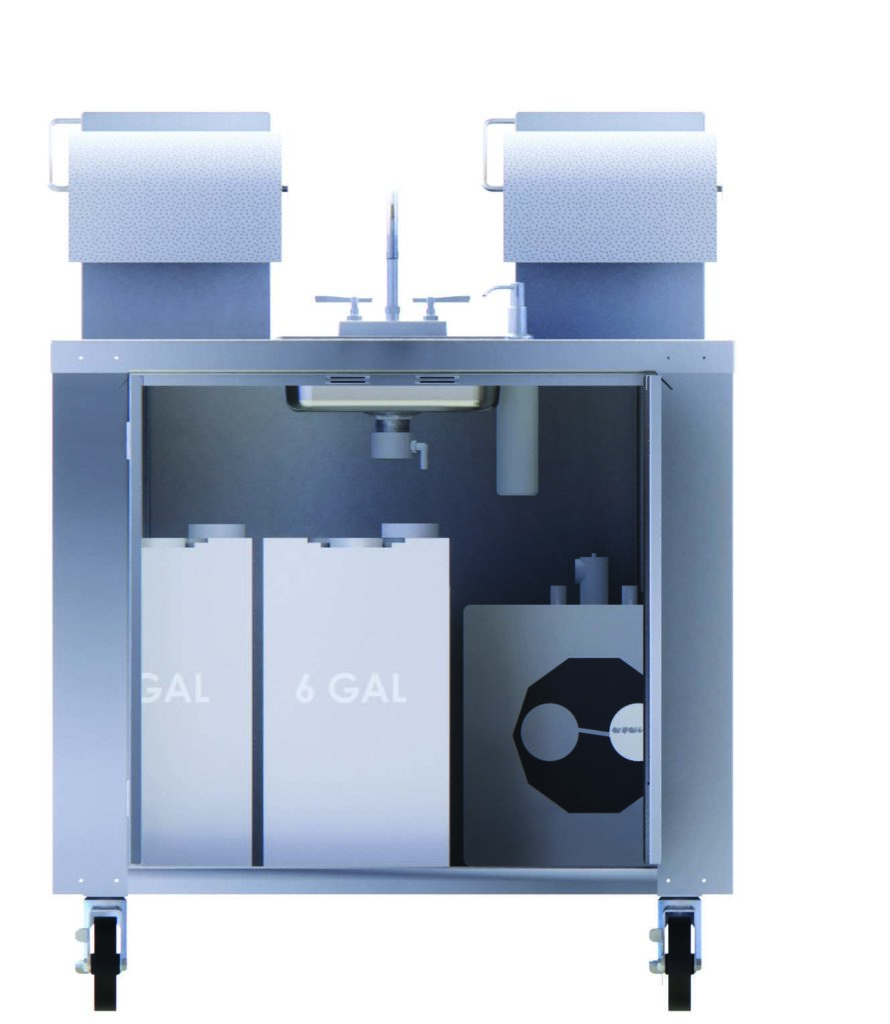 Dinex Mobile Handwashing Station
Use for up to 70 hand washes! Comes with towel and soap dispensers mounted to the unit.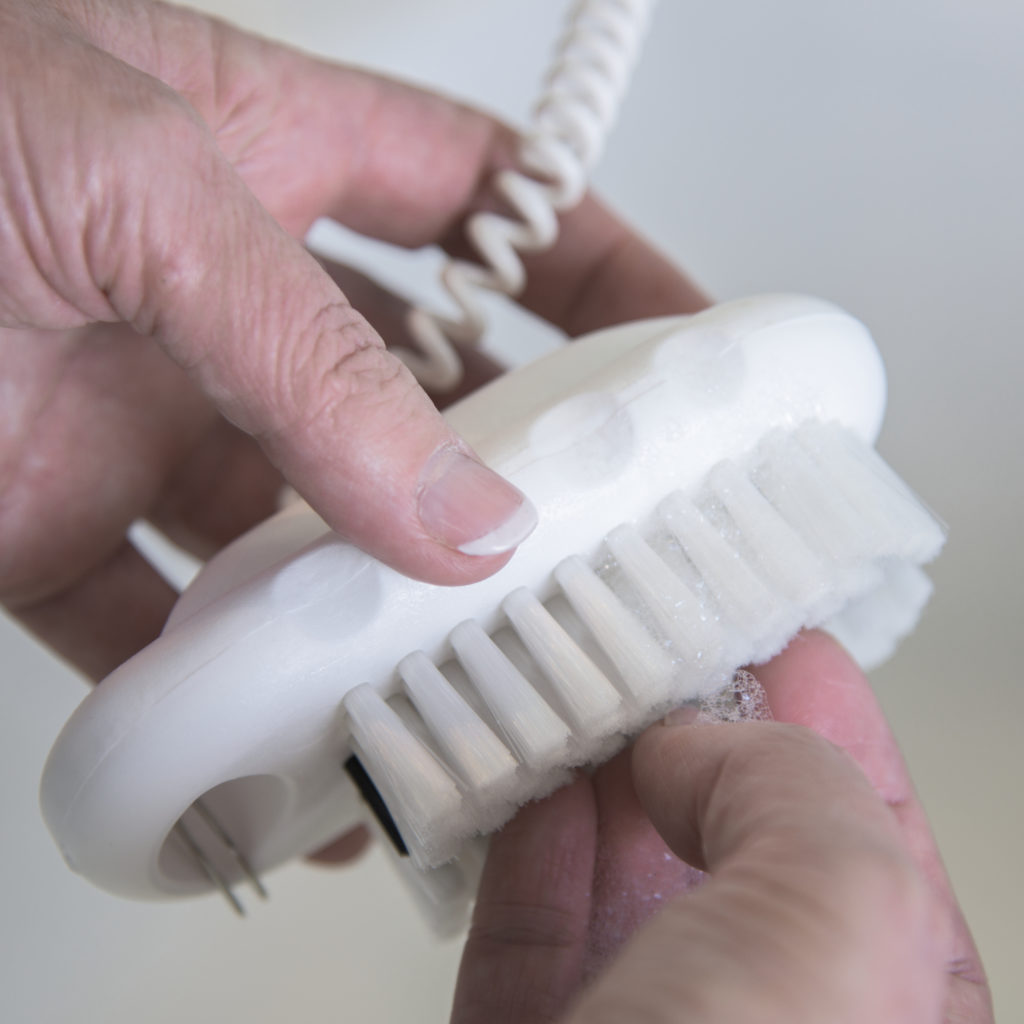 Carlisle Hand and Nail Brush Kit
Hang right near your sink with the handy cord that comes in the kit!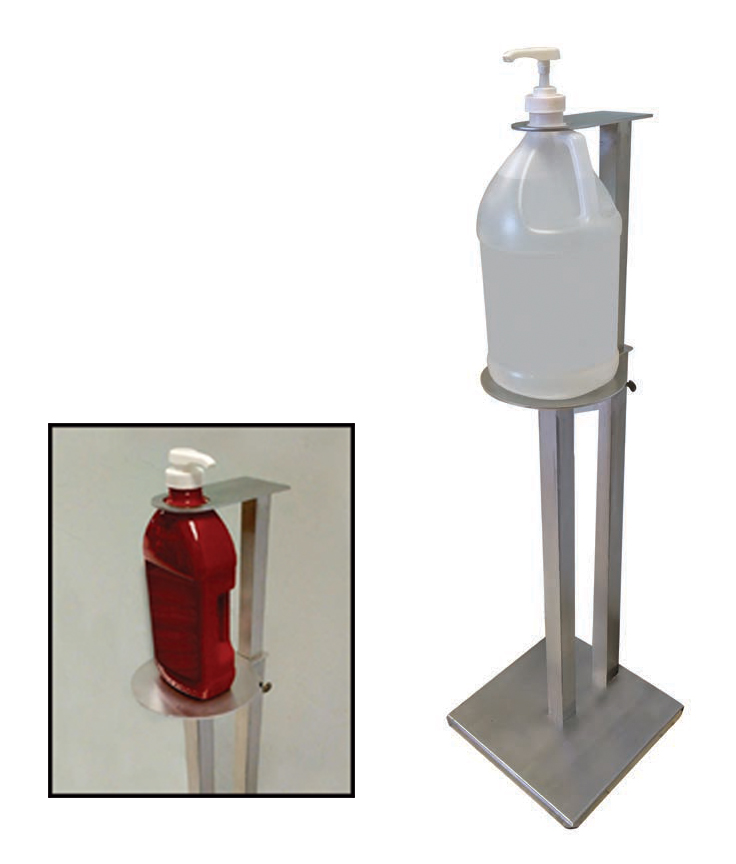 Sanitizer Stands
Zink Foodservice carries a variety of sanitizer stands for both pump bottles and sanitizer dispensers.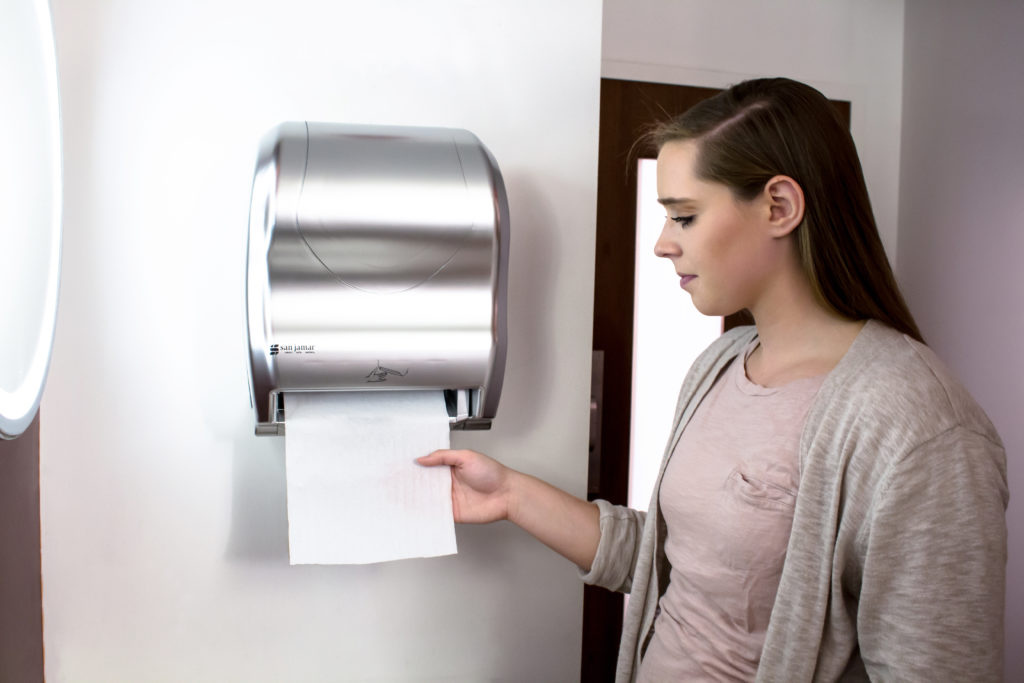 San Jamar Touchless Dispensing
Towel, soap and sanitizer dispensers.
*Not all manufacturers featured in this article are represented in all Zink markets