Where Your Industry Challenges Meet Our Custom Foodservice Solutions
No business or operation is the same, and no kitchen should be either. Our foodservice experts develop custom, cost-effective solutions based on your needs and an understanding of your industry's unique challenges.
Access to Premier Manufacturers
When you work with Zink Foodservice, you work with the leading names in foodservice equipment, tabletop and smallwares.
Restaurant
Whether you're multi-unit or independent, fine dining or quick serve (QSR), Zink offers solutions from the front- to back-of-house.
Restaurant Solutions
Hospitality
Breakfast-only service? Full-service restaurant? Banqueting? Room service? All of the above? Zink has equipment and supplies to meet all your hospitality needs.
Hospitality Solutions
Healthcare
Discover flexible foodservice solutions for hospitals, nursing homes and other healthcare facilities. Our expertise spans large-scale cafeterias, café-style restaurants and room service.
Healthcare Solutions
Convenience Stores and Retail
Make your C-store or retail space a destination, not just a stop along the way. Learn how to increase profits by expanding your foodservice operations.
C-Store and Retail Solutions
Education
Explore smart foodservice solutions that make the most of your budget for your school. Zink offers equipment and supplies to help satisfy nutritional requirements and more sophisticated student tastes.
Education Solutions
"Zink staff knew exactly what I needed to help me increase my fresh food sales, and have been my go-to ever since!"
Tom Fanizzi, C-Store Owner
Full-Service Offerings Take Stress and Uncertainty Off Your Plate
Our specialists can assist with planning, equipment selection, delivery and installation to give you peace of mind and empower your staff.
On-going Support and Education
At Zink, our relationship doesn't end after install. We offer product training and education to help you and your staff make the most of your investment.
Explore Installation Services
Support for Foodservice Equipment Manufacturers
Want to work with Zink Foodservice? Connect with Zink Foodservice's owners to learn how we support our manufacturers through marketing and sales.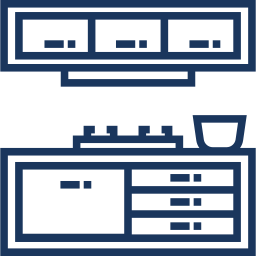 View and Test Products
Visit a Culinary Center or Test Kitchen.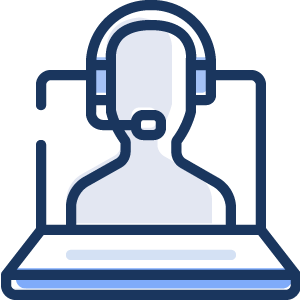 Connect with an Expert
Talk to a representative near you.

Get a Chef's Perspective
Find answers to FAQs or ask a question to our in-house chef.