Serve Up Quality Customer Experiences with Custom Foodservice Solutions
Encourage guests to stay longer, repeat stays or make your hotel their go-to for conferences and events through positive dining experiences.
Whether managing breakfast buffets, full-service restaurants, fine-dining, banquet catering or in-room dining, Zink Foodservice hospitality experts can identify custom solutions to assist with: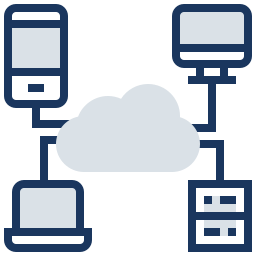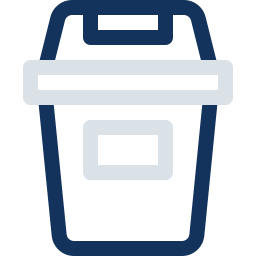 Keeping up with food trends

Meeting high volumes with high-quality
Discuss Your Needs with a Foodservice Expert
Find a Rep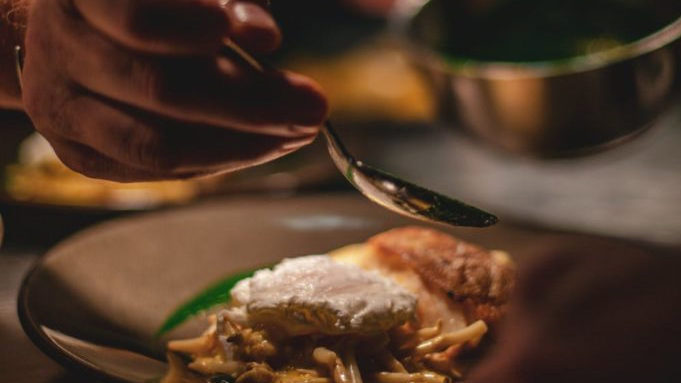 Today's Special: Banquet Catering Trends
Create engaging and enjoyable dining experiences to make every event a success with the help of foodservice equipment solutions, and tabletop and decor details.
From large to small kitchens, the right foodservice solutions will help you embrace banquet catering trends, such as:
Cook-to-order on-site food preparation stations
Family-style meals
Local and global flavors
Custom and inclusive menus that accommodate dietary restrictions
Specialty beverage bars and snack stations
Premium Hospitality Foodservice Solutions
Whether you need solutions for in-room dining for one or banquet dining for 300, Zink's custom foodservice offerings will identify the right investment to improve your operational efficiencies and guest experiences.
Not Seeing What You're Looking For?
Explore our manufacturers that specialize in hospitality foodservice and the solutions they provide.
Carlisle Cateraide IT Brings Style & Durability to Food Transportation
Perfect for elegant buffets or outdoor parties, the Carlisle Cateraide IT line is also durable enough for daily transport. Watch to see the product line features and offerings, including beverage dispensers, top loaders, and pan end loaders.

Create Your Foodservice Plan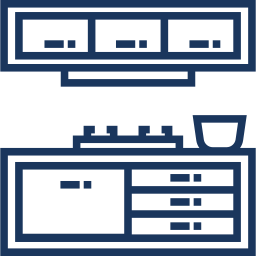 View and Test Products