Contact Zink Foodservice
At Zink Foodservice, we have a customer-first approach that is reflected in everything that we do. We strive for excellence and are invested in your success.
800.492.7400
info@zinkfsg.com
Zink Facilities
Lisle, IL
Zink Offices
5400 Patton Drive
Lisle, IL 60532
Chicago, IL
RAK Showroom
401 N. Franklin Street
Chicago, IL 60654
Arlington Heights, IL
Affinity Group
2002 S. Arlington Heights Road
Arlington Heights, IL 60005
Skokie, IL
Rosseto Showroom
3714 Jarvis Ave
Skokie, IL 60075
Milwaukee, WI
Affinity Group
N27W23544 Paul Road
Pewaukee, WI 53072
Cincinnati, OH
Zink Offices
328 W. Crescentville Road
Cincinnati, OH 45246
Columbus, OH – New facility coming soon!
Zink Headquarters
655 Dearborn Park Lane, Suite B
Worthington, OH 43085
Cleveland, OH
Welbilt
760 Beta Drive Suite D
Mayfield, OH 44143
Indianapolis – Under Construction
Zink Offices
8701 Castle Park Drive
Indianapolis, IN 46256
Louisville – Recently opened June 2023!
Affinity Michaels
9816 Bluegrass Parkway
Louisville, KY 40299
Howell, MI
Tower Center Refrigeration
5818 Sterling Drive
Howell, MI 48843
Detroit, MI
Great Lakes Culinary Center
24101 W. Nine Mile
Southfield, MI 48033
Plymouth, MI – COMING SOON!
Affinity Michaels
47816 Galleon Drive
Plymouth, MI 48170
Grand Rapids, MI – COMING SOON!
Affinity Michaels
5470 Executive Parkway SE
Grand Rapids, MI 49512
Want to Visit a Showroom? Still Have Questions?
We would love to help. Complete the form below and a Zink Foodservice associate will reach out to you.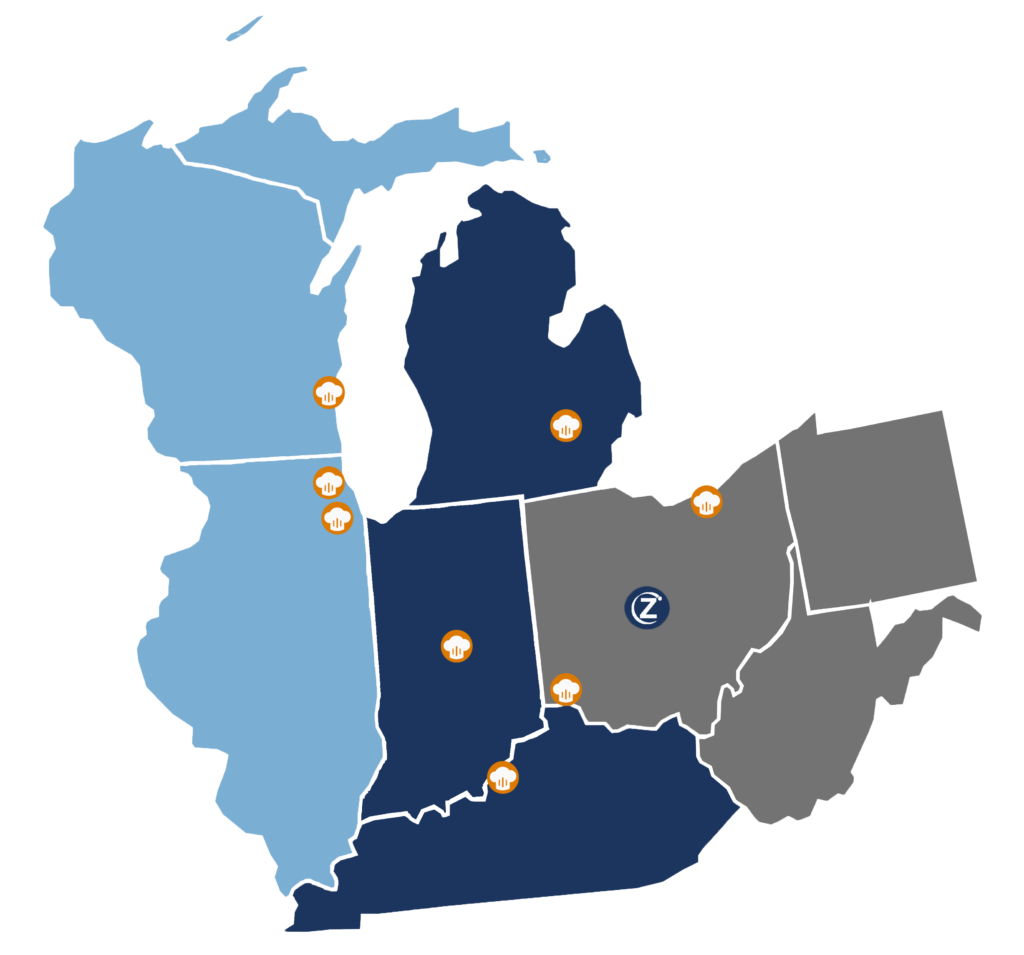 ---

Industries We Support
We help hotels, restaurants, schools and more.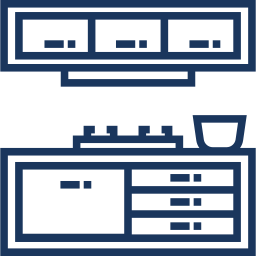 View and Test Products
Visit a Showroom or Culinary Center.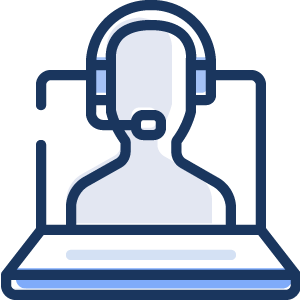 Get Pricing Information
Request a quote for equipment, tabletop and smallwares.