Test Before You Invest
Visit a Zink Foodservice Culinary Center or Test Kitchen to See and Feel the Difference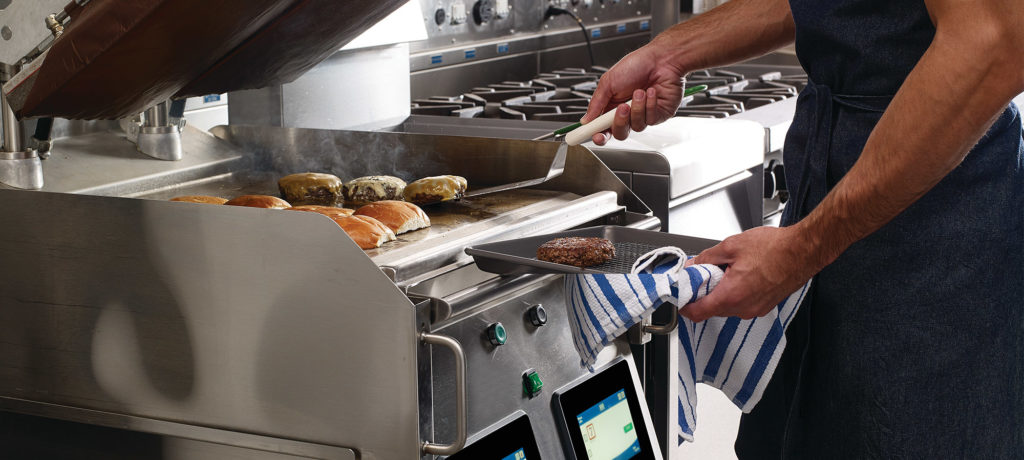 Experience premier foodservice equipment, tabletop and smallwares firsthand at a Zink Foodservice Culinary Center or Test Kitchen.
Our Test Kitchens and Culinary Centers, many of which include tabletop showrooms with a wide selection of products for you to see and feel, are located across the Midwest. Visit one to experience:
Equipment testing and demos
China showroom and tabletop design support
Menu testing and development assistance
Chef guidance on the latest cooking techniques
Culinary Centers are a perfect venue for meetings or seminars
Request a Demo
Request a Demo
Provide a few details and we will start working to schedule your demo or event.

Zink Facilities:
Chicago
Zink Offices
Showroom Location
5400 Patton Drive
Lisle, IL 60532
Cincinnati
328 W. Crescentville Road
Cincinnati, OH 45246
Columbus
Zink Offices
655 Dearborn Park Lane, Suite B
Worthington, OH 43085
Detroit
Great Lakes Culinary Center
24101 W. Nine Mile
Southfield, MI 48033
Indianapolis
Zink Offices
8701 Castle Park Drive
Indianapolis, IN 46256
Louisville
Zink / Affinity Group Central
9816 Bluegrass Parkway
Louisville, KY 40299
Mayfield Village
760 Beta Drive
Suite D
Mayfield Village, OH 44143
Milwaukee
The Affinity Group
N27W23544 Paul Road
Pewaukee, WI 53072

Industries We Support
We help restaurants, c-stores, schools and more.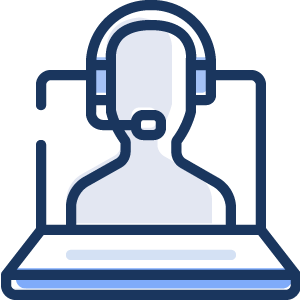 Connect with an Expert
Contact Your Local Zink Foodservice Representative.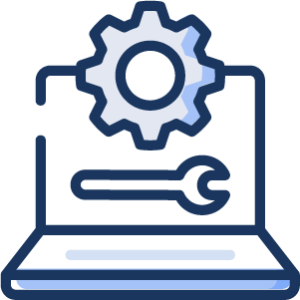 Get Pricing Information
Request a quote for equipment, tabletop and smallwares.