Efficient Solutions for Complex Healthcare Foodservice
Deliver the best patient and family experience, while reducing labor costs and boosting productivity, with the right foodservice equipment, tabletop and smallwares for your healthcare setting.
Our flexible equipment solutions can accommodate spaces ranging from large-scale hospital cafeterias and food courts to café-style restaurants and room service. Zink Foodservice experts can guide you to the best equipment to:

Achieve labor and food production time and cost efficiencies

Meet custom dietary needs

Adhere to HACCP food safety guidelines and requirements

Improve made-to-order and food delivery services

Provide 24/7 foodservice offerings
Start with Commitment-Free Consulting & Advice
Find a Rep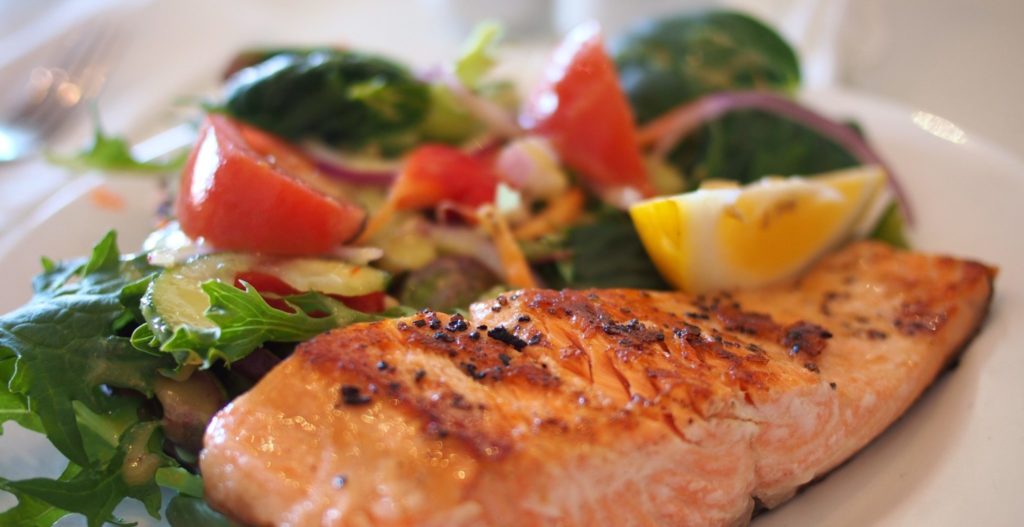 Manage Special Dietary Requirements. Improve Food Nutrition.
Whether by doctor's orders or patient preference, when dietary restrictions are on the menu, invest in foodservice equipment that can accommodate:
Healthy and fresh food options
Reduction or elimination of fried food
Food allergies, special dietary needs and protection solutions
Multiple food preparations or cooking styles
Explore Equipment
Reduce Costs with Custom Healthcare Foodservice Equipment and Supplies
Your patients and facility have specific dietary and dining needs. That's why we offer unlimited options for custom foodservice equipment that will keep your operations running smoothly, and your patients happy and healthy.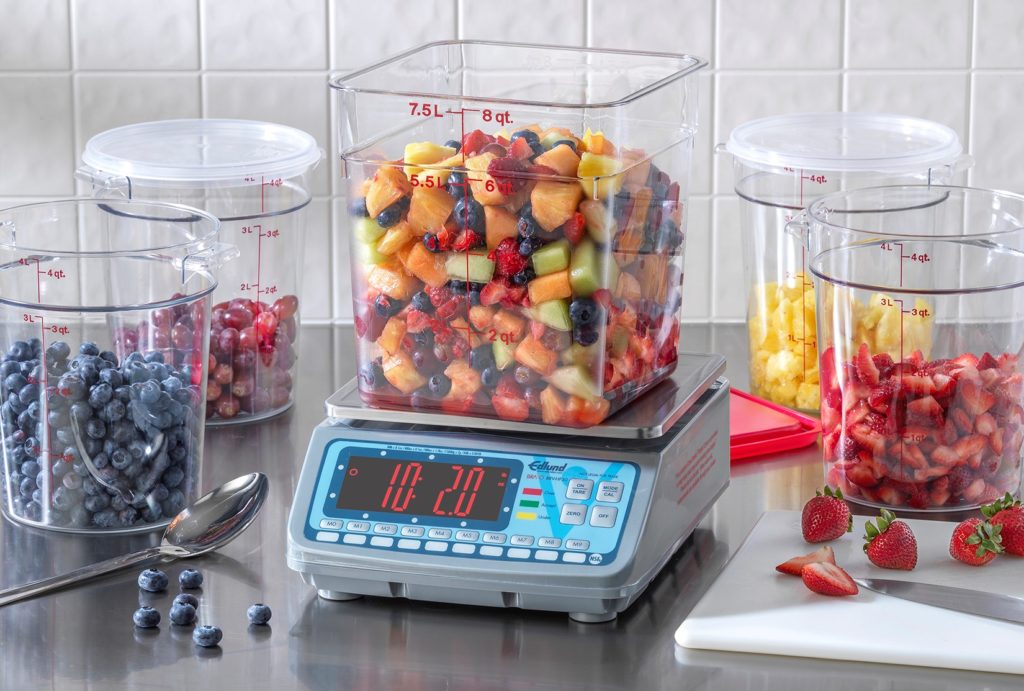 Food Preparation Equipment
Save on labor and ensure food safety with the right food prep equipment.
Explore Manufacturers and Select Food Prep Equipment for Healthcare Facilities.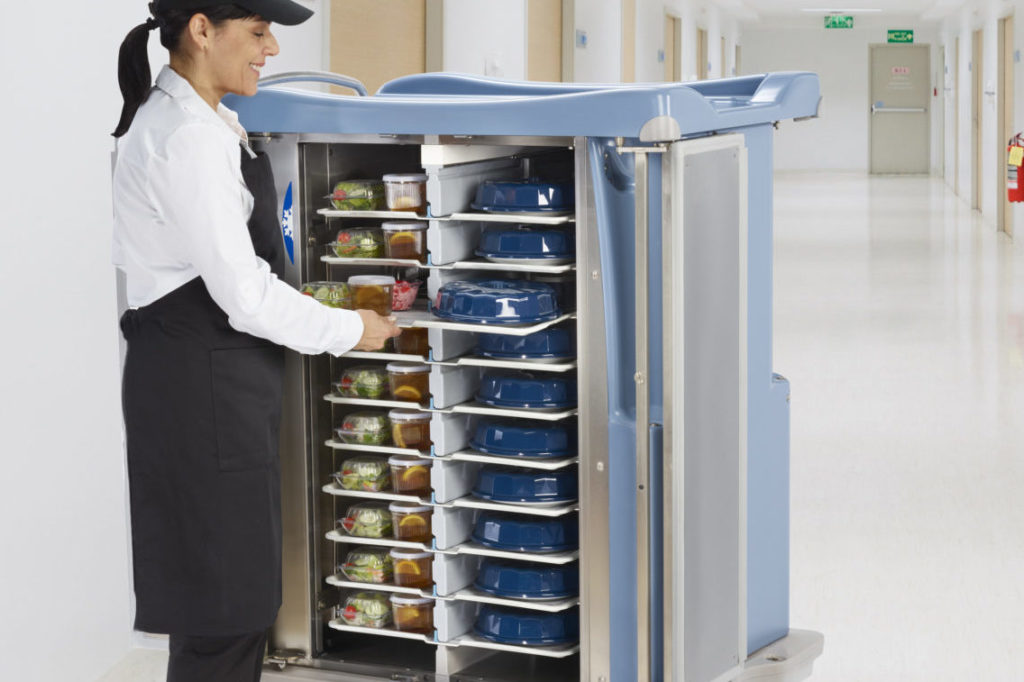 Healthcare Tabletop, Smallwares & Delivery Carts
From trays, bases, and domes to meal tray delivery carts and more, find the right fit for your facility.
Explore Manufacturers and Select Tabletop, Smallwares and Delivery Carts for Healthcare Facilities.
Not Seeing What You're Looking For?
Explore our manufacturers that specialize in healthcare foodservice and the solutions they provide.
3 Questions with Former Association for Healthcare Foodservice President
Julie Jones, past president of the Association for Healthcare Foodservice (AHF), discusses trends and challenges unique to hospitals and other healthcare facilities.

Create Your Foodservice Plan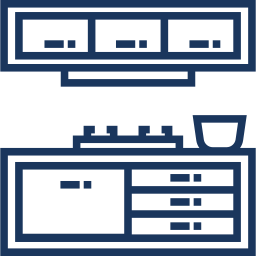 View and Test Products