Furniture & Design Manufacturers
Click on company logos to visit their website.
---

American Tropicasual Furniture
American Tropicasual carries a wide assortment of outdoor chairs, bar stools, tables, and umbrellas as well as indoor table options in a variety of materials.
American TropiCasual Furniture offers more of what you expect in hospitality furnishings…more choice…more design…more value.

Emu
emuamericas, llc is the North American marketer, seller and distributor for all emu® and related products for commercial use. They offer a wide selection of outdoor chairs, tables and lounge items which provide comfort, relaxation and enhance the ambiance of any setting.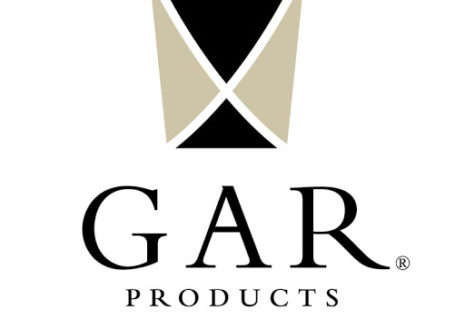 GAR
For over 60 years, GAR Products has produced high quality wood furniture made by some of the most talented designers and craftsmen in America. GAR's product line includes indoor furniture, outdoor furniture, tabletops, and bases.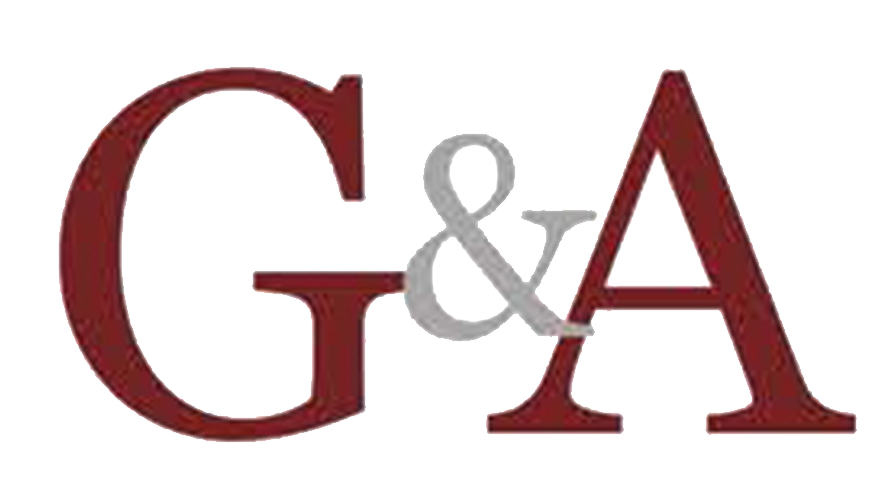 G&A Commercial Seating
G&A Commercial Seating Products Corp. is a family owned and operated manufacturer of an expansive line of superior quality wood, metal and aluminum seating products, table tops and table bases for the restaurant, bar, and hospitality industries. Since 1984, our reputation has been built on skilled workmanship, reliability, unparalleled customer service and competitive prices.

Homecrest
A comprehensive line of affordable luxury outdoor patio furniture offered in 30 collections. Pieces include tables, chairs, chaises, loveseats, sofas, ottomans bar and balcony stools/chairs stools featuring durable aluminum, steel, and cast frame construction.

Palmer Hamilton
Palmer Hamilton provides smart, versatile and beautiful furnishing solutions to K-12, higher education, commercial markets, libraries, fab labs and makerspaces. We began manufacturing high quality cafeteria tables for schools more than 70 years ago and quickly became the industry leader in innovation, selection and service.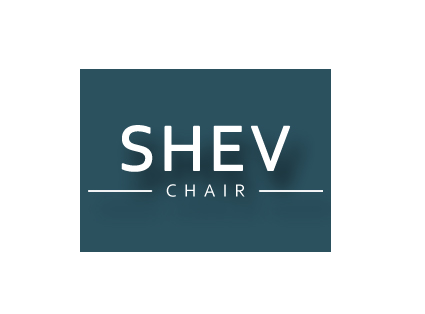 Shev Chair
SHEV Chair is the leader in manufacturing, and supply of the now acclaimed Aluminum "Wood-Grain" seating line for the Hospitality Market. With over 65 years dedicated to quality production, SHEV Chair has the experience and knowledge to guarantee your guests will feel right at home, sitting safely and comfortably, on a SHEV Chair.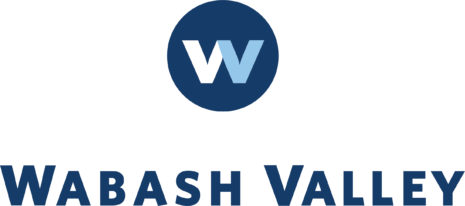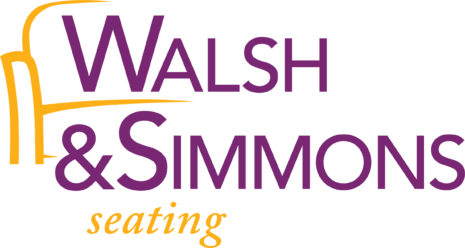 Walsh & Simmons Seating
Walsh & Simmons Seating was founded in 1976. Our product line of restaurant furniture includes upholstered restaurant booth, wood booths, wood tables, laminated tables, table bases, restaurant chairs (wood chairs and metal chairs). Walsh & Simmons Seating has built it's reputation on quality, service, and prompt delivery.