Careers
Join the Zink Foodservice Family

At Zink Foodservice, we believe that our people are our greatest asset. We strive to create a company culture that values our employees and their contributions to our success. As an employee-owned company, we are proud to offer an Employee Stock Ownership Plan (ESOP) to all of our team members. This means that as an employee, you will have a direct stake in the company's success and will share in our profits as the company grows. The ESOP also provides an additional retirement benefit for our employees, helping them to secure their financial future.
Zink Foodservice represents premier manufacturers of foodservice equipment, tabletop and smallwares. We provide foodservice owners, operators and consultants with industry-specific expertise and custom foodservice solutions to meet their needs.
Our company culture is built on the values of teamwork, respect, and collaboration. We believe in working together to achieve our goals and supporting one another along the way. We foster an environment of open communication and encourage our employees to share their ideas and perspectives. We also recognize the importance of work-life balance and offer flexible schedules and paid time off to ensure our employees are able to maintain a healthy work-life balance.
At Zink Foodservice, we are committed to investing in the growth and development of our employees. We offer ongoing training and development opportunities to help our team members build their skills and advance their careers within the company. We believe in promoting from within and have a track record of promoting employees into leadership roles.
In addition to our ESOP, company culture, and growth opportunities, we also offer a competitive benefits package that includes health, dental, and vision insurance, 401(k), and more. We believe that by investing in our employees, we are investing in the success of our company. Join us at Zink Foodservice and experience for yourself why we are a great place to work.
Join one of the fastest growing, employee-owned manufacturer rep groups in North America. For over 43 years, Zink Foodservice has been connecting foodservice owners, operators, and consultants with custom solutions from premier equipment, tabletop and smallwares manufacturers and dealers.
Our company culture and core values are evident throughout our organization. Zink Foodservice associates work hard and play hard, valuing excellence and a positive attitude above all else. We approach work and life with enthusiasm and passion, fostering a tight-knit workplace across regions and teams. Learn more about our incredible company culture on our Linkedin here.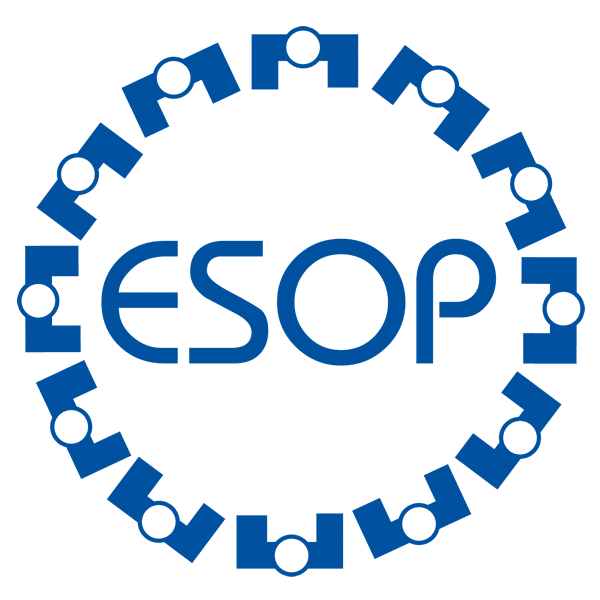 ESOP
Zink Foodservice established our Employee Stock Ownership Plan (ESOP) in 2017. The ESOP is a long-term retirement savings benefit that holds stock in Zink Foodservice. The size of the ESOP benefit employees enjoy is tied to the performance of our company. Having this ownership structure brings the following advantages for employees and our company.
For Employees
Receive a company-paid benefit that does not require any out-of-pocket investment from employees. Gain an opportunity to share in the value the business generates over time. Grow long-term wealth through the work you do each day.
For Our Company
Offer a unique retirement benefit that rewards valued employees for company success. Stabilize future company ownership in a way that facilitates healthy company growth.
Entrepreneurial Operating System
We are proud to run on EOS which drives our day to day The EOS Model provides a visual illustration of the Six Key Components™ of any business that must be managed and strengthened to be a great business. This model applies to big and small businesses alike, in any industry.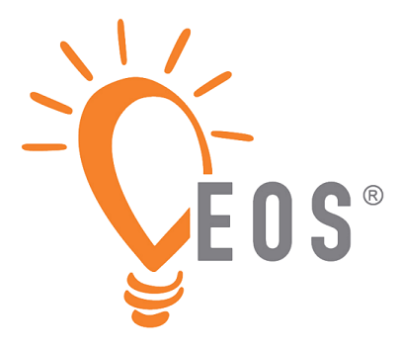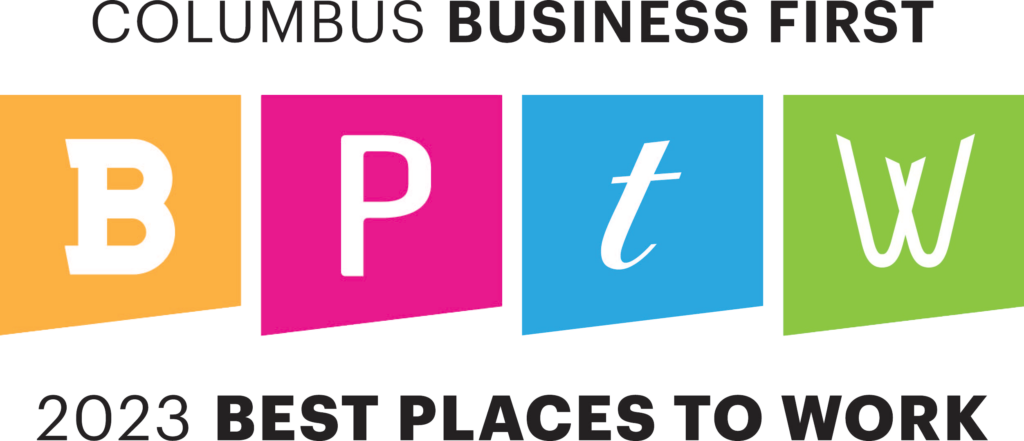 Best Places to Work
Our parent company, Zink Corporation, was awarded Best Places to Work Columbus 2023. Join one of the best places to work at Zink Foodservice!
Family Founded, Employee-Owned
In 2017, Zink became an Employee Stock Ownership Plan (ESOP) company, which means our employees have a direct investment in our company's success.
Sorry! We currently have no open positions.
Feel free to still send us your interest! We will reach out to you when we have an opportunity suited for you.
Open Positions