Make Your Budget Go Further & Meet Students' Dining Expectations
From menus to decor, K-12 and college and university foodservice are becoming more restaurant-like in response to student, faculty and staff expectations. Zink Foodservice will help you find foodservice solutions to provide a quality dining experience, while also reducing your costs, energy use and labor.
With custom solutions, Zink school foodservice experts can identify which products will be the best fit to assist with challenges, such as:

Food and labor costs and efficiency

Food nutrition, including meeting National School Lunch Program and USDA dietary requirements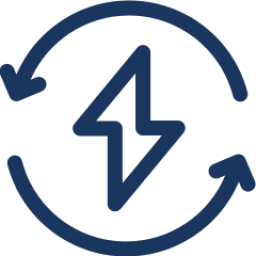 Energy efficiency to reduce waste, time and money


Meeting needs of students, faculty and staff
Talk to a School Foodservice Expert About Your Needs
Find a Rep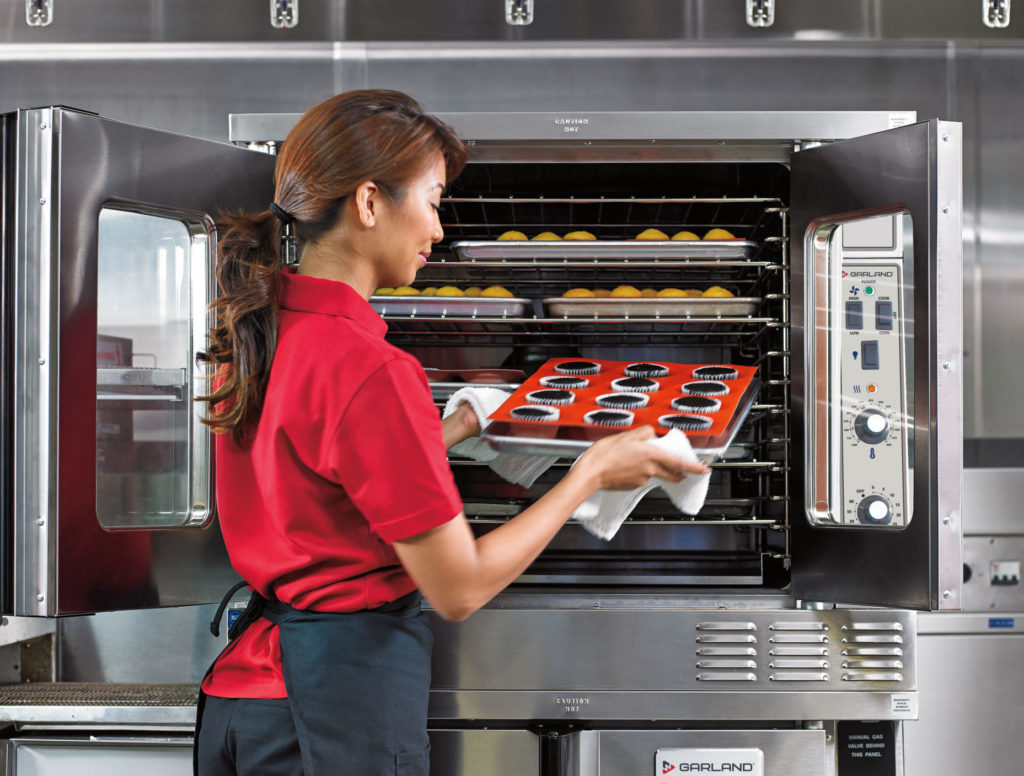 A+ Cooking and Food Trends for Schools
Schools have unique challenges with feeding large crowds at a time or on-demand, combined with creating a dining experience that can be a selling point for prospective students. Zink's solutions can create an aesthetically pleasing environment and experience for students while benefiting foodservice employees by allowing for:
Batch cooking
Cook-and-hold or cook-hold-and-display
Grab-and-Go
From-scratch or "homemade" cooking
Made-to-Order and personalization
Accommodations for allergens and cross-contamination
Flexible food storage and handling
Explore Equipment Manufacturers
Premium Cafeteria Foodservice Solutions for K-12
Invest in the right solutions to lower food and labor costs, improve efficiency, and keep traffic flowing and students delighted.
Our experts can determine equipment solutions based upon your menu, demand, dietary restrictions and space with unlimited customization for the best fit.
Not Seeing What You're Looking For?
Explore our manufacturers that specialize in school foodservice and the type of solutions they provide.
K-12 School Foodservice Challenges and Solutions
Tamara Earl, child nutrition supervisor for Mason City Schools, discusses how she found a solution for a more nutritious french fry and the process of training staff to meet the needs of the nearly 11,000 students they serve.
How Schools Can Use the Convotherm 4
Chef Ash highlights the features and functionality of the Convotherm 4, which is just one of 56 models available. Watch as it takes vegetables from frozen to ready-to-serve in only 5 minutes, and crisps potatoes without frying.

Create Your Foodservice Plan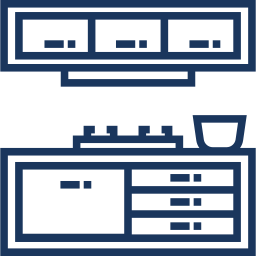 View and Test Products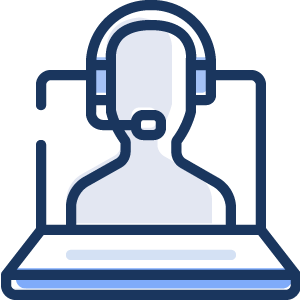 Discuss Ways You Can Cut Costs