Download Foodservice Manufacturer Resources
Explore foodservice manufacturer resources below.
Don't see what you're looking for?
Contact Zink Foodservice for assistance.
Product Instructions
Connecting Arctic Fox LDA to Arctic Fox Smart Access
Quote Request Forms
Kolpack by Manitowoc Foodservice Quote Request Form
Kolpack by Manitowoc Foodservice Trim Sheet
KPS Global Quote Request Form Download
Zink Installation Quote Request Form
Regulatory Documentation
Kolpak and Harford brands of Manitowoc Foodservice regulatory compliance letter
Credit Applications
Zink Brochures, Flyers and Line Cards
Zink Western Pennsylvania Line Card
Frequently Asked Questions
Get answers to common questions about equipment, supplies, foodservice trends, recipes and more.

Industries We Support
We help hotels, restaurants, schools and more.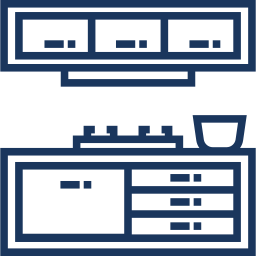 View and Test Products
Visit a Showroom or Culinary Center.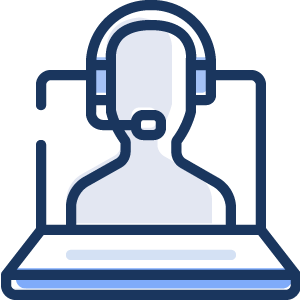 Get Pricing Information
Request a quote for equipment, tabletop and smallwares.