Visualize a New Look for Your Venue
Functionality and aesthetics meet in the premier brands Zink Foodservice brings together in the world of hospitality. Design customized solutions, or mix and match the perfect pieces to compliment your vibe.
The Zink Hospitality website – your one-stop destination for innovative hospitality solutions.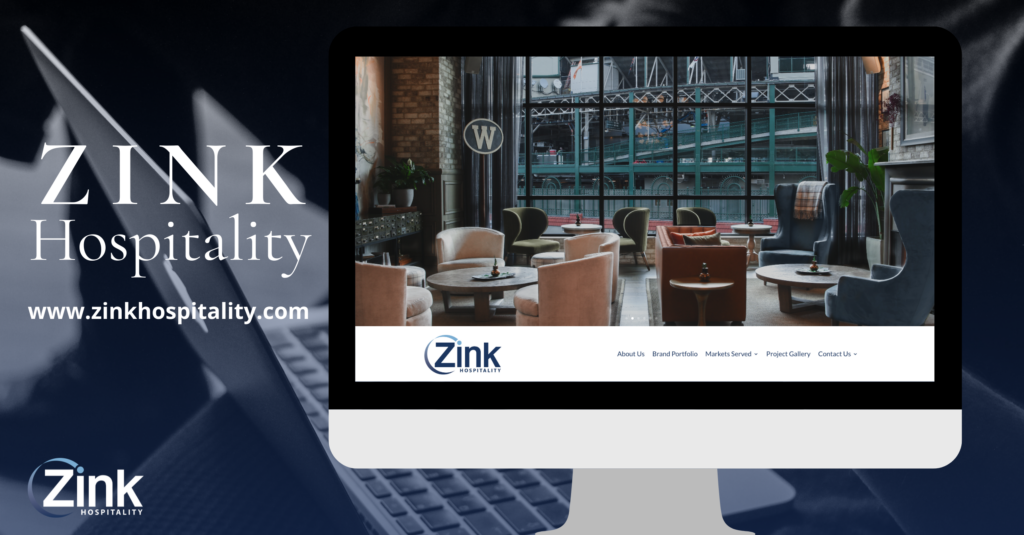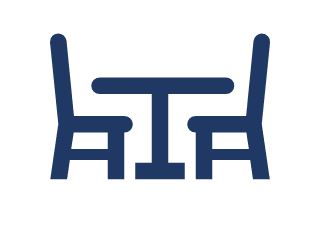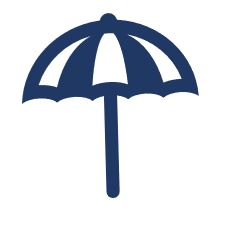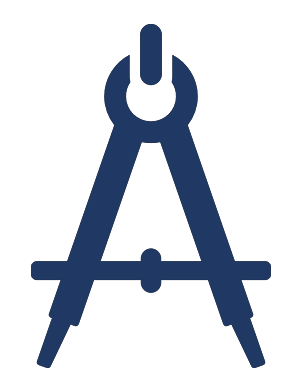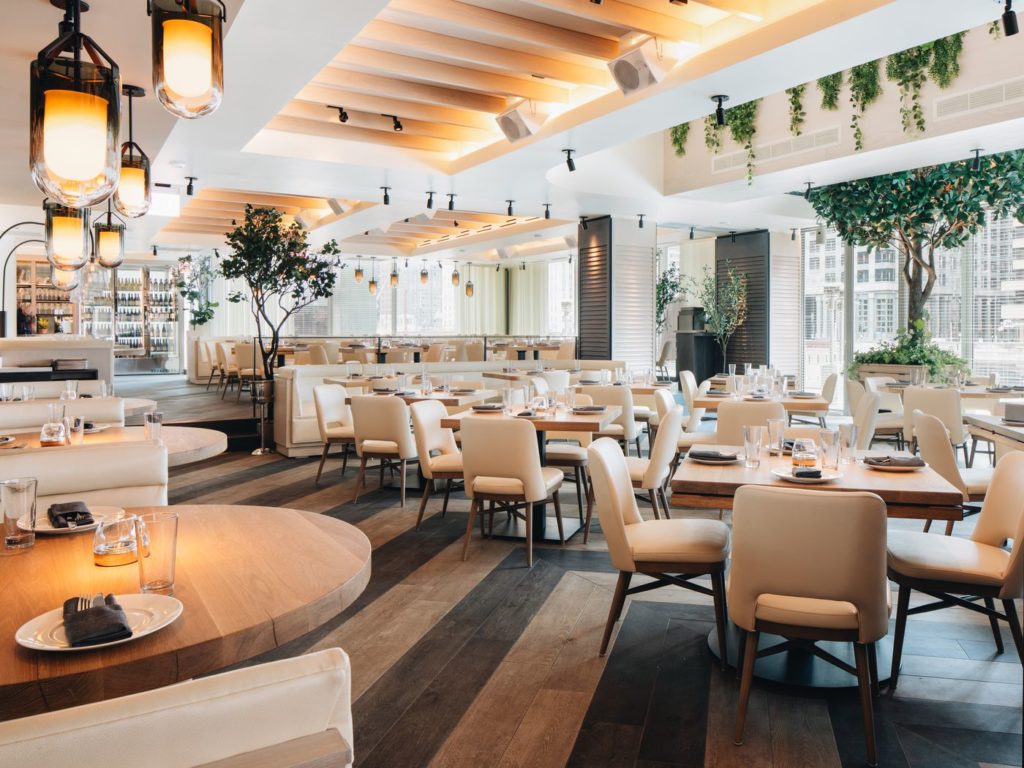 Design your Aesthetic
Zink is your ally in creating the perfect look. Let your brand tell your story with pieces that compliment any aesthetic.
Wood and Metal Chairs, Tables and Bases.
Outdoor furniture and Umbrellas
Booths
Furniture Accents
Portable bars
Luggage Carts
Podiums
Tabletop Accessories
And more!
Explore Premier Furniture & Design Solutions
Browse our premier furniture & design manufacturers and view some of the solutions they provide.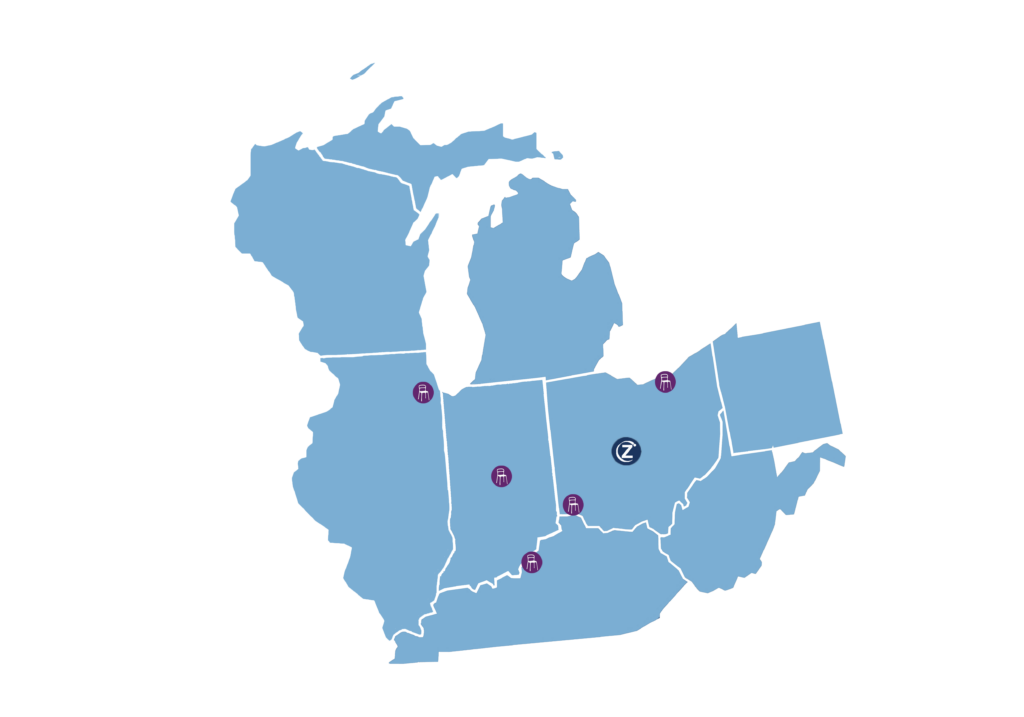 Zink Showrooms
Headquartered in Columbus, OH, Zink has showrooms in:
Cleveland, OH
Columbus, OH
Cincinnati, OH
Indianapolis, IN
Chicago, IL
Louisville, KY
Contact us to visit a showroom!
Contact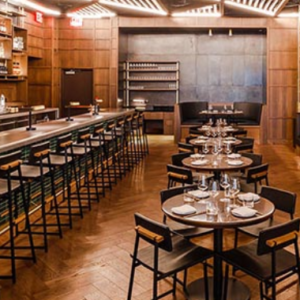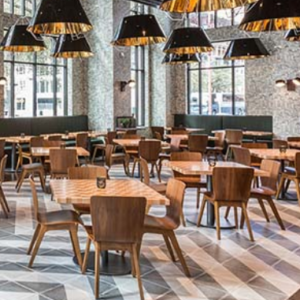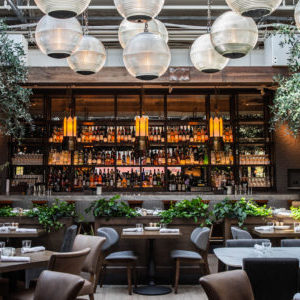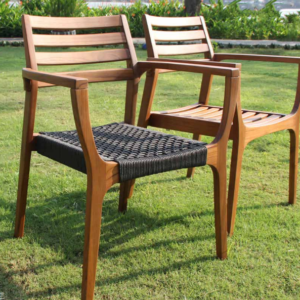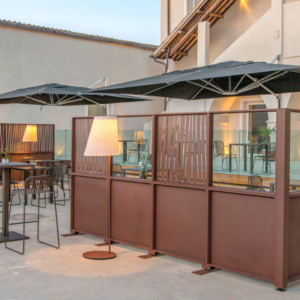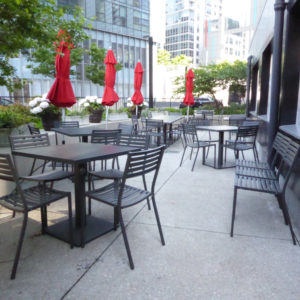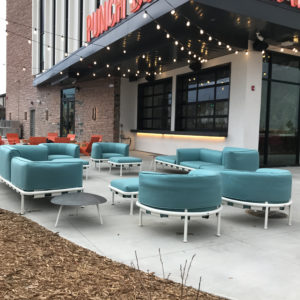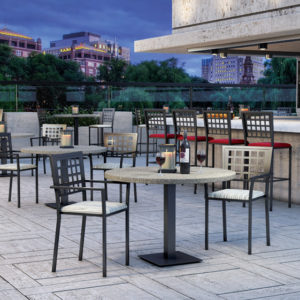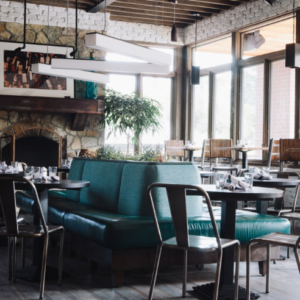 Industries We Support
We help hotels, restaurants, schools and more.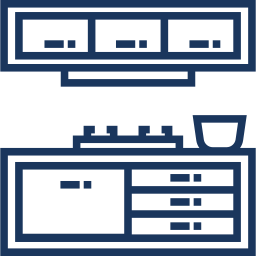 View and Test Products
Visit a Showroom or Culinary Center.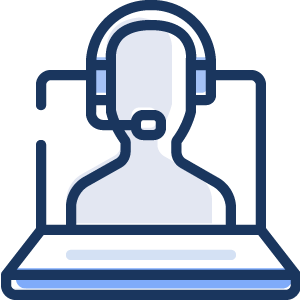 Get Pricing Information
Request a quote for equipment, tabletop and smallwares.