Compliments of the Chef: Your Foodservice Equipment Questions Answered
Get a chef's perspective on commercial food equipment service from David Ash, director of culinary operations at Zink Foodservice. Talk with Chef Ash to:
Address questions about specific equipment and brands
Understand what products are best for your project or application
Discuss how equipment impacts food quality, safety, efficiency, productivity and more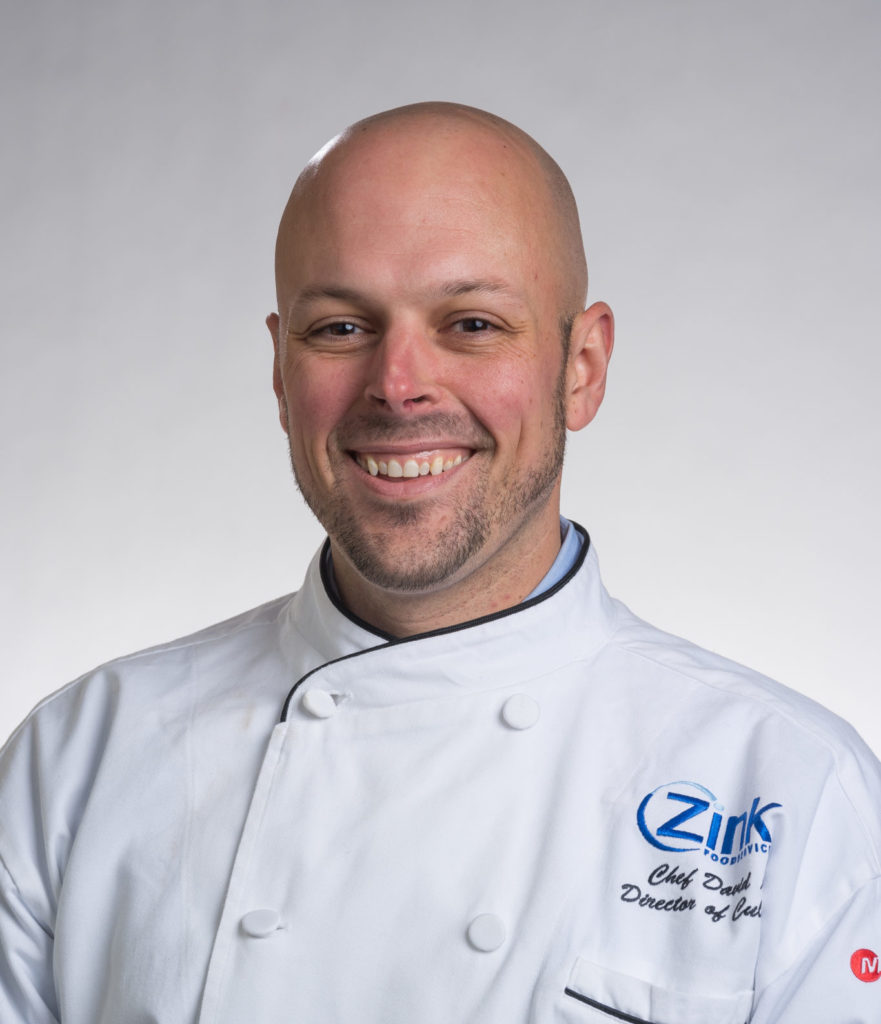 About Chef David Ash
A more than 20-year veteran of the foodservice industry, David Ash's experience includes being an executive chef at two award-winning restaurants in Cleveland and Akron, Ohio. He has worked with the largest restaurant chains in North America and most recently with Welbilt Foodservice's Ovens Group where he led national training efforts on a variety of cooking methods. Actively involved in the American Culinary Federation (ACF), Ash set up competition kitchens for its national convention for five years and has presented to ACF chapters from Ohio to Hawaii. Chef Ash also set up kitchens and trained competitors for Bocuse D'Or.
At Zink Foodservice, Ash oversees our culinary centers, showrooms and test kitchens in Columbus, Cincinnati, Cleveland, Indianapolis, Lansing and Chicago.
Chef Ash is ready to help answer your questions about any equipment, tabletop and smallwares lines that Zink represents.
Chef Ash's Expertise Can Help Guide Your Equipment Decisions
Steam cooking
Combi oven technology
Induction cooking
Blast chilling
Sous vide cooking
Accelerated cooking platforms
Advanced cooking technologies
Commercial kitchen design
Catering
Fine dining
Menu development
Food preparation
New restaurant openings
Restaurant and culinary management
Click playlist button to see more videos from Chef Ash
Chef Ash Answers Your FAQs
Find answers to common questions about brands, equipment and cooking techniques, including video tutorials. If Chef Ash hasn't already addressed your question, you can connect with him to get an answer.

Industries We Support
We help hotels, restaurants, schools and more.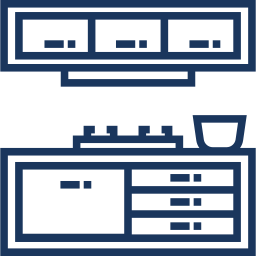 View and Test Products
Visit a Showroom or Culinary Center.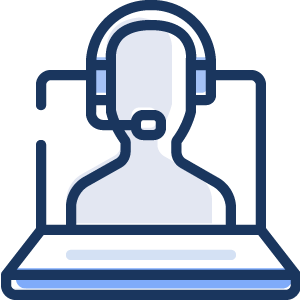 Get Pricing Information
Request a quote for equipment, tabletop and smallwares.