Adding Value to Your Foodservice Operations
Zink Foodservice experts understand your market, listen to your needs and craft custom solutions with equipment from leading foodservice manufacturers.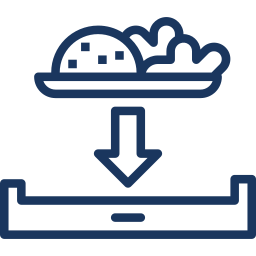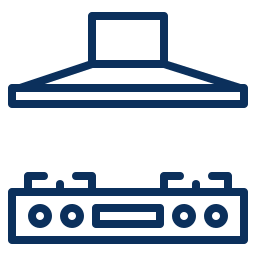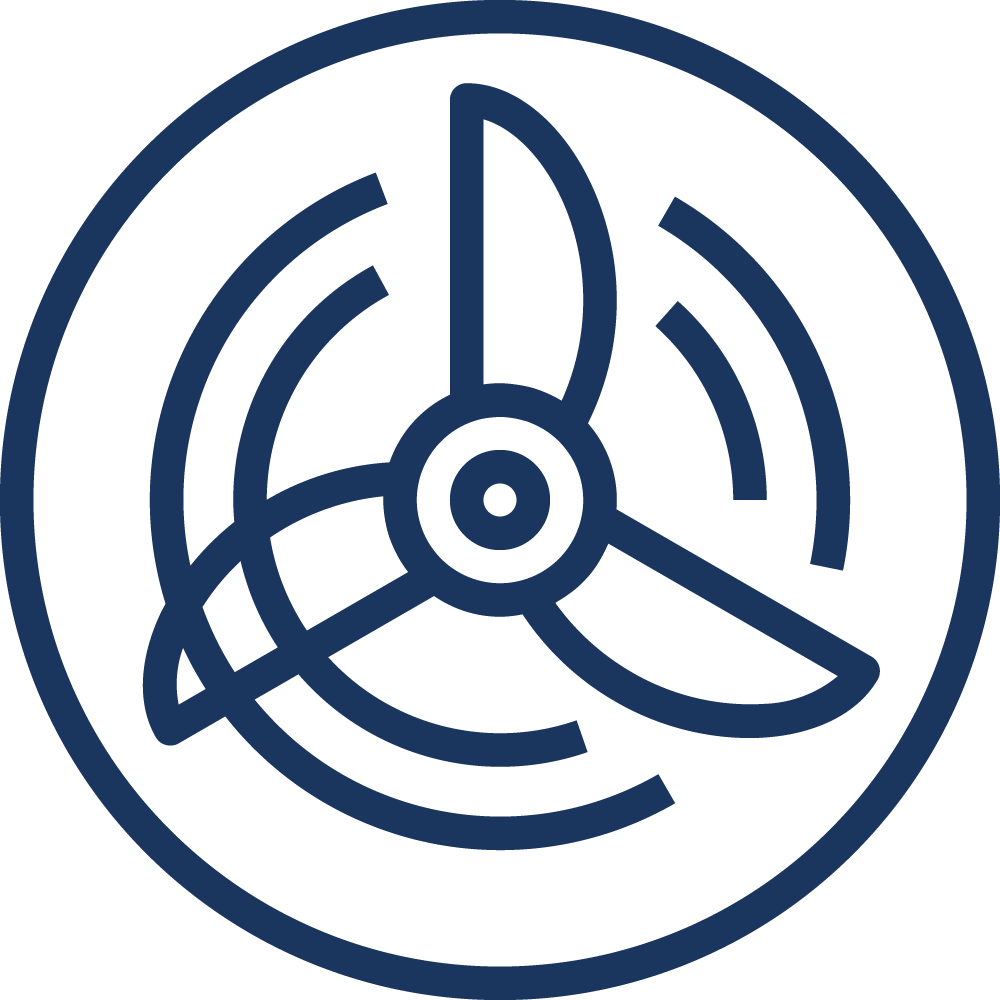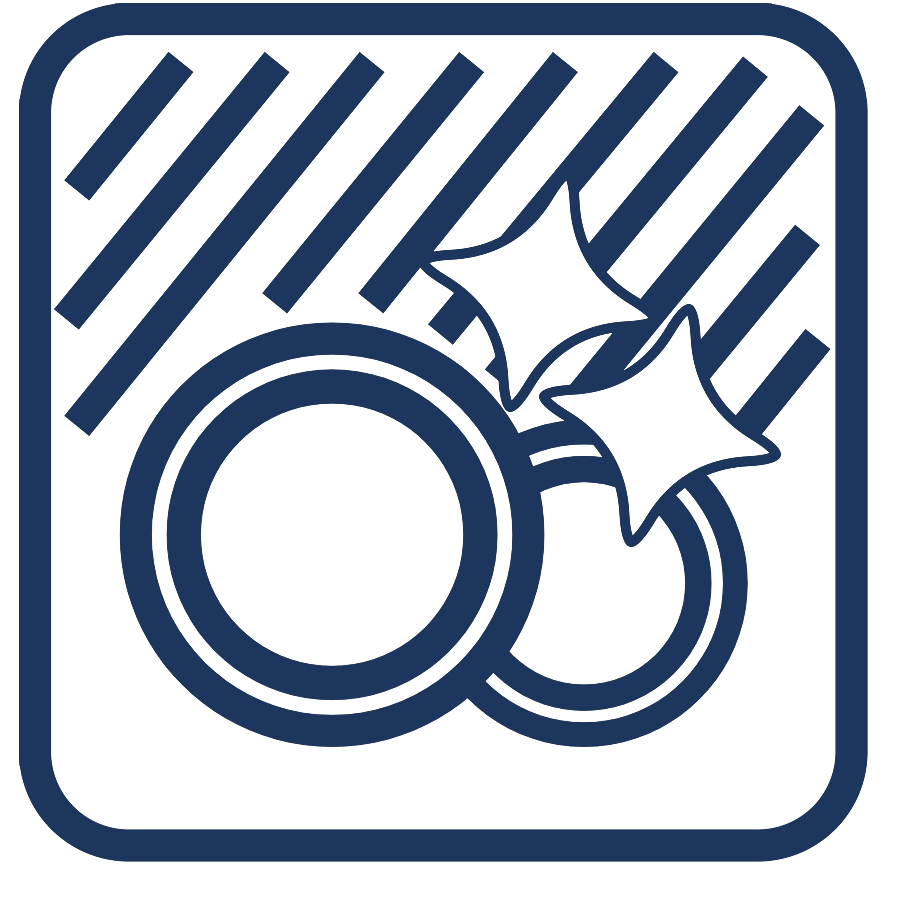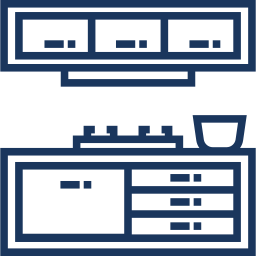 Solutions to Meet Your Changing Needs
Collaborate with Zink to explore options, such as:
Multi-purpose equipment to reduce labor costs and make the most of your space.
Building "connected" and "smart kitchens" with advanced technology.
Easy-to-operate equipment to maximize labor.
Solutions to accommodate the growing off-premise consumption trend.
Decreasing environmental impact and food waste.
Explore Equipment Manufacturers
Browse the manufacturers that Zink represents and view a sampling of the products they offer.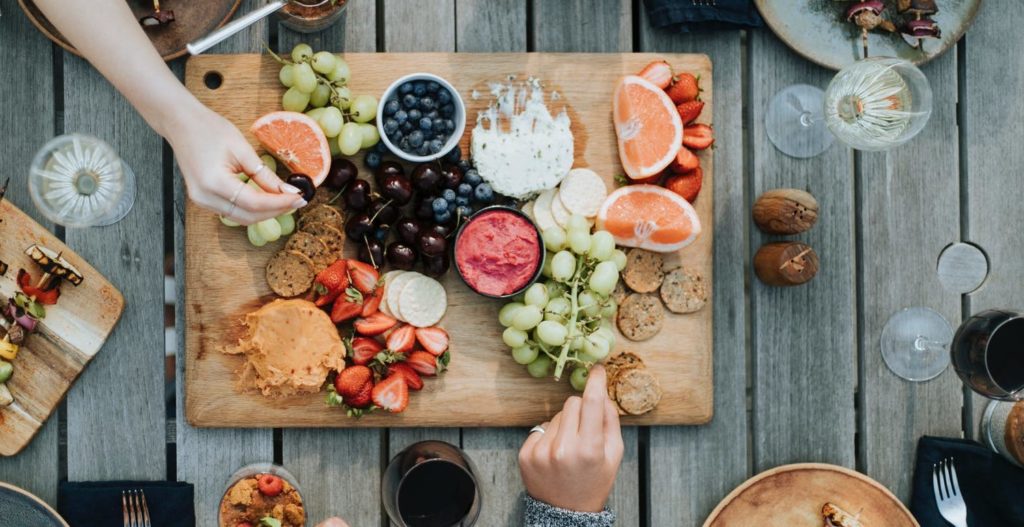 Discover the Details That Shape the Dining Experience
Whether you're looking to match existing tableware or create a new or custom style, Zink is here to help. Choose from our vast tabletop product offerings to achieve the perfect look. Our foodservice experts can also support your smallwares needs to keep your kitchens running smoothly.
Explore Tabletop and Smallwares Manufacturers
Browse Tabletop and Smallwares

Industries We Support
We help hotels, restaurants, schools and more.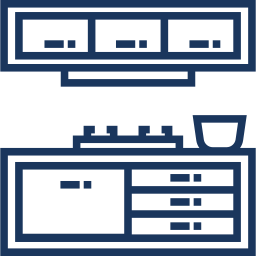 View and Test Products
Visit a Showroom or Culinary Center.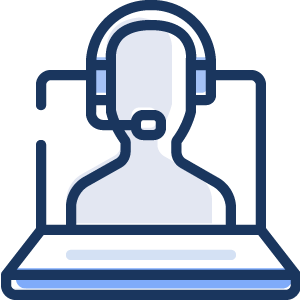 Get Pricing Information
Request a quote for equipment, tabletop and smallwares.