Request a Tabletop Sample
Are you deciding between products? Request a sample to see if specific dinnerware, linens, flatware or more will fit your style and meet your needs. Contact Zink Foodservice to request a tabletop sample.
To help us get started, please provide either the model number or a description of the product you'd like to sample. When you complete the form below, a Zink associate will be in touch within 24 hours.
Explore Zink's Tabletop & Smallwares Solutions
We represent the industry's leading tabletop and smallwares manufacturers.

Industries We Support
We help hotels, restaurants, schools and more.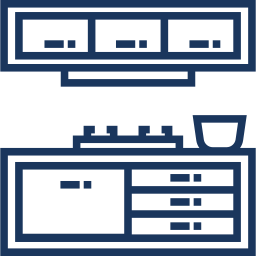 View and Test Products
Visit a Showroom or Culinary Center.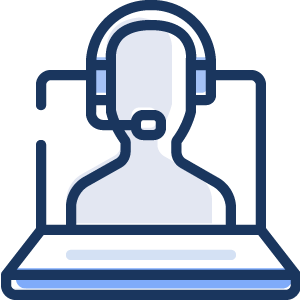 Get Pricing Information
Request a quote for equipment, tabletop and smallwares.