Request a Tabletop Sample or Furniture Swatch
Are you deciding between products? Request a sample to see if specific dinnerware, linens, flatware or more will fit your style and meet your needs. We also offer wood finish samples and fabric swatches for our Zink Hospitality team.
To help us get started, please provide either the model number or a description of the product you'd like to sample. When you complete the form below, a Zink associate will be in touch within 24 hours.
Explore Zink's Tabletop & Smallwares Solutions
We represent the industry's leading tabletop and smallwares manufacturers.

Industries We Support
We help hotels, restaurants, schools and more.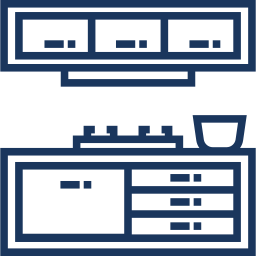 View and Test Products
Visit a Showroom or Culinary Center.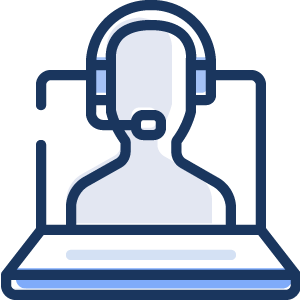 Get Pricing Information
Request a quote for equipment, tabletop and smallwares.