Custom Foodservice Solutions from Premier Manufacturers
For over 40 years, Zink Foodservice has been connecting foodservice owners, operators and consultants with custom solutions from premier equipment, tabletop and smallwares manufacturers and dealers.
Invested in Your Success. Guided by Core Values
Zink Foodservice is a family-founded, employee-owned company, and when you work with us, you're treated like family. Each member of the team embodies these principles in all that they do.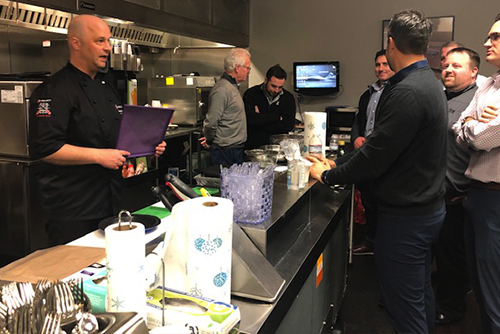 Customer-First
This is the foundation of our business. We listen to customers' needs and believe every Zink employee is responsible for delivering added value and satisfaction to our customers.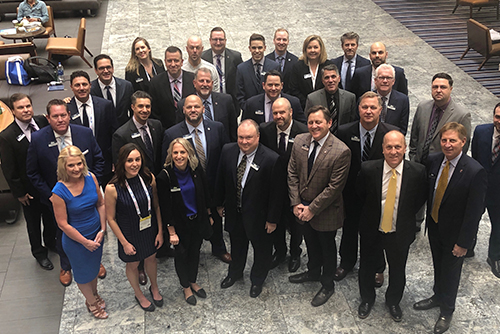 Forward-Focus
We are always seeking education and training for personal and professional growth. We approach new challenges with resourcefulness, flexibility and innovation to develop effective solutions.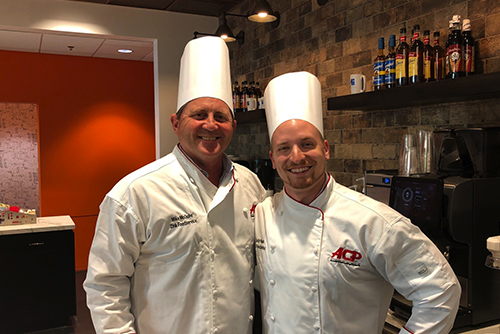 Excellence
We strive for excellence in everything we do. The integrity of our people and our best-in-class process and facilities make us the first choice for our customers.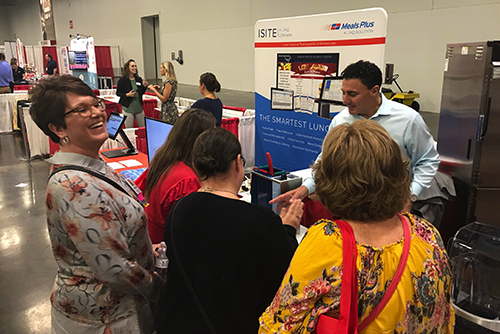 Results-Driven
With customer success in mind, we achieve results through creativity, setting challenging goals and having a sense of urgency in all that we do.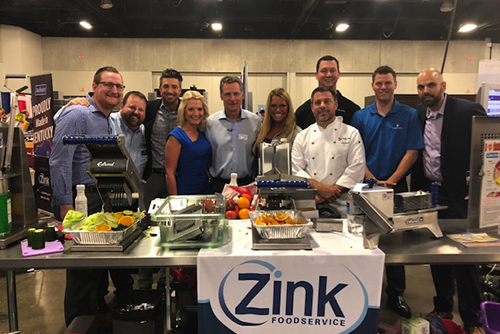 We Care
Zink employees care for one another, our customers and the communities in which we operate. We maintain high ethical standards and are committed to doing the right thing.
Paradigm
Zink Foodservice is a Paradigm member company. Paradigm is a strategic alliance of best-in-class independent sales organizations. Through collaboration and shared resources, we aim to deliver competitive advantages to our manufacturers and customers.

Industries We Support
We help hotels, restaurants, schools and more.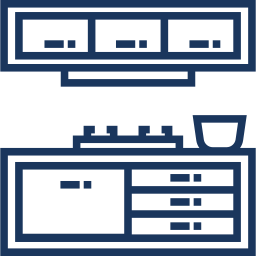 View and Test Products
Visit a Showroom or Culinary Center.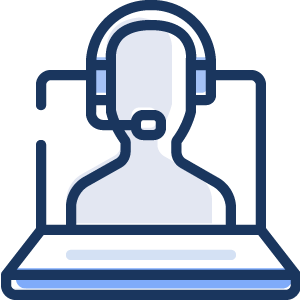 Get Pricing Information
Request a quote for equipment, tabletop and smallwares.