COLUMBUS, OH (July 1, 2020) – Zink announced today, that JMA, which it acquired in January of this year, will be rebranded as ZINK HOSPITALITY.
"We are excited to continue our integration efforts with JMA. The rebrand allows this division to be firmly seated in the Zink family. Additionally, the expansion of our furniture and case goods portfolio is exciting and ahead of schedule," states Jim Zink.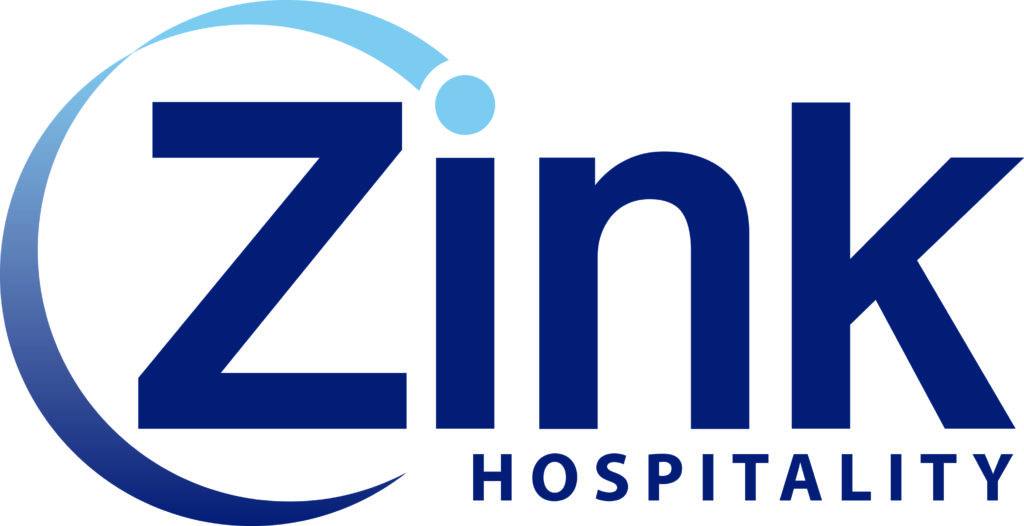 Since its inception in 2004 as John Manson & Associates, JMA has been providing furniture and tabletop solutions in the Illinois and Wisconsin marketplace. Representing several premier, best in class manufacturers and working closely with both the design and dealer community, JMA brings valuable connections to the hospitality and restaurant space.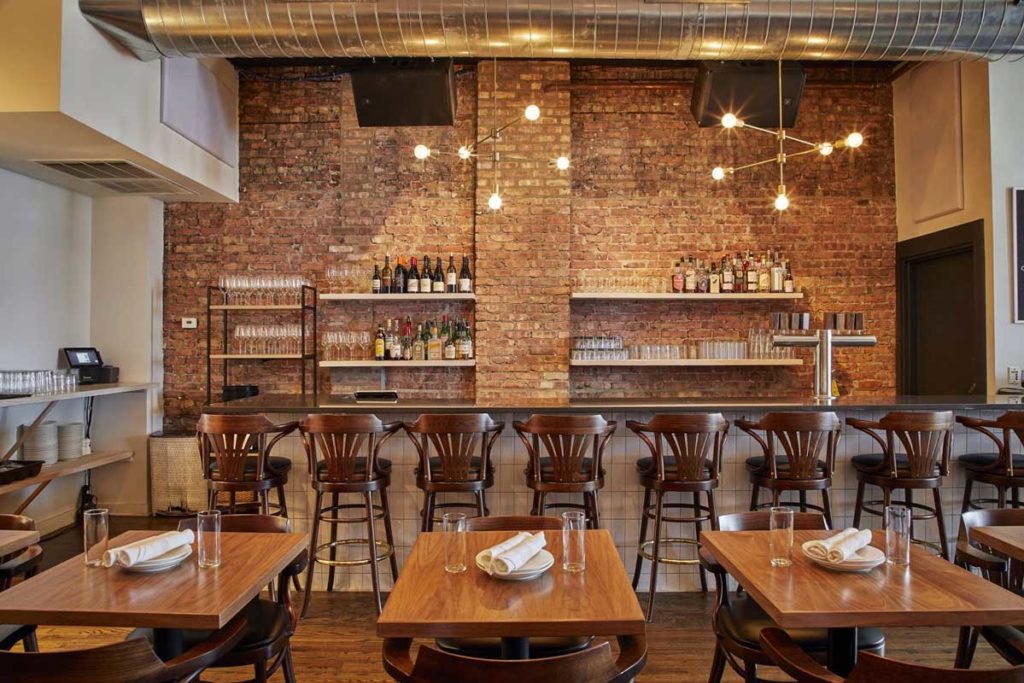 "Over the course of the past 6 months JMA has truly become part of the Zink family. The rebranding of JMA to ZINK HOSPITALITY is an exciting next step in our growth. The additional resources that Zink brings has allowed the Hospitality Division to rapidly expand its portfolio and continue to become an invaluable resource to Designers, Architects, Dealers and Multi-Units," says John Manson
About Zink
Zink is an employee-owned company with a team of more than 60 associates with offices throughout Ohio, Illinois, Wisconsin, Indiana, Michigan, West Virginia, Kentucky and Western Pennsylvania.
Zink provides comprehensive sales, marketing, distribution, ventilation and installation services for premier manufacturers and dealers of foodservice equipment, furniture and smallwares. For additional information visit www.zinkfsg.com.