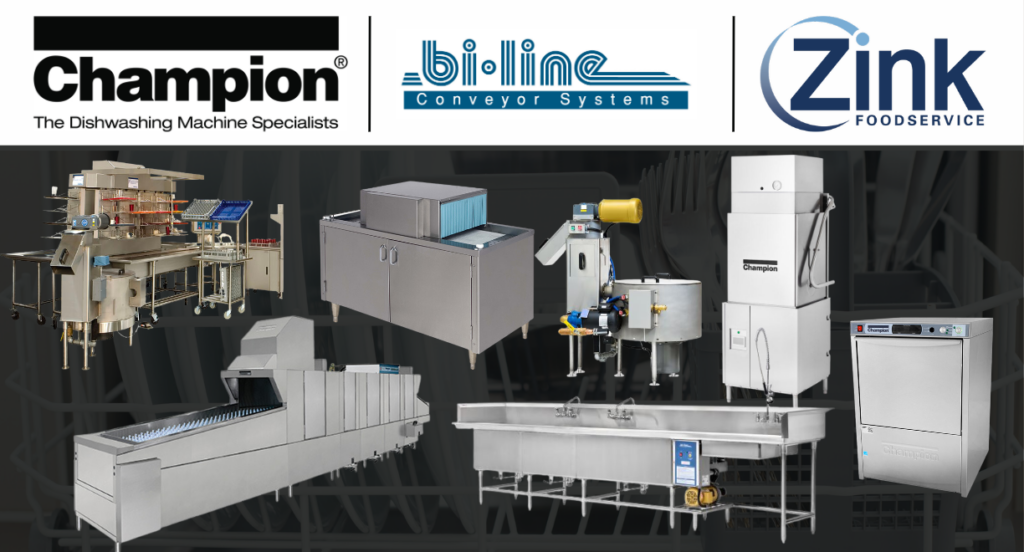 Zink Foodservice Now Represents Champion in
OH, IN, MI, KY, WV and W. PA
Zink Foodservice is excited to announce that we are now the representatives for Champion Industries and Bi-Line Conveyor Systems, effective May 23rd. With our extensive experience in the foodservice industry, we are poised to be an excellent partner for Champion and Bi-Line, offering our customers the high-quality dishwashing equipment and foodservice solutions that Champion is known for. Zink Foodservice looks forward to working with Champion to bring innovative and reliable equipment to the foodservice industry, helping to improve the efficiency and effectiveness of their clients' operations.
Champion Dishwasher Products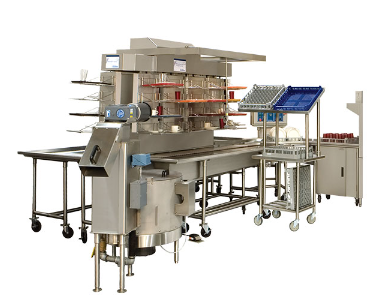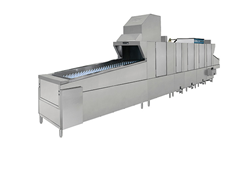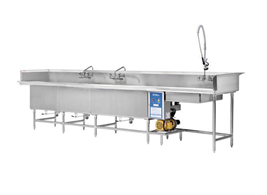 About Champion and Bi-Line
Champion is a company that produces commercial dishwashing equipment and foodservice solutions. They offer a range of products, including undercounter dishwashers, glasswashers, conveyor dishwashers, flight-type dishwashers, and pot and pan washers, as well as warewashing chemicals and accessories. Champion has been in business for over a century and is headquartered in Winston-Salem, North Carolina. They serve a variety of customers in the foodservice industry, including restaurants, hotels, hospitals, and schools, and have a global presence with sales and service networks in multiple countries. Bi-Line provides engineered systems for dishroom needs including transfer conveyors to tray accumulator systems for large feeding applications. All products are custom-made to meet each end user's needs. These companies are committed to providing high-quality products and exceptional customer service to their clients. Overall, Champion and Bi-Line are leading manufacturers of commercial dishwashing equipment and foodservice solutions, serving the needs of the foodservice industry for over 100 years. Learn more at: https://www.championindustries.com/
About Zink
Zink Corporation is an employee-owned company headquartered in Columbus, Ohio with offices throughout Ohio, Illinois, Wisconsin, Indiana, Michigan, West Virginia, Kentucky, and Western Pennsylvania. Zink companies include Zink Foodservice, Z-Ventilation Solutions, Wenger Temperature Control and ZCS Distribution. Zink provides comprehensive sales, marketing, distribution, ventilation, service, and installations for premier manufacturers, dealers and operators in the foodservice and hospitality industry. For additional information, visit www.zinkcorp.com.