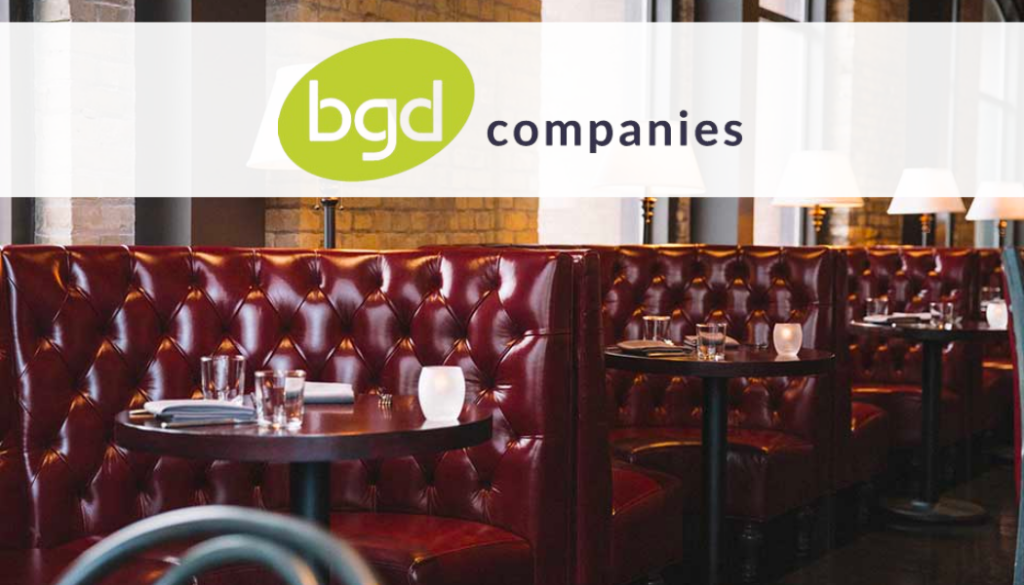 Zink Hospitality is delighted to announce our partnership with BGD Companies, a leading name in the industry renowned for their innovative solutions and exceptional services. At Zink Hospitality, our mission has always been to provide unparalleled hospitality services and create unforgettable experiences for our esteemed customers.
BGD Companies' track record of success and their unwavering commitment to customer satisfaction align perfectly with Zink Hospitality's core values. We firmly believe that this partnership will significantly enhance our ability to cater to the unique needs and requirements of our customers, enabling us to offer innovative solutions that exceed expectations.
"We are thrilled to announce our partnership with BGD Companies. Their ability to transform public spaces into functional and visually appealing environments align perfectly with our mission at Zink Hospitality. With their expertise and our comprehensive solutions and services for the foodservice and hospitality markets, we are confident in our ability to provide our customers with a total custom commercial furniture solution" – Brian Tarpy, Vice President of Sales, Zink Hospitality.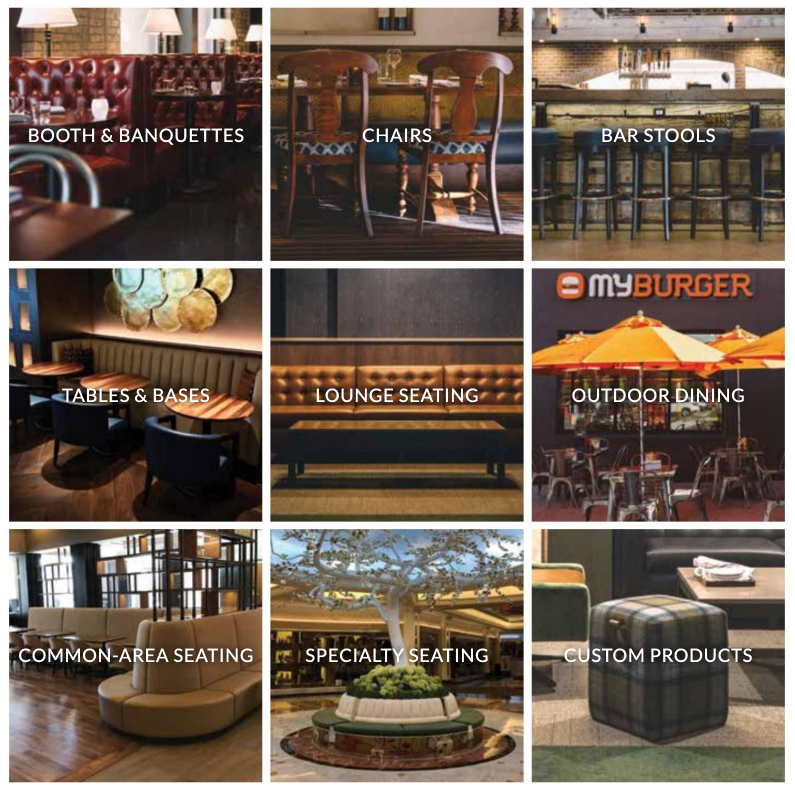 About BGD Companies
BGD Companies is a family-owned custom commercial furniture manufacturer based in Minneapolis, Minnesota. From ideation and construction to delivery and installation, BGD Companies is a total custom commercial furniture solution. With over four decades of experience, we know the demands placed on furniture for public spaces. We also know that beauty, function, and durability combine to create the unique and distinctive attraction of custom furnishings. At BGD Companies, we work with our clients to ensure every detail supports the success of each project, from design and engineering to pricing, material selection, manufacturing, shipping, and installation. Visit https://bgdcompanies.com to learn more.
About Zink
Zink Corporation is an employee-owned company headquartered in Columbus, Ohio with offices throughout Ohio, Illinois, Wisconsin, Indiana, Michigan, West Virginia, Kentucky, and Western Pennsylvania. Zink companies include Zink Foodservice, Z-Ventilation Solutions, Wenger Temperature Control , ZCS Distribution and Scotsman Mid Ohio. Zink provides comprehensive sales, marketing, distribution, ventilation, service, and installations for premier manufacturers, dealers and operators in the foodservice and hospitality industry. For additional information, visit www.zinkcorp.com