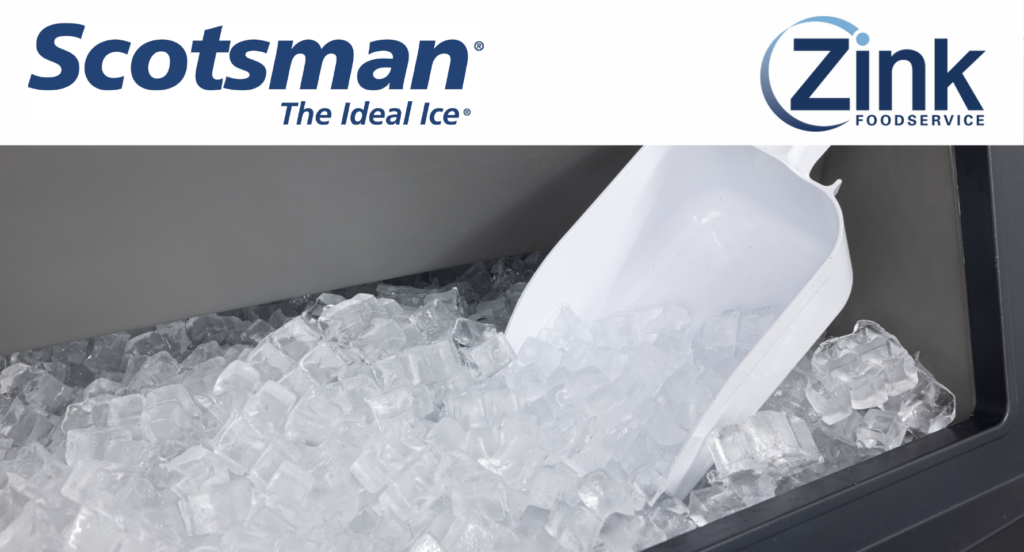 Zink Foodservice is appointed as representatives for Scotsman Ice Systems beginning October 1, 2023 in the Chicago and Peoria, IL region. As a result of this partnership, Zink will now offer Scotsman's advanced and high-quality ice-making equipment to their customers. Scotsman's products, which include ice machines, storage bins, and dispensers, are well-regarded in the industry for their durability, energy efficiency, and user-friendliness. By teaming up with Zink Foodservice, Scotsman will be able to expand its customer base and introduce its ice-making technology to more businesses in the Midwest.
Zink represents Scotsman in the below areas of Illinois and northern Indiana in addition to our greater Columbus, Ohio market.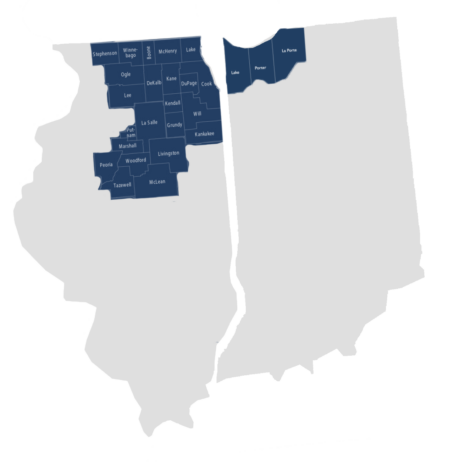 Scotsman Ice Systems Products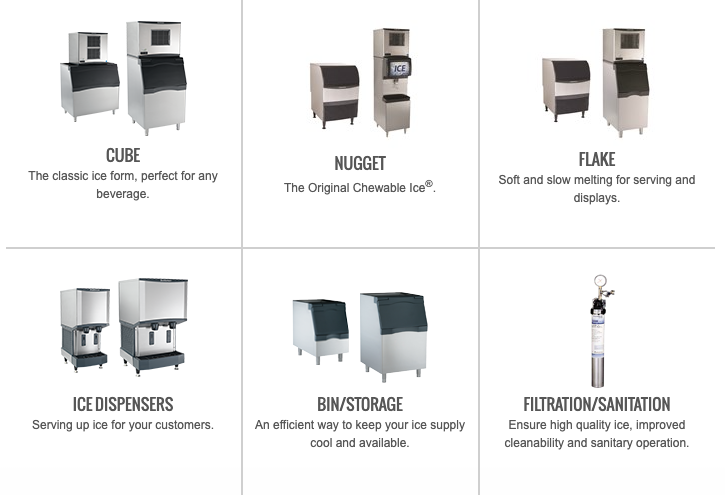 About Scotsman Ice Systems
As one of the world's largest manufacturers of ice systems, with more than 300 models of ice machines, storage bins, and ice and water dispensers, Scotsman is dedicated to developing today's most innovative ice solutions. Committed to US manufacturing, Scotsman manufactures 99% of our equipment at our award-winning production facility in Fairfax, South Carolina. For more information, visit www.Scotsman-Ice.com.
About Zink
Zink Corporation is an employee-owned company headquartered in Columbus, Ohio with offices throughout Ohio, Illinois, Wisconsin, Indiana, Michigan, West Virginia, Kentucky, and Western Pennsylvania. Zink companies include Zink Foodservice, Z-Ventilation Solutions, Wenger Temperature Control and ZCS Distribution. Zink provides comprehensive sales, marketing, distribution, ventilation, service, and installations for premier manufacturers, dealers and operators in the foodservice and hospitality industry. For additional information, visit www.zinkcorp.com.