Installation & Distribution Manufacturers
Click on company logos to visit their website.
---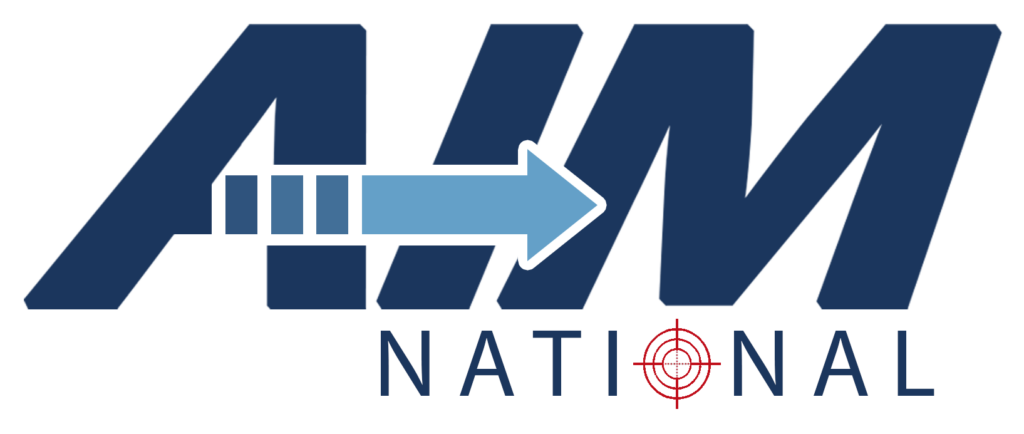 AIM National
AIM's team is your single point of contact for installation management for multi-unit chains, new construction projects, and remodels. We have developed formalized processes, leveraging proprietary technology, to manage projects from start to finish.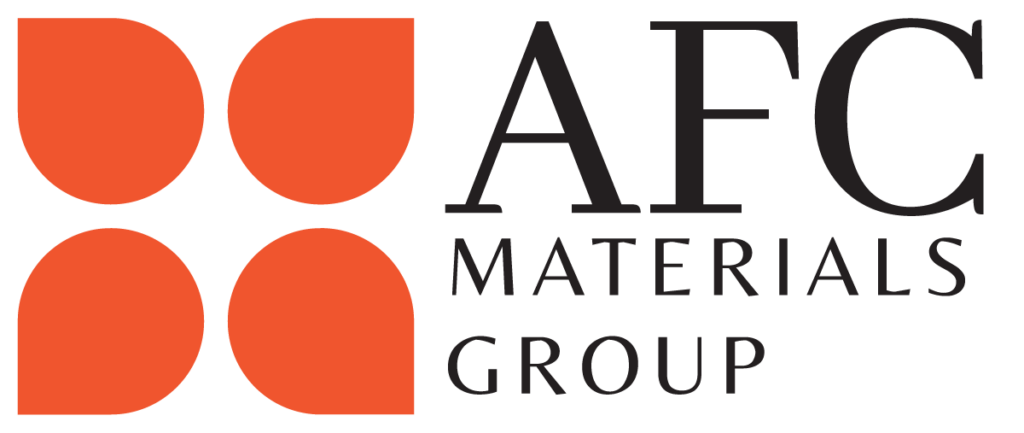 AFC Materials
AFC makes these diverse products possible. Since 1988, this innovative manufacturer of high temperature, non-stick composite materials has risen to the forefront of the PTFE- and silicone-coated market. Whether it be fabric, conveyor belting, pressure-sensitive adhesive tape, or heat sealers, AFC has solutions for a variety of industrial applications. Common markets include food processing, packaging, plastics, composite bonding, can manufacturing, textiles, and vinyl windows, among others.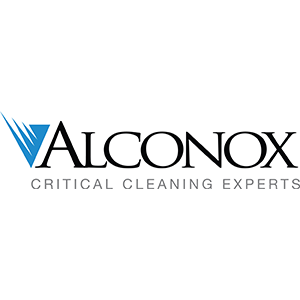 Alconox
Alconox cleaning products pass the test in effectively solving critical restaurant cleaning challenges across the vast foodservice industry, from commercial food manufacturing, to quick service restaurants, to wine tasting rooms. Time and again when restaurant owners, franchise managers, chefs, and culinary school managers are stuck with a stubborn cleaning issue, they turn to Alconox, Inc. for answers.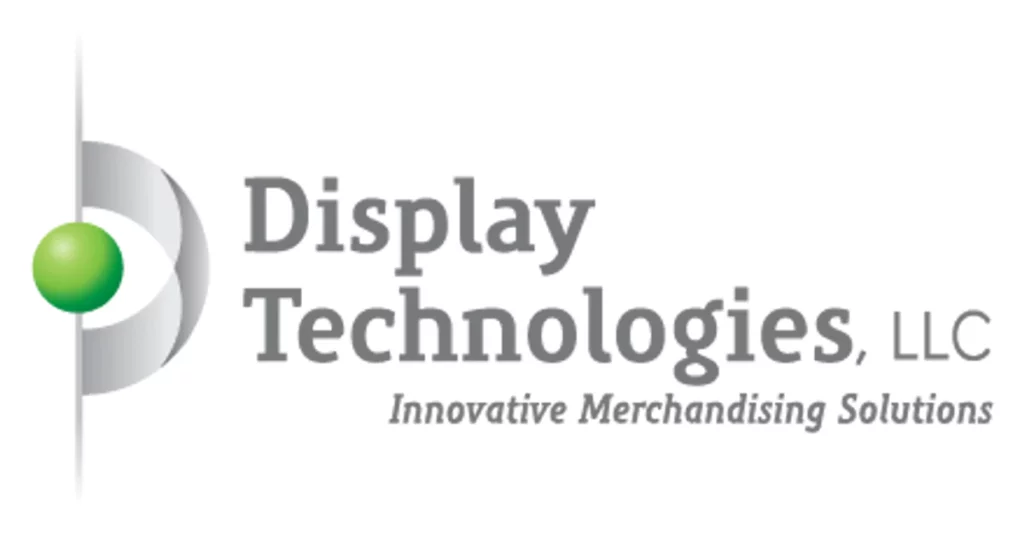 Display Technologies
Display Technologies designs, develops and supplies innovative merchandising solutions that drive impulse sales for brands and retailers in the beverage industry. Display Technologies brings over 50 years of beverage merchandising experience.

Electro Freeze
Durable, dependable, and easy to use soft-serve ice cream and other frozen treat machines. today, with over 40 models of our equipment to choose from, you're sure to find an Electro Freeze model that meets your needs. Ask us about how adding ice cream to your menu adds profit!
Filtrox
Filtercorp first introduced superior depth filtration for frying oils to the food industry in 1987. Over the years, Filtercorp's SuperSorb® CarbonPad filtration system has helped food service operators and food processing manufacturers around the world serve healthier, better tasting fried foods.

HyGenikx
The ultimate air and surface hygiene amplifier. HyGenikx is an advanced and compact, wall mounted hygiene amplifcation system, proven to eradicate bacteria and viruses throughout the food service & hospitality environment, washrooms, changing rooms and beyond, in terms of applications.

Kason
From our start-up in 1926 as a small machine shop, we have grown to become the world's leading manufacturer of commercial refrigeration door hardware thanks to the confidence of our customers.

Scotsman Mid-Ohio
The distribution network of Scotsman encompasses a well-coordinated system of warehouses, logistics, and authorized dealers. This enables Scotsman Mid Ohio to maintain a robust inventory and efficiently fulfill orders, ensuring timely delivery and customer satisfaction.