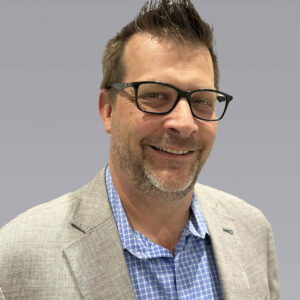 Anthony Granatelli
Senior Territory Manager
Regions Served
Primary Phone
847-714-2412
Email
agranatelli@zinkfsg.com
Anthony Granatelli brings 17 years of experience to Zink, having worked for key dealers and major manufacturers in the industry.
"We're excited to have Anthony join the Zink Foodservice team." stated Zink's Vice President of Tabletop and Smallwares, Kevin Jennings. "He brings solid experience to this position from both the dealer and factory perspective. He has developed key relationships within the dealer community while also driving business through the end-users. We're looking forward to Anthony making an immediate impact on our business in Illinois and Wisconsin."
Anthony obtained his Bachelor's Degree in Organizational Leadership from Roosevelt
University in Chicago. Anthony, his wife Maxyne and their daughter reside in Naperville, IL.