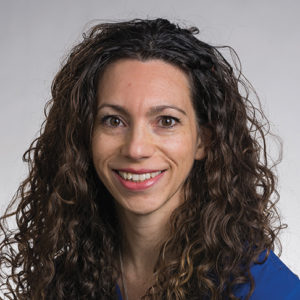 Julie Heath
Inside Sales Specialist
Primary Phone
800-492-7400
Julie Heath started working in the foodservice Industry in 1996. She was a cake decorator at Carvel Ice Cream Bakery and store manager at Baskin Robins. She worked as a Rental Property Manager for Century 21 Coastal Lifestyles before joining Zink Foodservice in 2007. She studied at Toccoa Falls Bible College, Messiah College, Coastal Carolina University, and Vineyard Leadership Institute, majoring in Biblical Studies, Nursing, and Music Performance. Since the age of three Julie has been playing the violin. In 2018 she recorded on The Aldersgate Project, an album of alternate hymns written by her husband.
In 2016, Julie received the We Care Core Value award internally from Zink.
Julie resides in Westerville, Ohio with her husband, Isaac, and two children.
Biblical Studies – Vineyard Leadership Institute, 2005