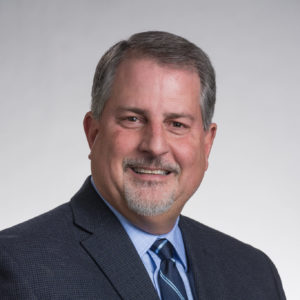 Matt Swift
Regional Vice President
Primary Phone
317-460-9337
W. Matthew Swift joined Zink Foodservice Group in 2009 as Regional Vice President for the Indiana territory. He successfully developed the company's first satellite Culinary Center in the Indianapolis area. He also helped in the transition of our company's brand portfolio into a consistent offering across all our market regions. Matt currently services on the Indiana School Nutrition Association Board, and is Chairperson for the Indiana Advisory Council.
Before joining Zink Foodservice Group, Matt served as the Vice-President of Sales & Marketing for Jackson MSC. His six-year tenure with Jackson focused on the development and improvement of Jackson's Brand business both domestically and internationally. He was employed with Jackson at the time the company transitioned from being a Enodis Corporation and sold to Manitowoc Foodservice.
Prior to Jackson, Matt began working for CMA Dishmachines in 1993 as Director of National Accounts, progressing to Regional Sales Director and ultimately as Vice President of Sales & Marketing. He was affiliated with CMA/JohnsonDiversey for over 13 years where he developed both products and services for the traditional foodservice equipment market while increasingly expanding their base of chemical dealer sales to independent chemical supply companies.
Matt began his foodservice equipment career with Polar King International as a Regional Account Manager and was promoted to Director of Sales & Marketing one year later. In addition, he spent four years as a consultant and manufacturer's representative when he created Swift Marketing Group, which successfully promoted his former employers as an independent contractor. During this period, Matt created a national leasing company for equipment rentals, and also developed several patents relative to the warewash industry.
This vast base of experience with chains, dealers, chemical companies and distributors has provided Matt a unique perspective and understanding of the entire base of business and marketing strategies within the foodservice industry.
Bachelor of Science in Business Administration – Indiana University, 1984