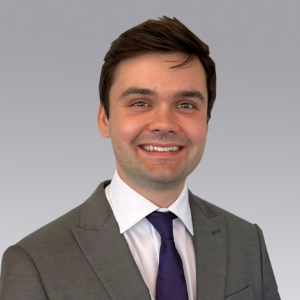 Parker Schassberger
Inside Sales Specialist | Equipment
Primary Phone
614-899-4982
Email
pschassberger@zinkfsg.com
Parker joined the Zink team in February of 2023 where he works on the inside with the equipment team primarily in Indiana and Kentucky. Prior to joining the team, he worked in the lighting industry where he gained experience in customer service and problem various forms of hands-on problem solving.
Parker has lived in the suburbs of Indianapolis for the entirety of his life.
Parker has a bachelor's degree from The University of Dayton.