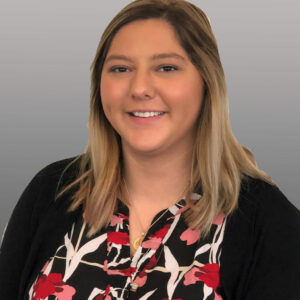 Tala Morales
INSIDE SALES SPECIALIST EQUIPMENT
Primary Phone
630.515.9300
Email
tmorales@zinkfsg.com
Tala Morales joins Zink's Client Services Team after working 6 years as a Sales Specialist for her family's business. She spent college volunteering across campus with prominent roles in Greek life as the Vice President of Panhellenic Council for her sorority, the Fundraising Chair for Relay for Life, and the Marketing Specialist for the local chapter for Habitat for Humanity.
Tala lives in the city of Chicago and loves to travel with family and friends.
She is a double major in Business Management and Marketing from Elmhurst University.