Deliver Consistent Quality without Eating up Time and Labor
From fine-dining to quick-serve, Zink Foodservice has front- and back-of-house solutions to help your restaurant reduce energy, time and labor costs without sacrificing the quality your customers rely on.
Our foodservice experts will help you:
Understand the latest foodservice equipment technology
Guide you to products that allow for menu flexibility, growth and innovation
Leverage multi-function equipment for capital, labor and space savings
Improve food quality and consistency
Identify hot and cold holding solutions for food delivery, pickup or grab-and-go options
Forward-Focus: Are You Embracing Technology in the Kitchen?
Restaurant owners and chefs are experiencing the advantages of technology in the kitchen. Zink can help you distinguish between a fleeting trend and technology with staying power and benefits, such as:
Faster food preparation and cooking times
Easy-to-use touch screens, controls and monitoring
Multi-functionality to optimize your cooking space
Automated processes to eliminate repetitive tasks and reduce labor
Improved food safety and preservation
Reduced food waste
Keep up with Changing Food Trends & Tastes
Explore our foodservice manufacturers and select equipment solutions they provide.
Restaurant Innovation from Front-of-House to Back
Go from blueprints to a bustling restaurant with turnkey solutions offered through Zink. We're ready to solve your restaurant's unique challenges and connect you with the premier equipment, tabletop and supply brands to meet your needs.
Not Seeing What You're Looking For?
Explore our manufacturers that specialize in restaurant foodservice and the solutions they provide.
The Intersection of Equipment, Innovation & Great Food
Watch as Crop Bistro Chef/Owner Steve Schimoler discusses the importance of all of these elements to a restaurant's success.
Try It For Yourself at a Zink Culinary Center
See and experience top-of-the-line foodservice equipment, tabletop and smallwares at one of Zink's six culinary centers.
Equipment testing
China showroom and tabletop design support
Menu development assistance
Work directly with Zink chefs on the latest cooking techniques
Find a Location and Schedule a Demo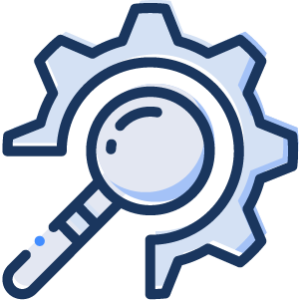 Create Your Foodservice Plan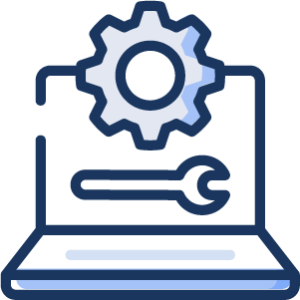 Full-Service from Delivery to Install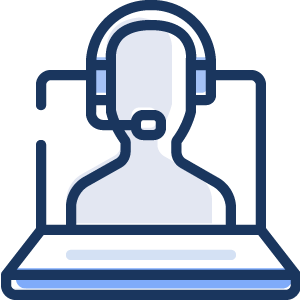 Discuss Ways to Upgrade Your Restaurant