Test Before You Invest
Visit a Zink Foodservice Culinary Center or Test Kitchen to See and Feel the Difference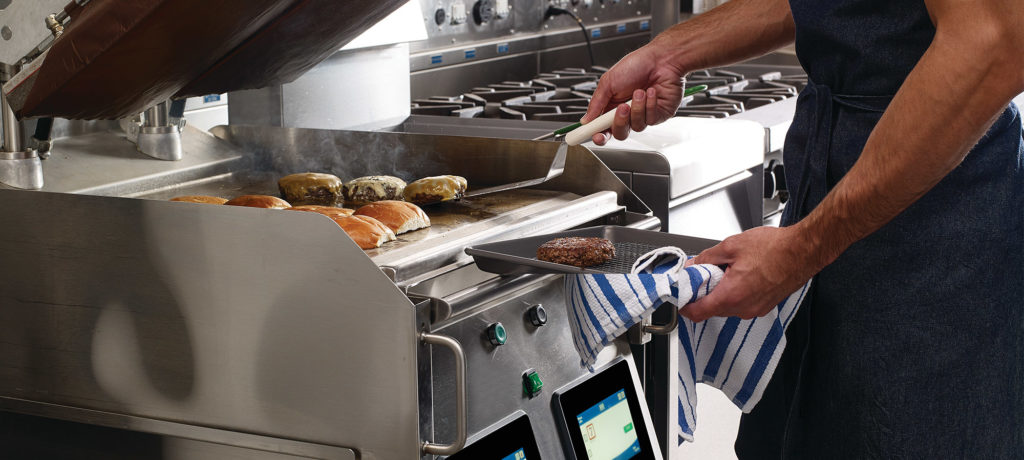 Experience premier foodservice equipment, tabletop and smallwares firsthand at a Zink Foodservice Culinary Center or Test Kitchen.
Our Test Kitchens and Culinary Centers, many of which include China showrooms with a wide selection of products for you to see and feel, are located across the Midwest. Visit one to experience:
Equipment testing and demos
China showroom and tabletop design support
Menu testing and development assistance
Chef guidance on the latest cooking techniques
Culinary Centers are a perfect venue for meetings or seminars
Request a Demo
Request a Demo
Provide a few details and we will start working to schedule your demo or event.

Zink Culinary Center Locations
Chicago
Zink Offices
Showroom Location
5400 Patton Drive
Lisle, IL 60532
Cincinnati
328 W. Crescentville Road
Cincinnati, OH 45246
Columbus
Zink Offices
655 Dearborn Park Lane
Worthington, OH 43085
Detroit
Great Lakes Culinary Center
24101 W. Nine Mile
Southfield, MI 48033
Indianapolis
Zink Offices
8701 Castle Park Dr.
Indianapolis, IN 46256
Louisville
Affinity Group – Central
9816 Bluegrass Parkway
Louisville, KY 40299

Industries We Support
We help restaurants, c-stores, schools and more.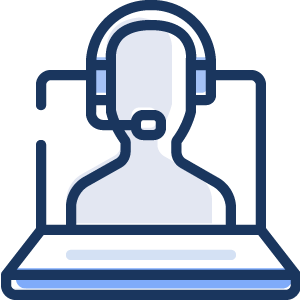 Connect with an Expert
Contact Your Local Zink Foodservice Representative.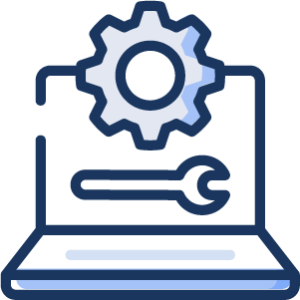 Get Pricing Information
Request a quote for equipment, tabletop and smallwares.