Installation, Distribution, & Filtration
Adding Value to Your Foodservice Operations
Zink Foodservice experts understand your market, listen to your needs and craft custom solutions with the best products from leading foodservice manufacturers.
Commercial Installation Services
Kitchen Ventilation Design & Install
Installations Across the Country
Collaborate with AIM National to explore options for multiple types of installations, including:
Refrigeration
Commercial Hoods
Retail and C-Store
Dishmachines
Cooking
Automation
Design and Distribute
Collaborate with ZVS to explore options for multiple types of design and installations, including:
Hood design
CAD and Revit detailing
Products section listed on website to find exactly what you need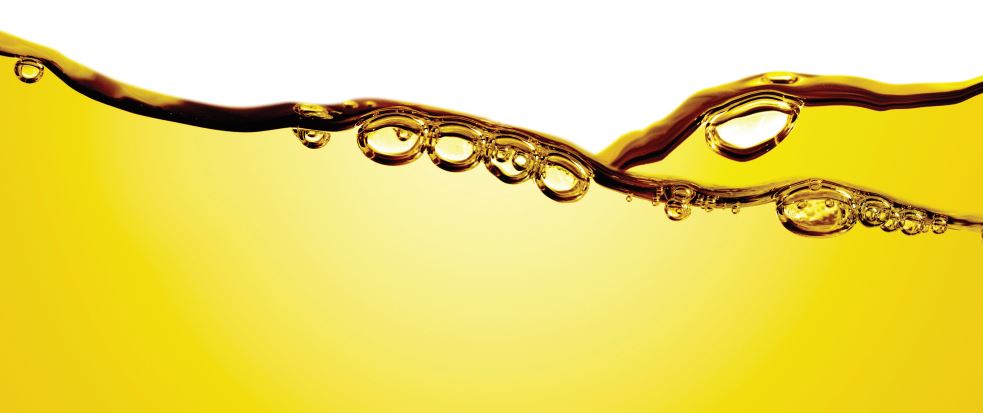 Filtration Solutions
Collaborate with Filtrox and WoolGuard to explore options for multiple types of cleaners and filters which:
Saves Money
Easy to Install
Eliminate Water/Chemical Usage
Less Fire-Risk
Environmentally-Friendly
Increase System Efficiency
Explore Manufacturers
Browse the manufacturers that Zink represents and view a sampling of the products they offer.

Industries We Support
We help hotels, restaurants, schools and more.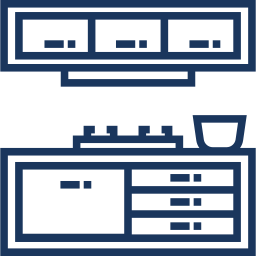 View and Test Products
Visit a Showroom or Culinary Center.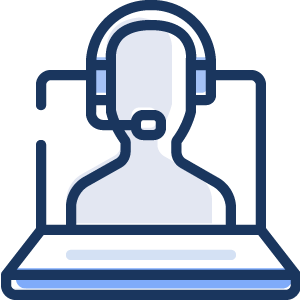 Get Pricing Information
Request a quote for equipment, tabletop and smallwares.