Emu
emuamericas, llc is the North American marketer, seller and distributor for all emu® and related products for commercial use. They offer a wide selection of outdoor chairs, tables and lounge items which provide comfort, relaxation and enhance the ambiance of any setting.
Visit Website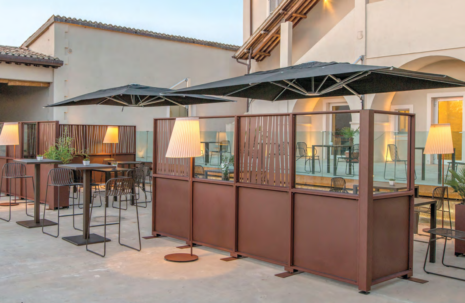 Indoor/Outdoor Panels
Defining space is what design is all about, and with the new Patchwall modular panel system from emu, bringing order and a little privacy to the outdoors has never been easier.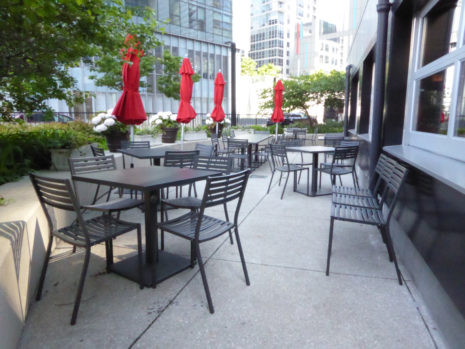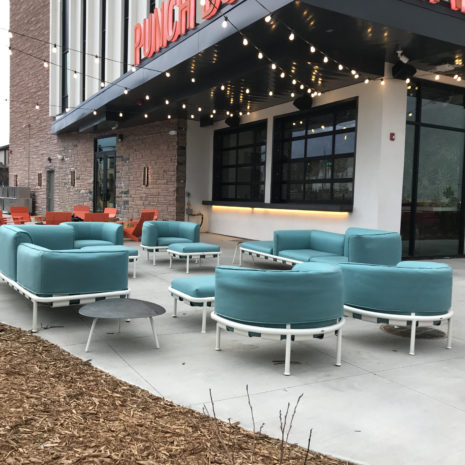 Born in 1951, in the heart of Italy, between Florence and Rome, emu® craftsmen partake in building upon decades of traditional metal work and creativity, manufacturing some of the world's finest furniture. emu®'s state-of-the-art facility equals in size to 7 football fields and plays home to dedicated crafters who combine tradition, technology, and contemporary design, producing practical and comfortable seating solutions.
Designed for practicality, emu® chairs and tables easily stack and fold. In most cases, emu®'s patented design speaks for itself. Through precise construction, choice of material, demanding tests and standards, our products support heavy duty use common to the foodservice, hospitality and corporate markets.