Our RAM team's involvement in memberships and associations within the foodservice industry positions them as knowledgeable, engaged, and committed representatives of foodservice equipment and smallwares. This involvement not only benefits our team's expertise but also contributes to the industry's growth and development.
Industry Expertise and Credibility: Being part of industry boards and associations demonstrates our team's commitment to staying informed and connected within the field. This involvement enhances their credibility as experts in foodservice equipment and smallwares, which can positively impact how potential clients perceive our offering.
Networking Opportunities: Membership in industry associations and boards provides our RAM team with valuable networking opportunities. They can connect with professionals, chefs, kitchen managers, and decision-makers in various sectors of the foodservice industry. This networking can lead to new business relationships, partnerships, and collaborations. Our involvement in the American Culinary Federation allows us to network on a local level. Chefs in our area using our kitchens, facilities and eventually becoming valued clients of Zink. Drew Patterson, as a fundraising chair plans events that give back to culinary schools providing continuing education for students and scholarship opportunities.
"As a sponsor of the national AHF conference, we collaborate with self-operating hospitals and the sponsorship gives us credibility. Zink not only sponsors, we showcase our premier manufacturers in a booth and participate in all fundraising efforts."

Drew Patterson.
Access to Insights and Trends: Boards, memberships, and associations offer a platform to access the latest insights, trends, and advancements in the foodservice equipment and smallwares sector. Staying updated on industry developments ensures that our RAM team can offer the most relevant and cutting-edge solutions to clients.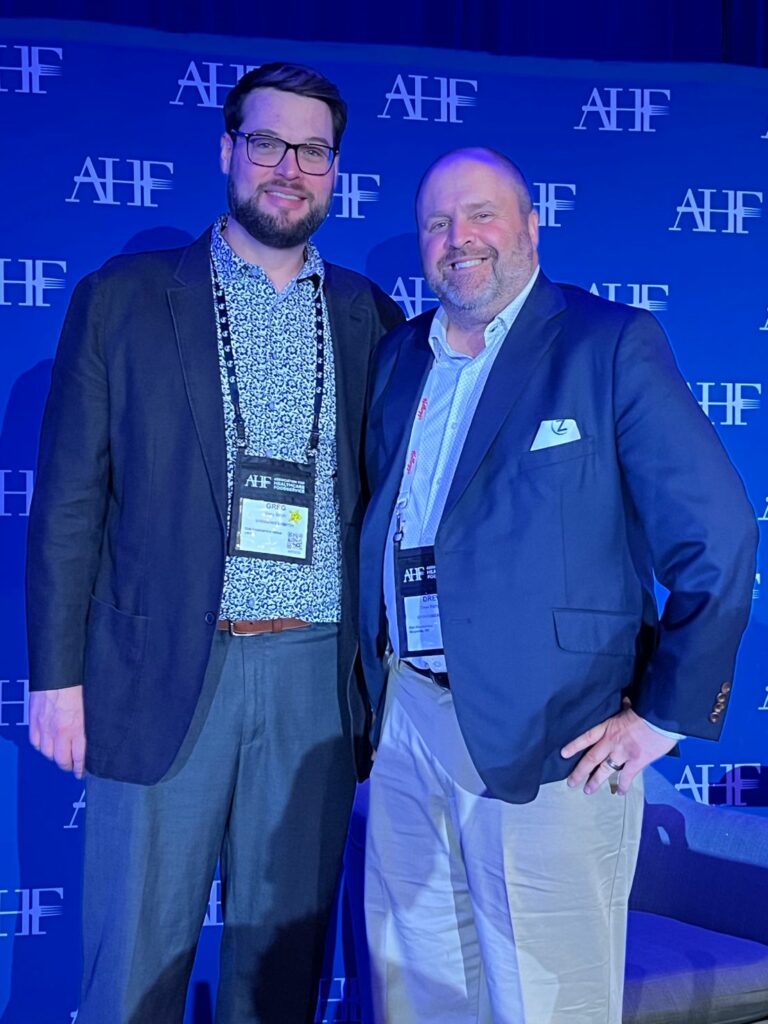 Understanding Client Needs: Involvement in these associations provides insights into the challenges and needs of foodservice establishments. Our RAM team can gain a deeper understanding of the pain points and requirements of clients, enabling them to tailor their recommendations more effectively.
Advocacy and Influence: By participating in associations, our team can advocate for industry standards, regulations, and practices that benefit both clients and vendors. This active role can position your company as a thought leader and influencer within the foodservice equipment and smallwares domain.
Collaborative Problem Solving: Industry associations often serve as platforms for collaborative problem-solving. Our team actively contributes to discussions about common challenges, solutions, and best practices, fostering a culture of shared learning and improvement.
Showcasing Products and Solutions: Involvement in events, conferences, and exhibitions organized by these associations allows our team to showcase our premier manufacturer's products and solutions directly to a targeted audience. This exposure leads to increased brand recognition and potential clients seeking out your expertise.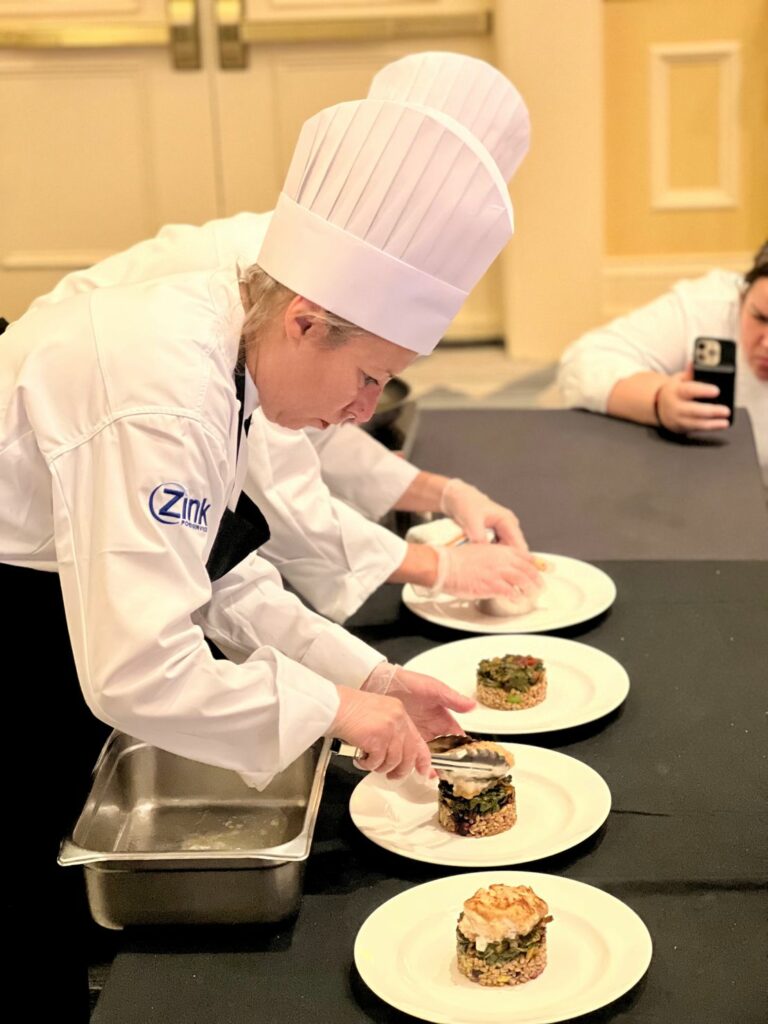 Enhanced Customer Relationships: Clients value partners who are deeply embedded in the industry. When our RAM team speaks about our involvement in boards and associations, it adds an extra layer of trust and reassurance to potential and existing clients. Especially with AHF, our team finds that sponsoring and exhibiting at his national conference is highly respected amongst the healthcare sector.
Membership, Boards & Associations that our team is actively involved in: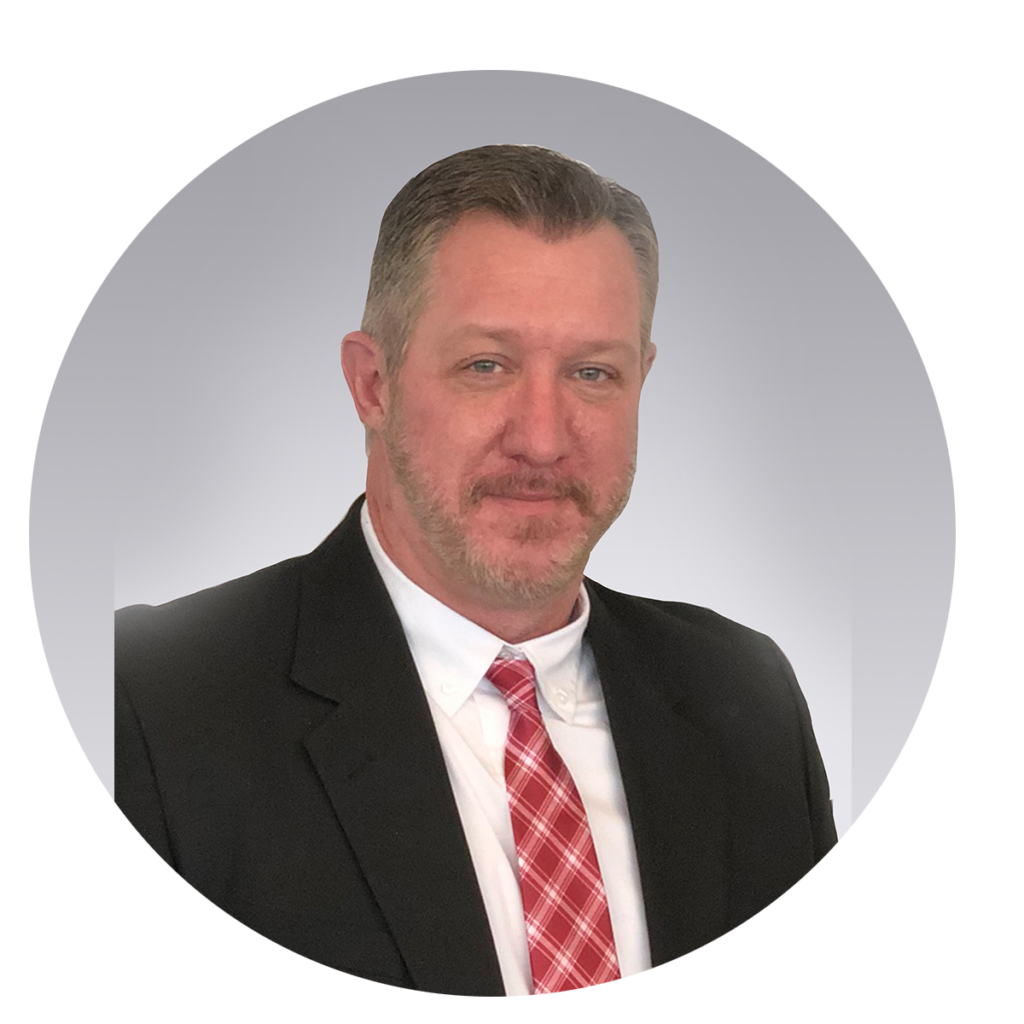 Chad Christine – RAM for Western Pennsylvania & West Virginia
Pennsylvania School Nutrition Association (SNAPA) – Member
American Culinary Federation (ACF) – Member
American Culinary Federation (ACF) – Member
Division 1 University Nutrition Services Director including host national events to include the RNC, DNC, Pro Football Hall of Fame Events and National Balloon Festival
Drew Patterson – RAM for Ohio
American Culinary Federation (ACF) – Board Member and 2016 Columbus Chapter Chef of the Year
Association for Healthcare Foodservice (AHF) – Culinary Committee Advisory Board Member
Ohio School Nutrition Association (OSNA) Industry Advisory Board Member
Columbus State Program Advisory Board Chair
Ohio Restaurant Association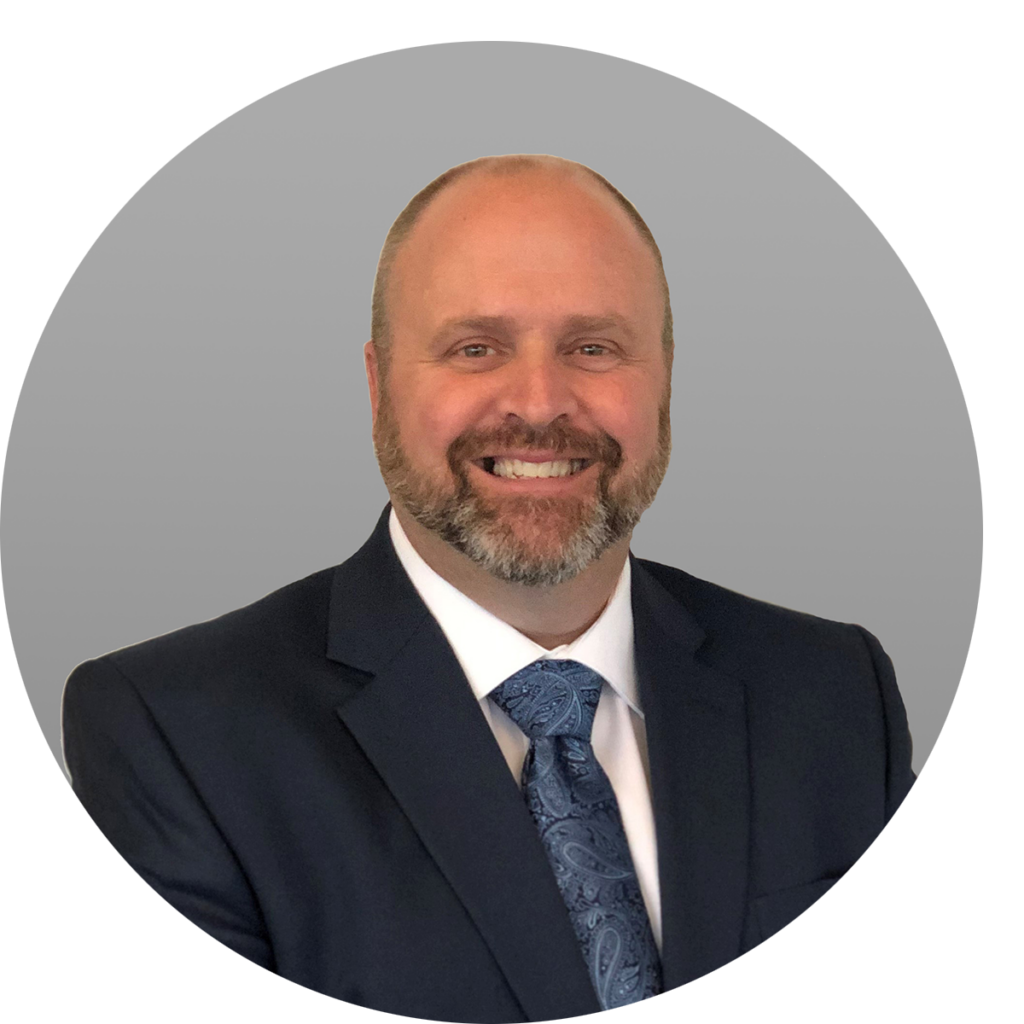 Greg Smith – RAM for Illinois
School Nutrition Association (ILSNA) – Member of Illinois and Wisconsin associations
Association for Healthcare Foodservice (AHF) – Member of Illinois and Wisconsin associations
Association for Nutrition and Professionals Foodservice (ANFP) – Member of Illinois assoiation
Stephanie Tragesser – RAM for Kentucky & Indiana
School Nutrition Association (ISNA) – Member of Indiana
School Nutrition Association (KSNA) – Member of Kentucky
Association for Healthcare Foodservice Buckeye Chapter – Member
Club Managers Association of America – Ohio Valley Chapter (Based in Kentucky)
American Culinary Federation (ACF) – Member
Kentucky Restaurant Association
Indiana Restaurant & Lodging Association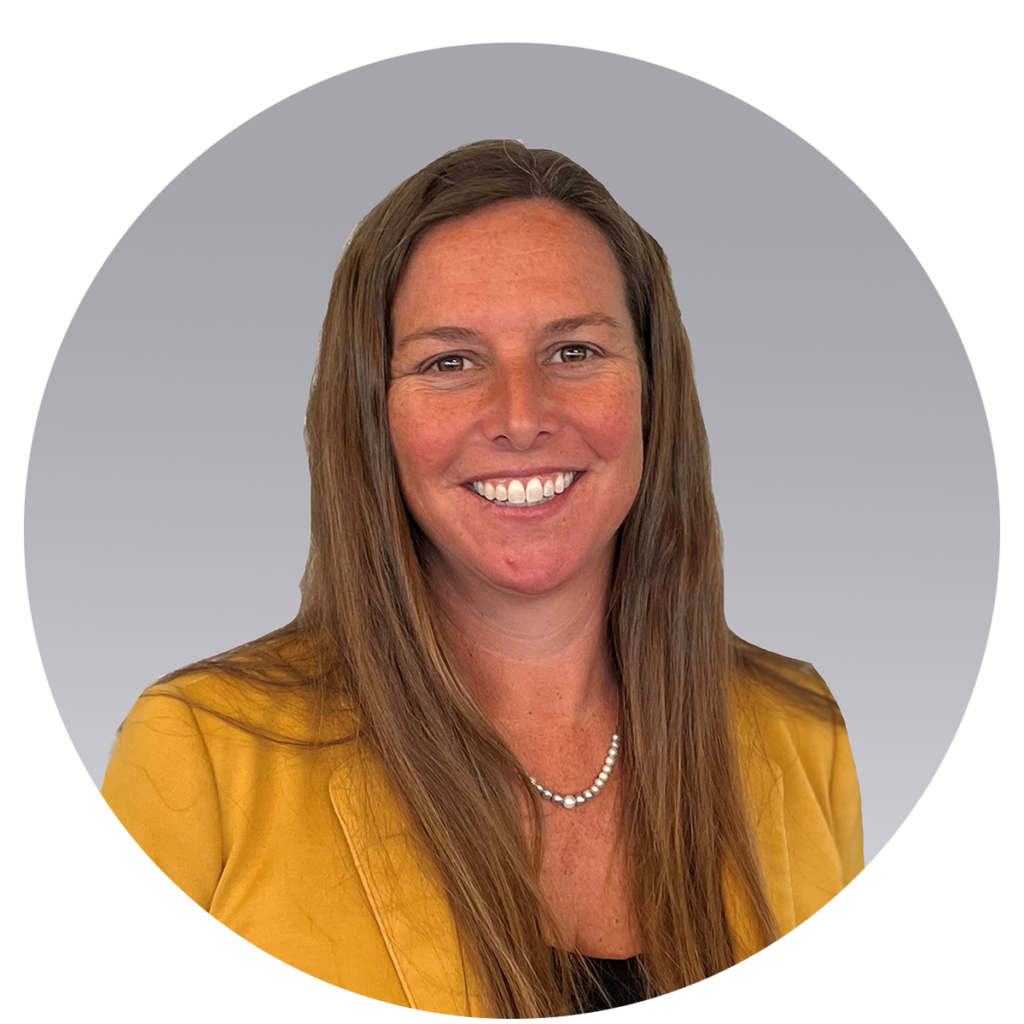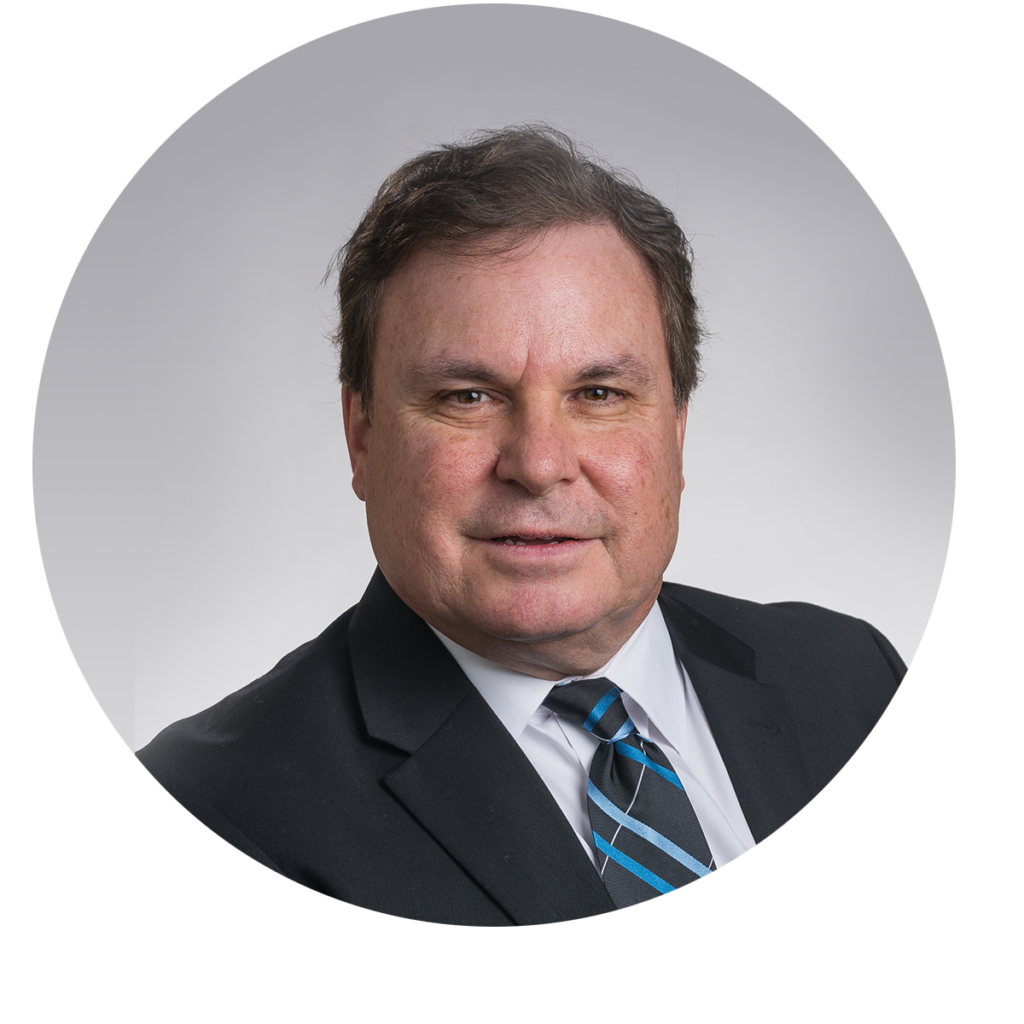 Pat O'Hare – RAM for Michigan
School Nutrition Association (SNAM) – Member
Michigan Restaurant Association & Lodging
By involving our RAM team in healthcare or education related boards we add value to industry related discussions, grow end user relationships within our region and actively give back to the community by helping with scholarship opportunities.
In case you missed it, learn more about our RAM team below: