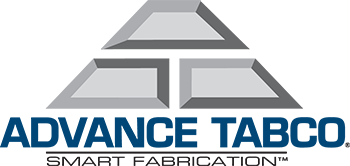 Advance Tabco
Advance Tabco makes everything including sinks, work tables, dish washing tables, cabinets, chef counters, shelving, aluminum racks, and more.
Visit Website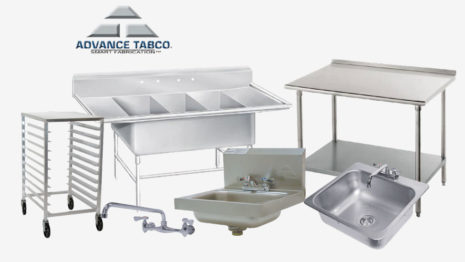 Stock Products
Hand sinks, worktables, dishtables, underbar, food tables.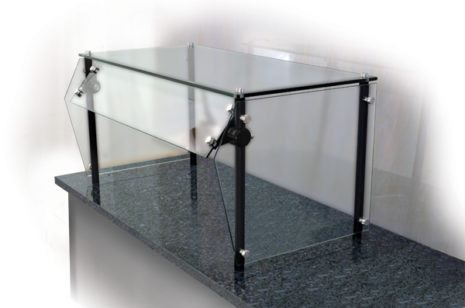 Food Shields
Advance Tabco® manufactures not only back-of-the-house kitchen equipment, but now offers cafeteria serving lines and food shields for front-of-the-house service. Properly designed and installed food shields provide protection from viruses and bacteria being transported from customers.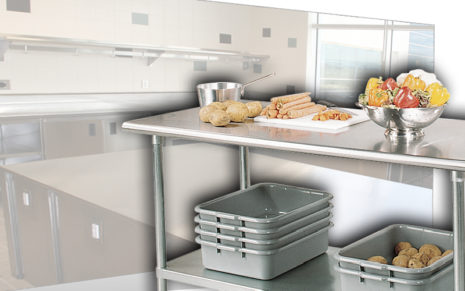 Custom Fabrication
Advance Tabco makes custom fabrication easy. You start with your base model, and then choose from our list of accessories or modifications to design the perfect solution for your project. We will assign specific model numbers to custom modifications to ensure consistency, and make it easy to do yourself.