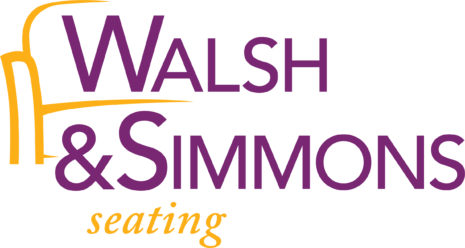 Walsh Simmons Seating
Walsh & Simmons Seating was founded in 1976. Our product line of restaurant furniture includes upholstered restaurant booth, wood booths, wood tables, laminated tables, table bases, restaurant chairs (wood chairs and metal chairs). Walsh & Simmons Seating has built it's reputation on quality, service, and prompt delivery.
Visit Website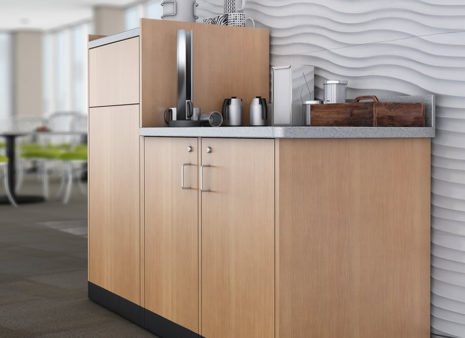 Beverage Stations
Custom millwork options available for modular solutions.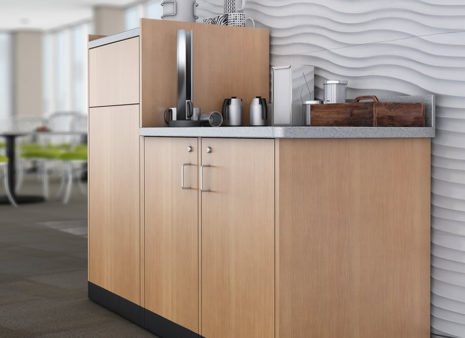 Custom Millwork
Custom millwork options available for modular solutions.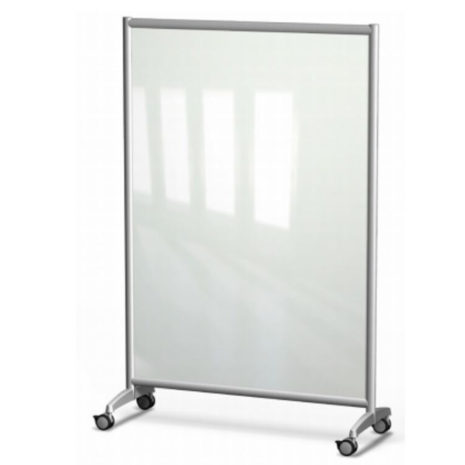 Mobile Screens
A simple solution for creating social distancing between tables. Available in a frosted acrylic or clear glassboard.
With our highly skilled craftsmen in machining, upholstery, assembly and service departments, Walsh & Simmons Seating continues to innovate ways to manufacture and produce quality, style, mood and feeling in all our product lines to suit every environment you wish to create.
And if you can't find the feeling or fit you need in our catalogs, our Customer Service department along with engineering and design personnel, will work with you to meet any unique situations you may have.
From our CNC (Computer Numeric Control) wood-cutting and routing machines, to our laser metal-cutting capabilities, our hand-crafted assembly, laminating and staining processes, our cross country fleet delivery system, we produce the finest commercial restaurant furniture for you—to ensure that your creative projects progress smoothly, on time and on budget. Click on the product you would like to see.