XpressChef
Radically reduce service time without any sacrifice in food quality. The XpressChef high speed ovens have the ability to toast, grill, bake, and steam—fresh, and on-demand. Get consistent results even during peak periods.
Visit Website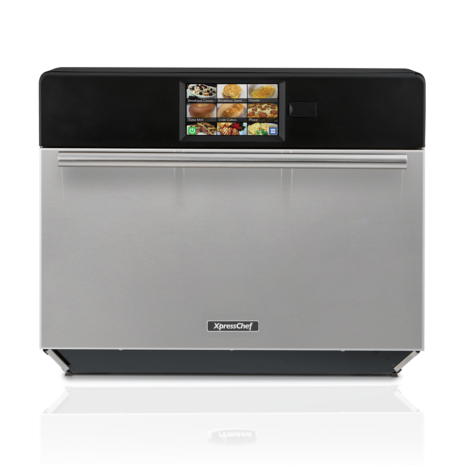 XpressChef 4i Speed Oven
This large cavity oven accelerates cook times and has the capability to cook large batches and multiple items on demand.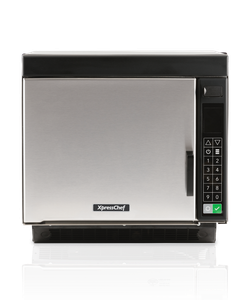 XpressChef 2c Speed Oven
High Speed Baking Oven perfect for cafe, bakery, deli, and fast-casual operations.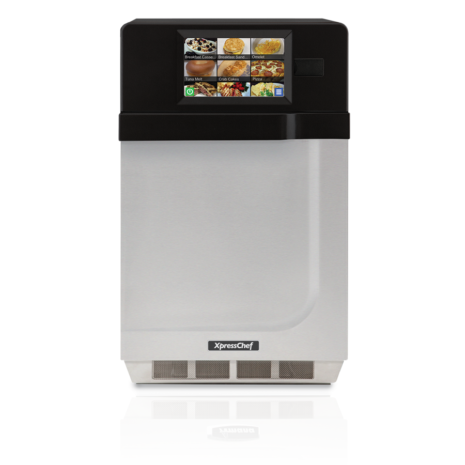 XpressChef 3i Speed Oven
On demand oven that has programmable menu items, reduces training time, saves energy, and provides consistent results