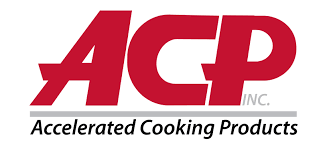 Amana Commercial
ACP, Inc. manufactures and distributes commercial high speed combination ovens and microwaves under the Amana® Commercial and Menumaster® Commercial brands, two of the most recognized and respected brands in the foodservice industry.
Visit Website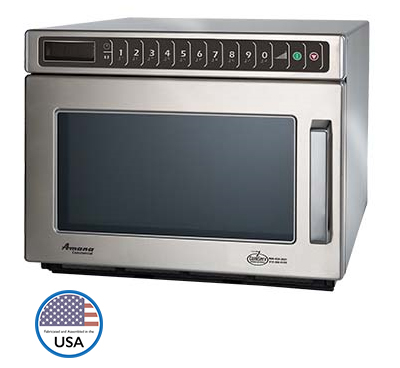 Made in the USA Microwaves
Fabricated and assembled in the USA microwaves with faster cooking, steaming and re-therming. With a compact footprint and programming flexibility, Amana microwaves make an excellent ventless choice.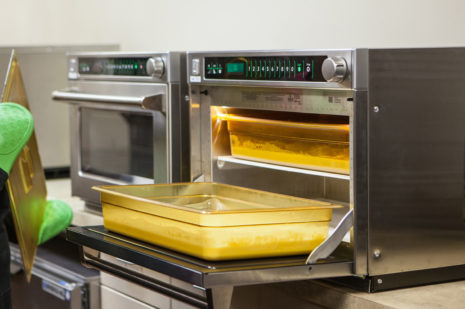 Steamer Ovens
Specialty chef line steamer that is 4x faster than traditional steamers. Compact footprint and waterless steaming makes batch cooking easy.