American Tropicasual
American Tropicasual carries a wide assortment of outdoor chairs, bar stools, tables, and umbrellas as well as indoor table options in a variety of materials.

American TropiCasual Furniture offers more of what you expect in hospitality furnishings...more choice...more design...more value.
Visit Website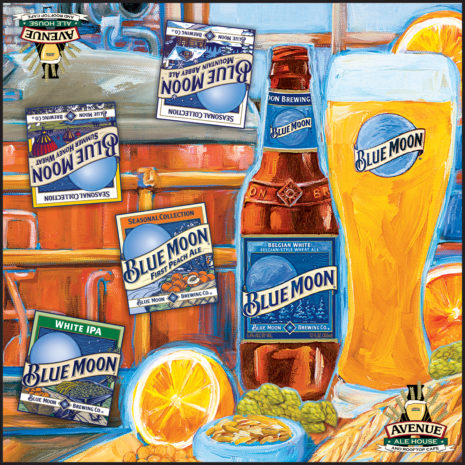 Werzalit Table Tops
Werzalit Custom allows you to personalize your decor with custom tops made to order. We just need a JPG digital image to get started. Minimum order is just 15 tops.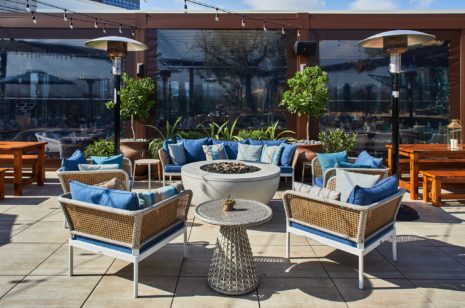 Outdoor Seating
American TropiCasual seating offers the ideal balance of style, quality and price. Most models stack and can be used inside as well as outside. Ideal for restaurants, clubs, resorts and hotels, American TropiCasual carries extensive stock to supply customer needs when time is short. Atcomfort Brand seating is offered in a variety of materials including …
Continued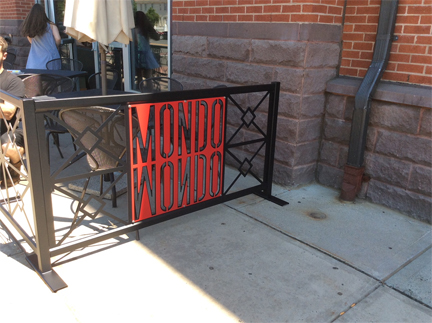 Fencing
City™ Fencing is ideal to define and protect restaurant space on sidewalks, at food courts, beaches, pools…any outdoors area. City Fencing is domestically fabricated from sturdy steel, outdoors powder coated and designed for years of use. Modules of 3′ high x 6′ long, 3′ high x 5′ long and 3′ high x 4′ long are stocked …
Continued