Caddy Corporation
Caddy Corporation has been in the food service equipment manufacturing industry since 1945. We have built our reputation on honesty, integrity, reliability and strong customer service, along with products of superior quality and workmanship. Caddy has been steadfast in our commitment to our customers even through our industry's uncertain economic conditions, and will continue to do so.
Visit Website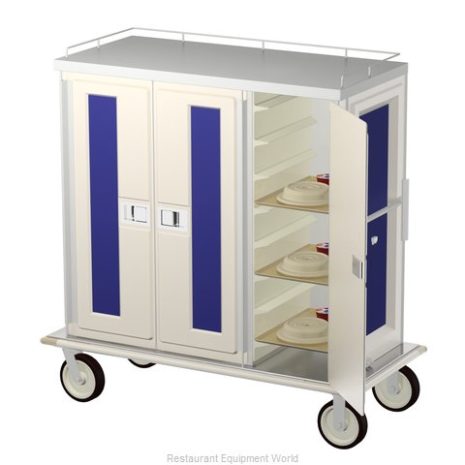 Tray Delivery Carts
Caddy's tray cart is one of the lightest , quietest , and durable on the market. They offer a variety of custom colors and designs have become a staple for healthcare and universities for over half a century.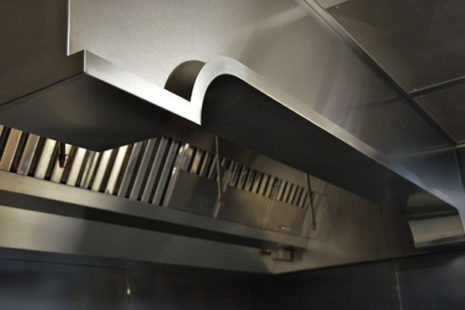 Hoods and Ventilation
Our custom exhaust hoods are designed with precise engineering. From baffle and cartridge to the most complex architectural design, we have a solution for you. Caddy is a leader in UV technology and is now pleased to offer our Smart Hood – variable air volume control.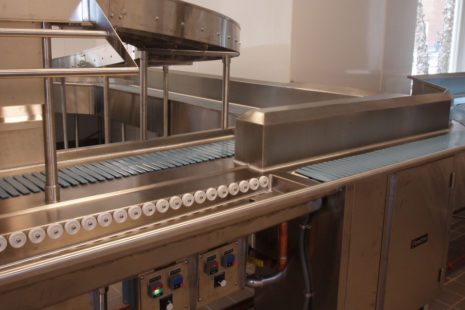 Conveyors
Whether you need a new conveyor designed and engineered, or your existing conveyor just needs a face lift, Caddy can help. Caddy offers the widest array of solutions for all applications, including being one of the few able to work with vertical conveyors.