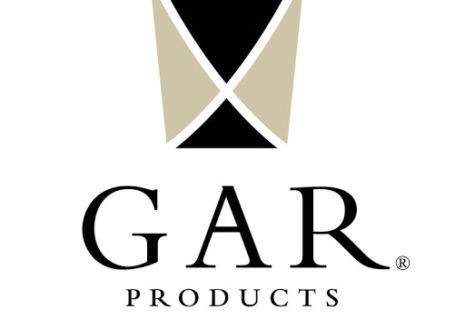 GAR
For over 60 years, GAR Products has produced high quality wood furniture made by some of the most talented designers and craftsmen in America. GAR's product line includes indoor furniture, outdoor furniture, tabletops, and bases.
Visit Website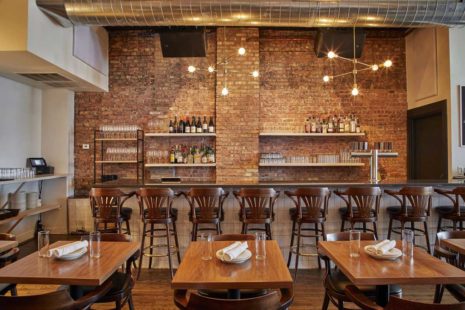 Table Tops and Bases
The table is the stage upon which a chef performs her play. The meeting place for drinks and memories. GAR offers a wide range of commercial table tops that are functional, look great and are built to last. Each table top is crafted to suit your needs, using a variety of high-quality materials that fit …
Continued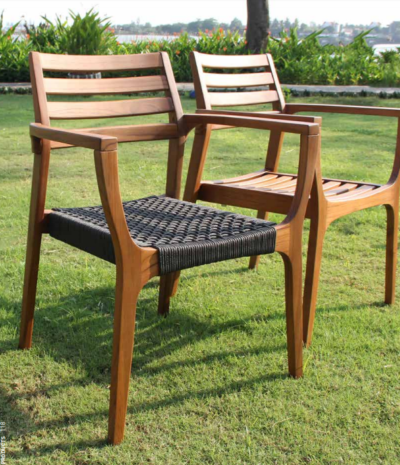 4 Seasons Outdoor Furniture
Rain or shine. On the veranda or around the dining table. GAR's versatile 4 seasons collections are winners inside or out.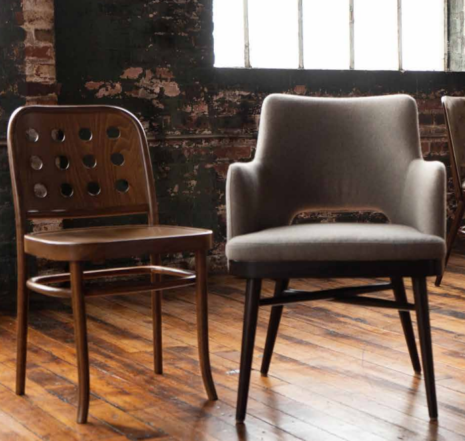 Indoor Furniture
From classic GAR styles to our latest designs, there's the perfect selection to fit every aesthetic.